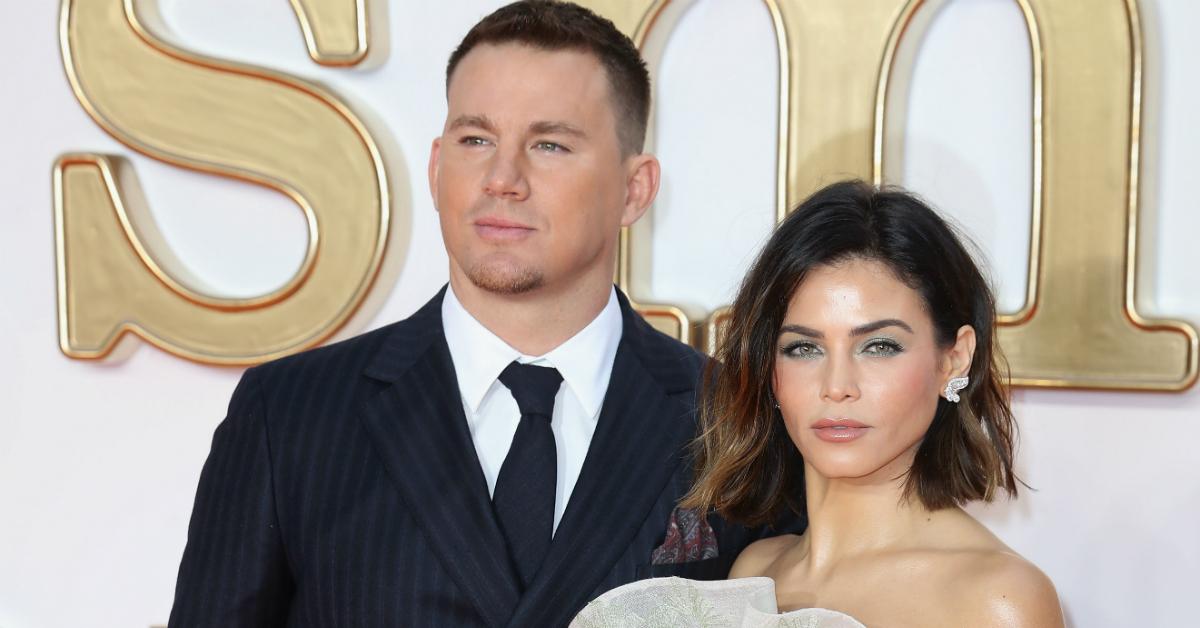 Channing Tatum Withdraws Development Of Film About Sexual Abuse From Weinstein Company
By Mustafa Gatollari
After word broke out that Harvey Weinstein has been allegedly abusing his power as in order to sexually assault women, The Weinstein Company's reputation as a premier filmmaker will forever be associated with his disgusting behavior. It's left a bad taste in just about everyone's mouths.
For the most part, Hollywood bigwigs are distancing themselves from the Weinstein Company as much as possible and one such A-List talent is Channing Tatum, who's decided to (this is no joke) remove himself from a movie on the Weinstein Company's roster that's about a sexually abused boy.
The film, called Forgive Me, Leonard Peacock, was set to be Tatum's directorial debut. Tatum broke the news about stepping away from the project on Twitter, along with a powerful message of support for all of the women who stood up and spoke out against Weinstein's decades of abuse.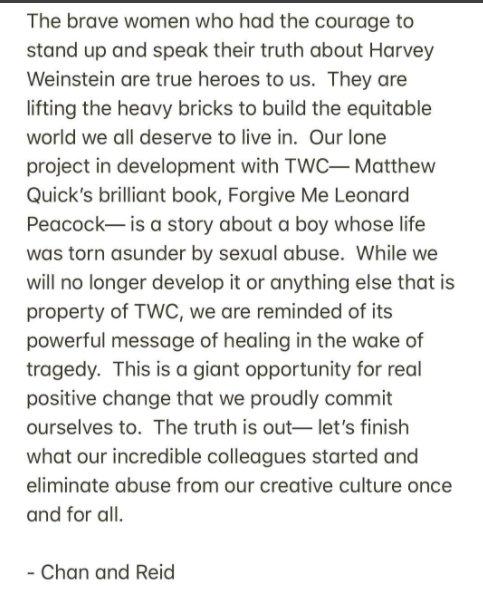 When news broke out, people immediately thanked the star for taking a strong stance against Weinstein and others who are in positions of power who believe they can get away with abuse.
Some said that the actor was setting an example for men across the world.
Others likened the gesture to that of Kevin Smith's.
What do you think of Tatum's decision to pull the plug? It's hard to imagine that it would hurt him, and there are probably plenty of scripts for the star to choose from when he decides to get behind the camera.