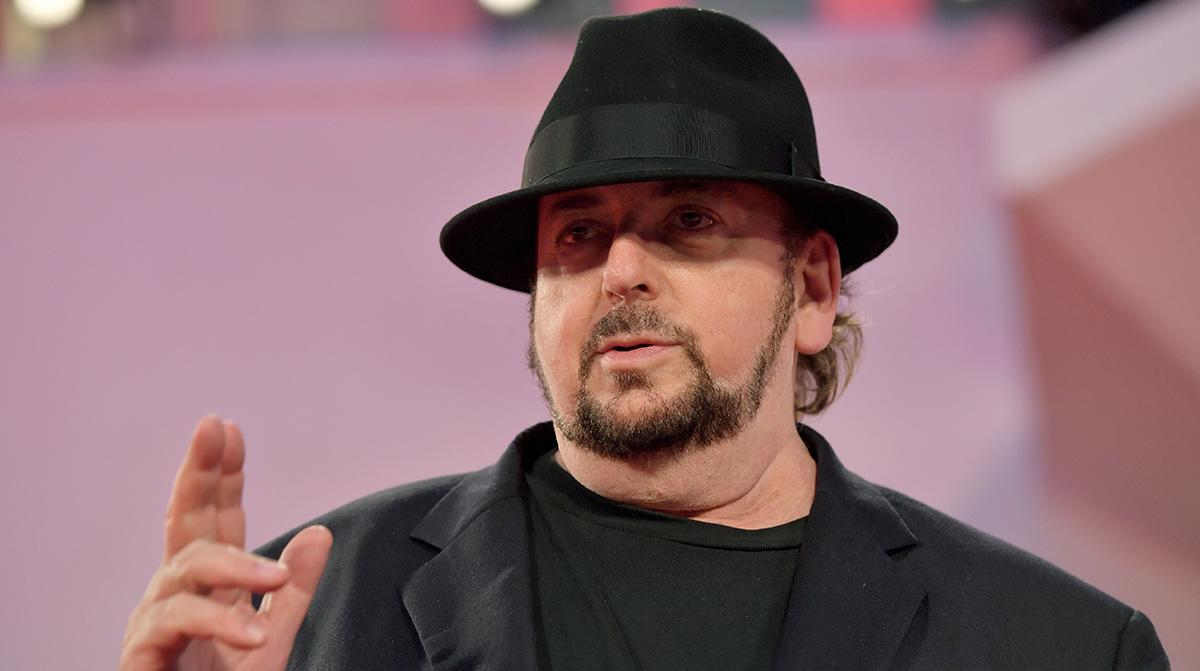 More Than 200 Women Come Forward With Sexual Harassment Allegations Against Hollywood Director
By Mark Pygas
More than 200 women have accused James Toback of sexual harassment, according to the Los Angeles Times. On Sunday, the paper ran an article detailing the allegations of 38 women who claim to have been sexually harassed to the director. As of Tuesday, a further 193 women had contacted journalist Glenn Whipp to add to the allegations.
Many of allegations, which have not been verified, suggest that Toback approached young women, including some who were still in high school at the time, in New York City and offered them roles in an forthcoming film. He would later behave in an inappropriate manner.
Toback denied the initial reports, saying he never met any of the women, or if he had it "was for five minutes and [I] have no recollection." He went on to add that it was "biologically impossible" for him to engage in such actions because he has had diabetes and a heart condition for the last 22 years.
According to an officer of the Los Angeles Police Department, several women have contacted the department detailing allegations. The LAPD is still deciding whether there is sufficient grounds to launch an investigation.
The Manhattan District Attorney's Office encouraged any women who may have been sexually assaulted by Toback to call their sex crimes unit.
One woman to go public with her allegations against Toback is actress Julianne Moore. On Twitter, Moore claimed that Toback had attempted to lure her back to his apartment twice.
Today Show anchor Natalie Morales suggested that Toback had used the "exact same playbook" on her.
James Gunn, director of Guardians of The Galaxy, said in a Facebook post that at least 15 women had come to him with allegations against Toback. He added that he had been warning women to stay away from Toback for years.