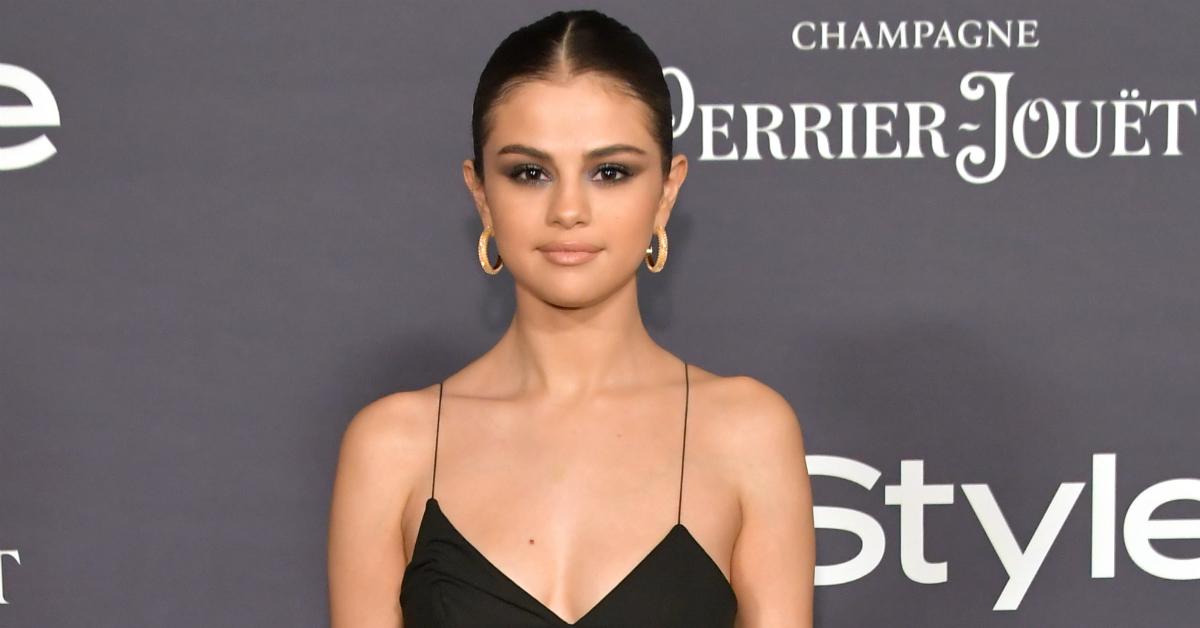 Selena Gomez Gives Her First TV Interview Since Kidney Transplant
By Mustafa Gatollari
When word broke out that Selena Gomez had received a kidney transplant from her BFF, actress Francis Raisa, the internet was in a bit of shock. There wasn't a lot of warning that the star was struggling so badly. Of course we knew of her health problems and complications from Lupus, but beyond that it royally shocked the internet to its core.
Aside from the pop star surprisingly doing very little to promote her hit "Fetish" single, there wasn't even so much as a hint that something was wrong with Gomez's health, but then she dropped the bombshell on Instagram. People couldn't believe it.
But Gomez sat down with NBC's Savannah Guthrie along with Raisa to discuss the entire ordeal.
The full episode is going to air Monday night at 6:30pm EST, but in the clip of the interview, Gomez revealed that she Raisa had volunteered to donate her kidney after hearing the news.
The transplant looks like it was a success - Gomez is back in the limelight and is back online, looking as fabulous as ever.
She's currently promoting her latest track, "Wolves," which carries on her chill-electronic sound from "Fetish."
Gomez, in spite of her illness, has been obviously keeping busy. In addition to new music, she's still helping produce season 2 of the Netflix smash hit, 13 Reasons Why. Not too shabby for someone who got a kidney transplant.