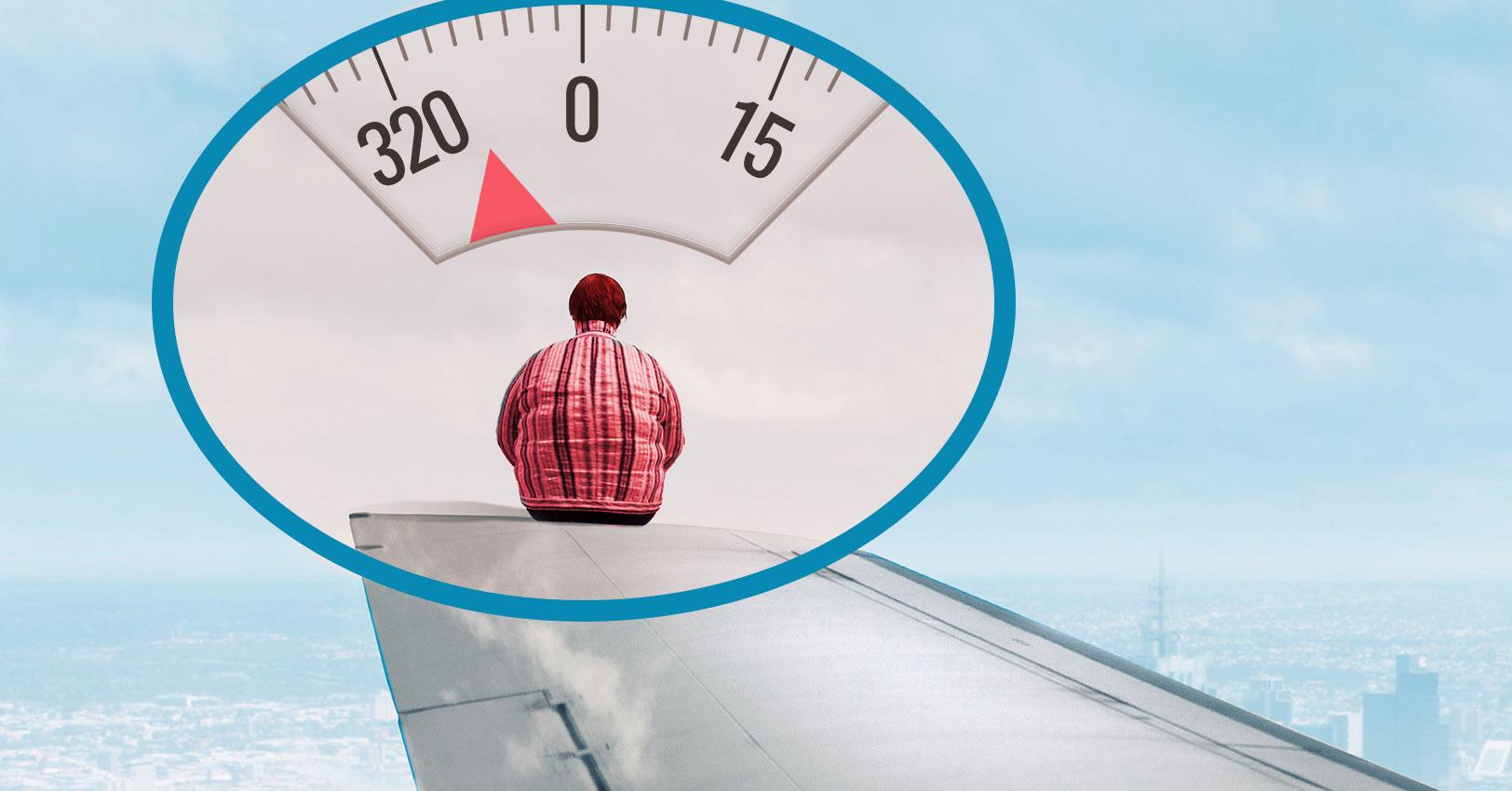 Airline In Finland Will Start Weighing Passengers Before They Can Board
By Mark Pygas
Finnair plans to start weighing passengers before they board their flight in an effort to work out just how much extra weight their planes are carrying. It's no secret that waistlines across the industrialized world are expanding, the average American man weighs 15 pounds more now than he did 20 years ago.
This rapid rise presents a problem for Finnair, who are currently balancing their planes based on estimates from the European Aviation Safety Agency, which were made eight years ago, according to The Sun.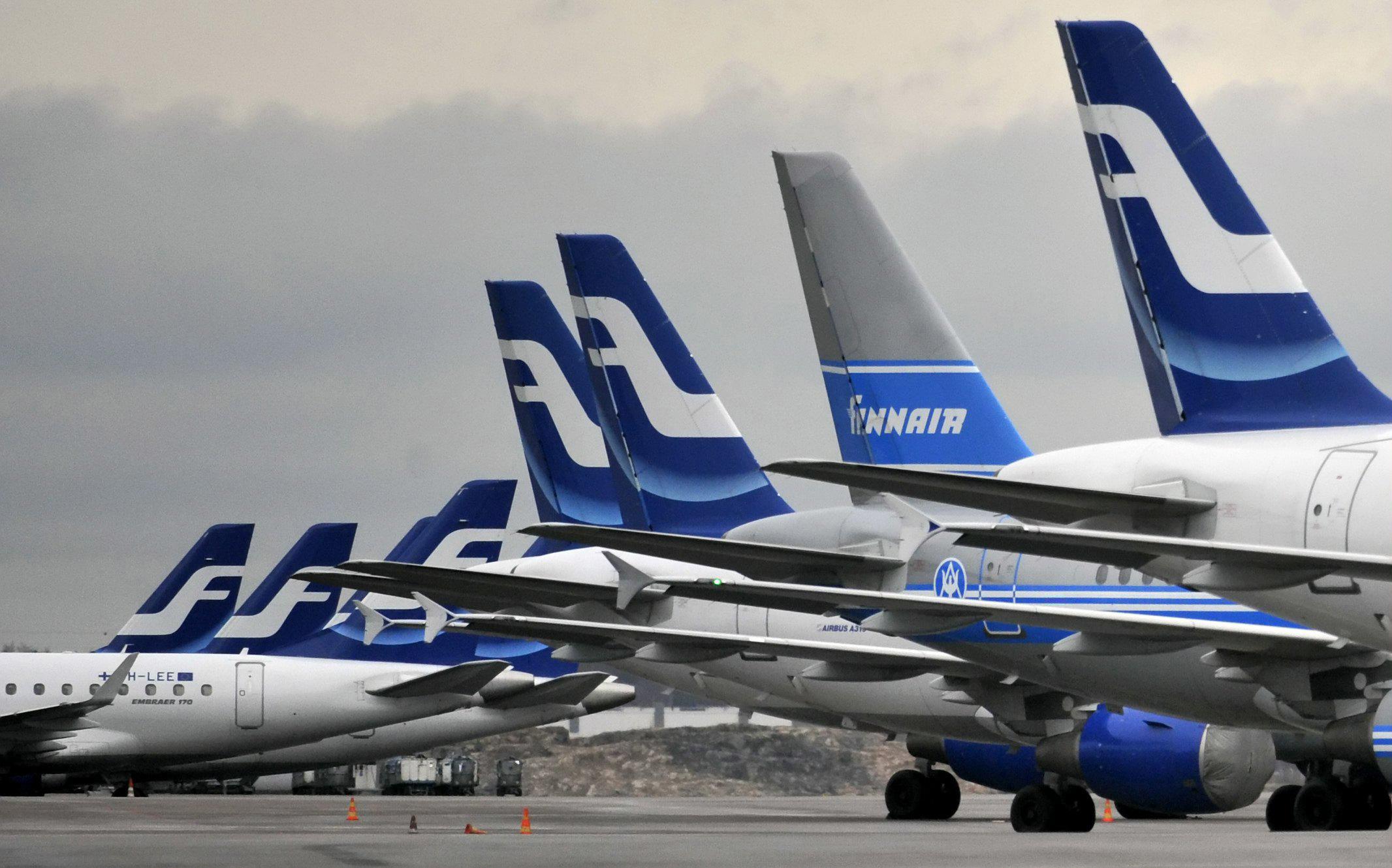 According to the old estimates, the average male passengers weighs 185 pounds, while the average female weighs 144 pounds. However, the average Finnish man is 2 pounds heavier than that estimate, and the average Finnish woman is 11 pounds heavier.
The airline wants to stick between 100 and 150 of its passengers on the scales before every flight to get a better idea of how much the average customer weighs.
They're not planning on penalizing anyone they consider overweight, though. However, the program could cut operating costs by giving them more exact estimates on just how much fuel every flight needs.
Sami Suokas, manager of customer processes at Finnair, said:
"We want to make sure we have the best possible data at our disposal also in this respect."
"That's why we're collecting data from our own network."
Suokas revealed that they're starting now because passengers tend to fluctuate in weight between summer and winter.
This isn't the first time an airline has weighed passengers. Hawaiian Airlines weighed passengers for six months in 2016 on their route between Honolulu and the American Samoa.
Samoans have one of the highest rates of obesity in the world, and the airline won the right to put passengers on the scales to save fuel and prevent accidents despite numerous complaints to courts from passengers.
Hawaiian Airlines have since completed their study.