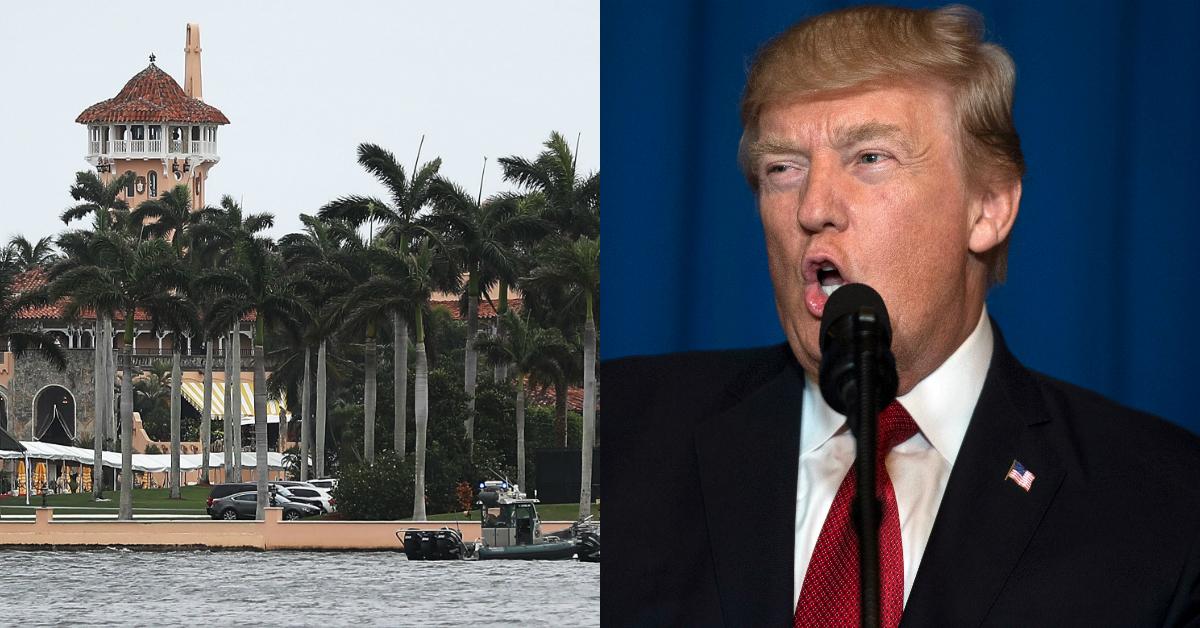 Trump's Winter Job Hires At Mar-A-Lago Show How Hypocritical And Dishonest He Truly Is
By Mustafa Gatollari
Donald Trump and his family are always extolling the American worker.
And despite all of his talk about creating more jobs for Americans, Trump still continues to hire foreign workers for his own business. And, ironically, he did so during "Made in America Week" back in July.
"We believe jobs must be offered to American workers first. Does that make sense?"
The temporary H-2B visas are for cooks, waiters, and housekeepers to work from October 2017 until May 2018.
Trump's been reamed for his hiring on foreign workers before. Marco Rubio once questioned Trump during a Republican primary debate about his foreign hiring process at his resorts. Trump retorted by saying that using foreign workers isn't illegal, and that he had "no choice" in the matter.
Trump's definition of "no choice" seems to be unsurprisingly skewed if Mar-a-Lago's hiring practices are any indication. Legally, companies must put out two classified ads for work before they can reach out and apply for H-2Bs. So what did the hiring team at the resort do? Take out two tiny ads without a phone number or email address in local newspapers, saying that potential employees could only apply via mail or fax.
And it's not as if Floridians don't want to work at the resort, either. A non-profit job placement agency, CareerSource in Palm Beach County, Florida, says that they have 5,136 candidates who are willing to work hospitality positions at the resort.