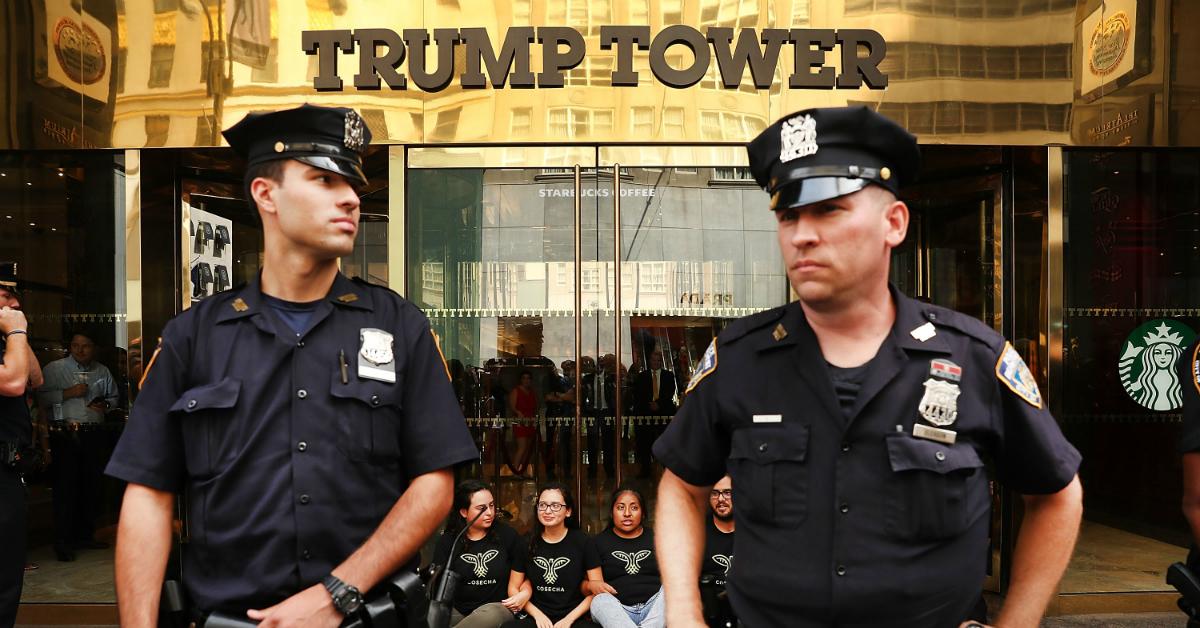 Paul Manafort Wants To Use Trump Condo As Bail--Mueller's Team Just Said 'Not So Fast'
By Mustafa Gatollari
Turns out the "yuge" value of Trump's properties aren't so "yuge" after all. That is, according to the Federal Bureau of Investigation.
As part of Paul Manafort's bail package for his indictment in the collusion scandal, the former Campaign Chair Manager for the President included his Trump Tower condominium. Manafort needs to post $12 million in assets as part of his bail, and his Manhattan condo was approximately valued at $3 million.
A number that Mueller and his team are saying is grossly exaggerated.
Mueller included the Tower condo in a court filing, and his legal team is arguing that its net value was "based on a fair market value of $6 million, reduced by a $3 million mortgage on the property."
Mueller's team couldn't find a single appraisal, even open source ones, that matched the $6 million value of Manafort's Trump Tower condo.
"Manafort provided the government with an open source estimate for a different unit in the building, listed as approximately $4.5 million, which Manafort believes is below the fair market value of his own unit, which is on a higher floor. Meanwhile, the government has searched open source real estate value estimators and found one that lists the value of Manafort's own unit as $2.5 million, and another that lists the value as $2.7 million."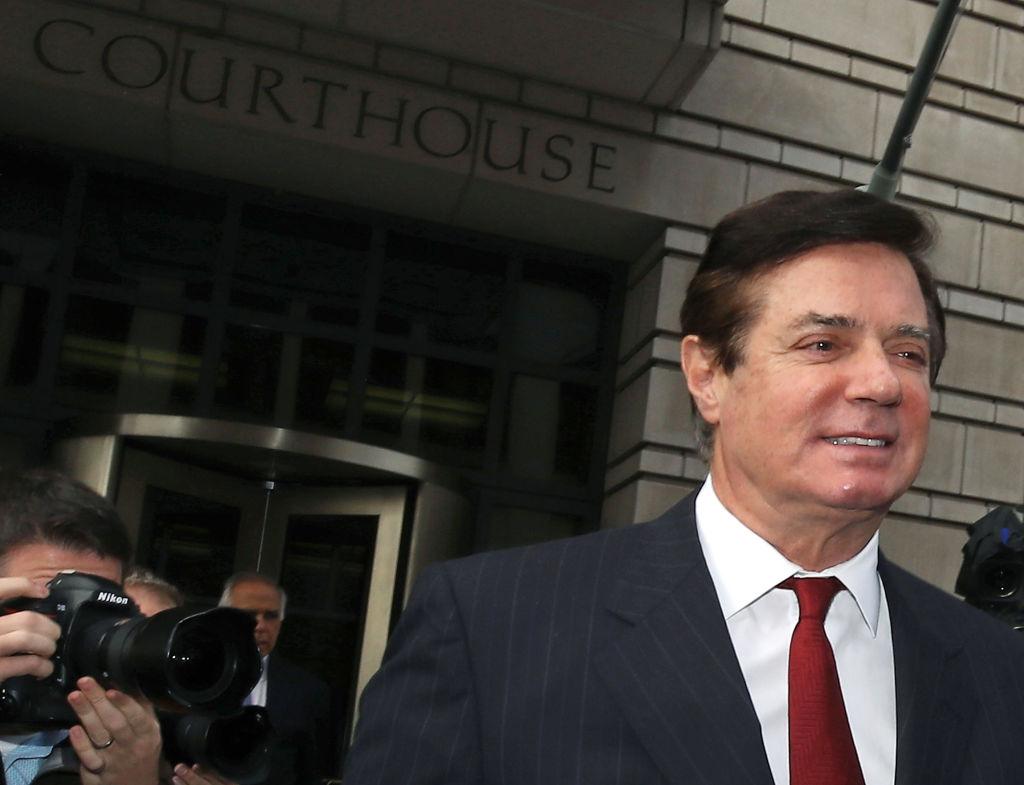 Manafort purchased his Trump tower condo in 2006 for over $3.6 million through an LLC he created with a business partner, and later took out a $3 million mortgage on the place with his wife in 2015. Apparently, the market value of the condo is $2.5 million, meaning that Manafort not only paid more for his investment, but that he owes more money on the property than what it's actually worth.
In order for Manafort's Trump tower to be used as part of his bail package that'll keep him out of house arrest, then his condo will need to be independently appraised.
Currently, Zillow is estimating Manafort's Trump property value at $2.5 million.
According to current real estate trends, Manafort should sell his property as soon as possible, otherwise, the value of his Trump condo will be staggeringly less than what he paid for, and he'll have to find money for bail elsewhere. Or just stay under house arrest in his brass-tacular Trump property.
(h/t huffpost)