Portia De Rossi Accuses Steven Seagal Of Sexual Harassment In Viral Tweet
By Mustafa Gatollari
As a kid I grew up watching some amazing action stars like Arnold Schwarzenegger, Sylvester Stallone, and Jean-Claude Van Damme. It was just so easy, they had a ton of movies you could easily watch over and over every Saturday when you were bored. It also helped that TV back in the 90s actually showed movies and not crazy reality TV shows like today. Seriously, whats up with that?
But for some people, Steven Seagal was that actor who shaped their views of the world.
I mean, don't get me wrong, I watched his movies, but he wasn't my favorite action star by any stretch of the imagination. I just wasn't buying his aikido skills as being this kind of unstoppable martial art, and that's when I was 8-years-old. He was always just sort of second rate for me.
Most recently, Steven Seagal has been in the news because of allegations of sexual misconduct. The accusations from Arrested Development star Portia de Rossi point to a huge problem with how women are treated in Hollywood, and are now going viral on twitter. It comes on the heels of many Hollywood elite being outed for their awful behavior and lack of decency when it came to women.
In a revealing tweet, de Rossi details a final audition she had in a Steven Seagal film where the action star allegedly exposed himself to her.
Equally disgusting was her agent's alleged response to the sexual misconduct.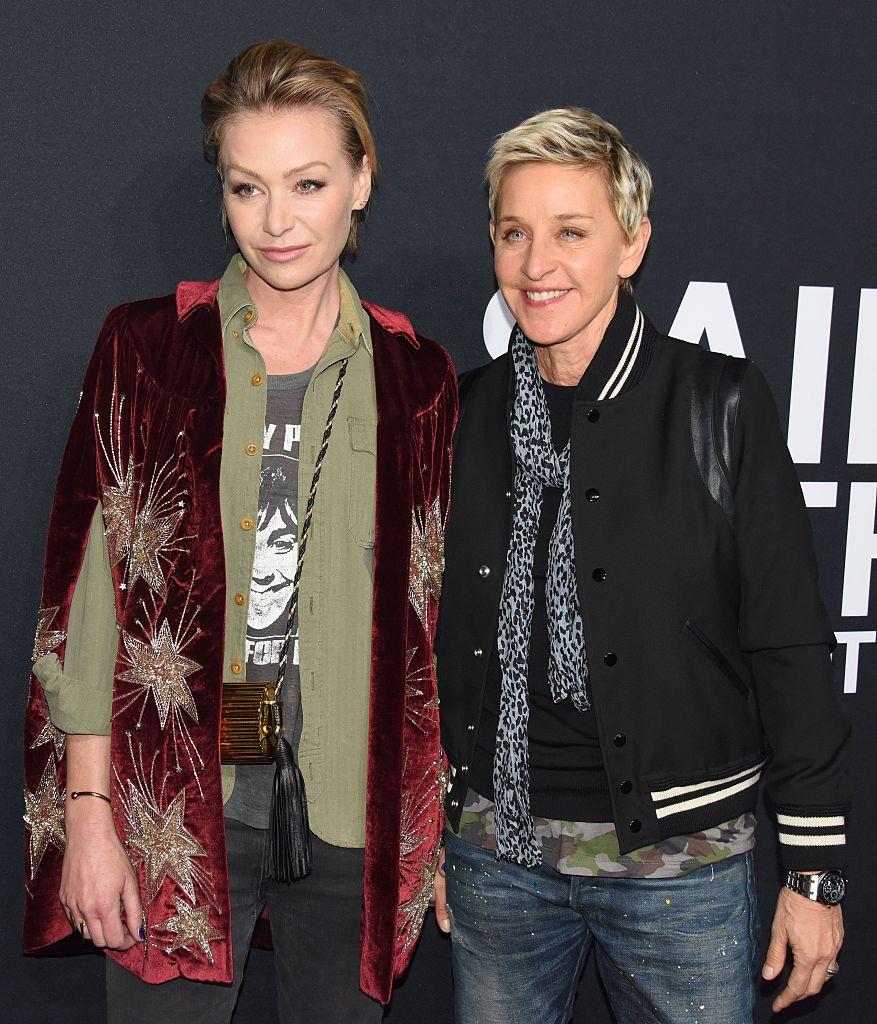 Ellen DeGeneres expressed her support of her wife in a simple retweet, bringing even more awareness to the allegations she raised against the action star.