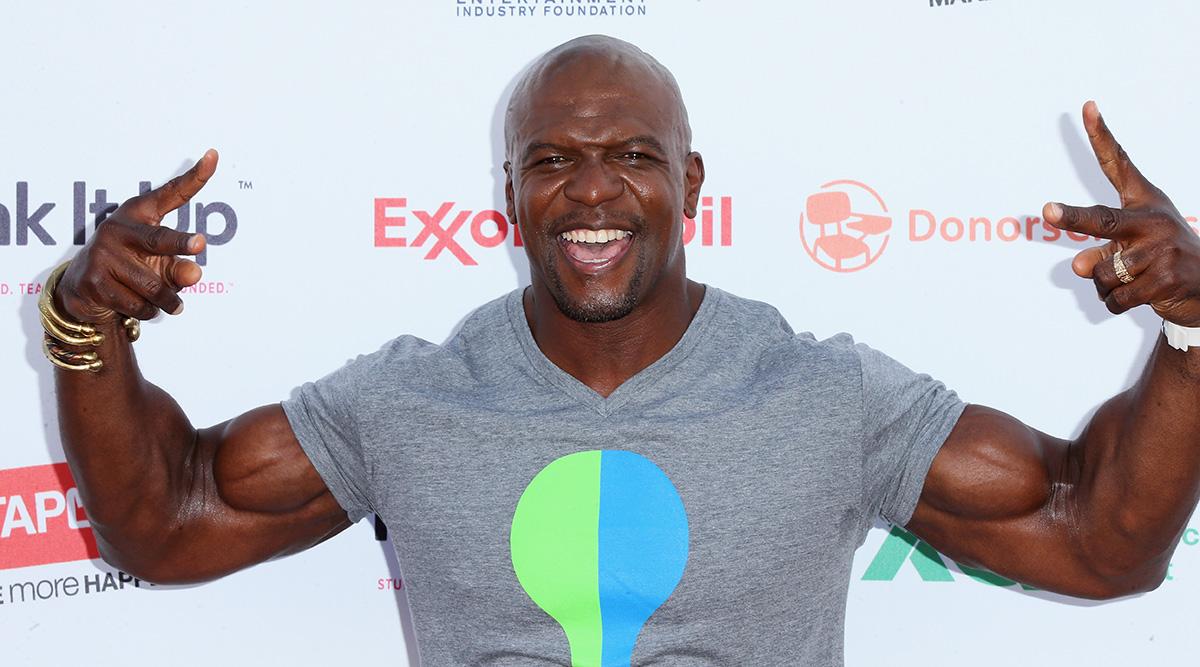 Terry Crews Files Police Report On Hollywood Agent Who Allegedly Groped Him
By Mark Pygas
Last month, amid allegations that film producer Harvey Weinstein had sexually assaulted countless women, Terry Crews took to Twitter in support of victims and to tell of the time he says he was sexually assaulted by a male Hollywood executive in 2016.
Crews has been a vocal person on the movement saying it's been a rampant problem among Hollywood elites and executives who have used their power to manipulate and assault people throughout the industry. He's the first male to speak up about it but wants people to know that it isn't just them -- he's there to support them cause he went through something very similar.
The revelation seemed to have a big impact because Crews is a pretty intimidating guy. Not many would be brave enough to walk up to him and provoke him -- but it isn't about that. Crews insists manliness means nothing when faced with a person in power much like many of the females that have come forward with their accusations.
And now, Terry Crews has filed a police report with LAPD's Hollywood Division. Crews told TMZ that he plans to file a civil lawsuit as well as pursue criminal charges against a Hollywood agent he has not yet named. It's a huge step forward for the movement and we're interested to see what ripple effects it has on the industry that has been basically turned upside down by the scandals.
Crews explained in his tweets that even as the intimidating figure he is, he was initially afraid to act out of fear of losing his job. This is a very scary thing that tons of people face every single day.
Crews also feared that no one would believe him.