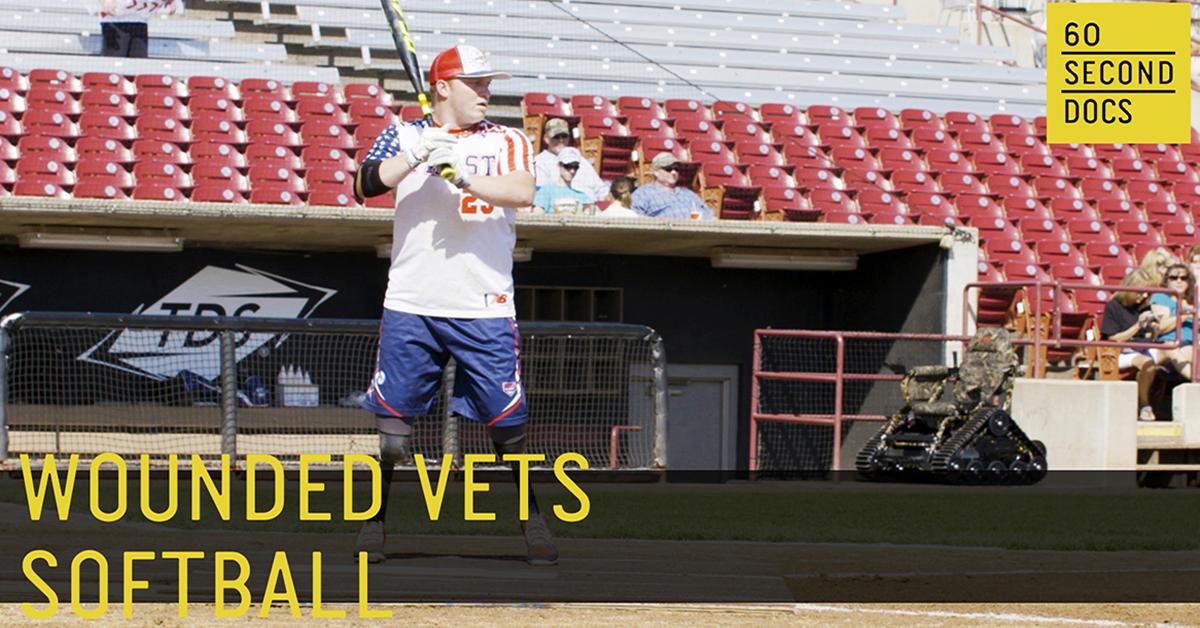 These Wounded Warriors Defied All The Odds By Starting A Softball Team
By Mark Pygas
As a country, we treat our soldiers like the heroes they are. But we're often guilty of having a short term memory. For every fallen soldier, there are many more injured. As of 2015, 6,845 Americans have died in Iraq and Afghanistan, and over 900,000 have been wounded, many of them for life. They've had to find ways to adapt to their new limitations which often means giving up things they loved.
Just ask Marine Lance Corporal Josh Wege, who while serving in Afghanistan, lost both of his legs when the truck he was traveling in struck an IED. He was 19 years old. Two years later, he was playing 20 softball games a month. Now, his Wounded Warrior Amputee Softball Team (WWAST) is changing everything.
60 Second Docs decided to catch up with Wege and his second family, an army of amputee veterans, to see how something as simple as a game of softball is changing the way people see wounded soldiers. Their video series was inspired by The Gifted, a new series in the X-Men universe, now airing on FOX at 9/8c.
Wege and his community say that they're "not handicapped, but handi-capable," and the games serve as an opportunity for men and women who have lost their limbs serving their country to find connection and support in their shared history.
The charitable organization also runs a volunteer softball camp for 8-12 year olds amputees. Every summer, they inspire dozens of children by showing them that anything is possible.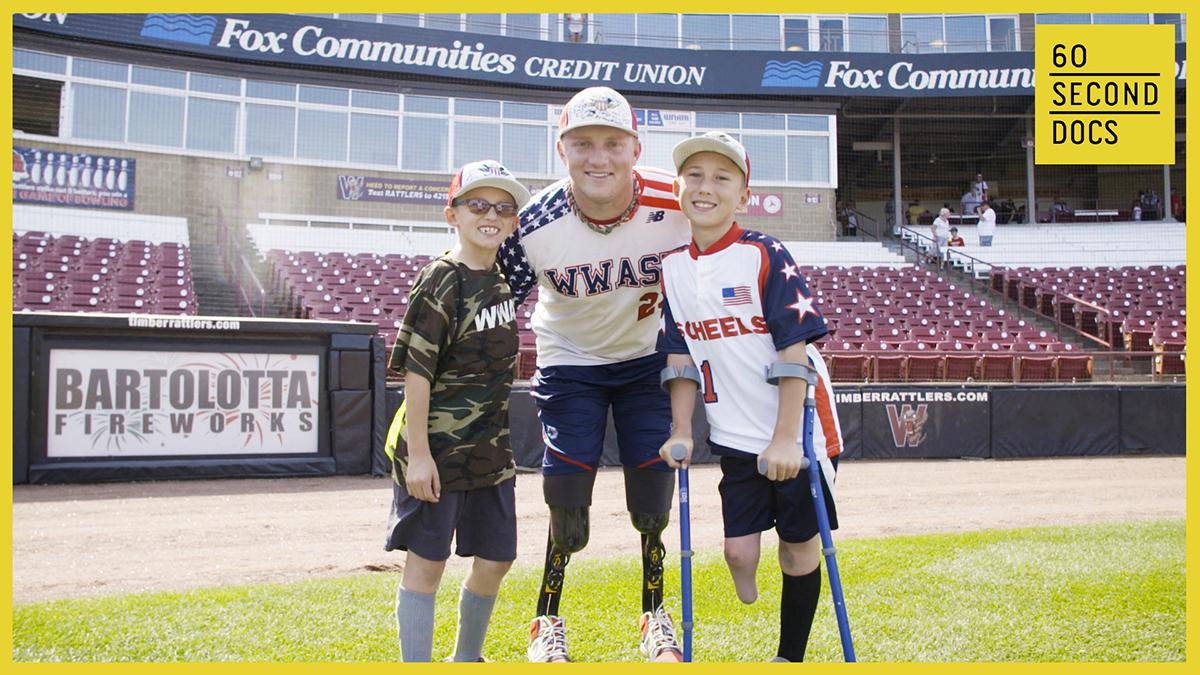 The WWAST consist of some of the nation's bravest and most determined heroes, so it shouldn't come as a surprise that they play against non-disabled teams in exhibition games across the country. That determination, despite everything that members of the team have endured, is changing perceptions across the country.