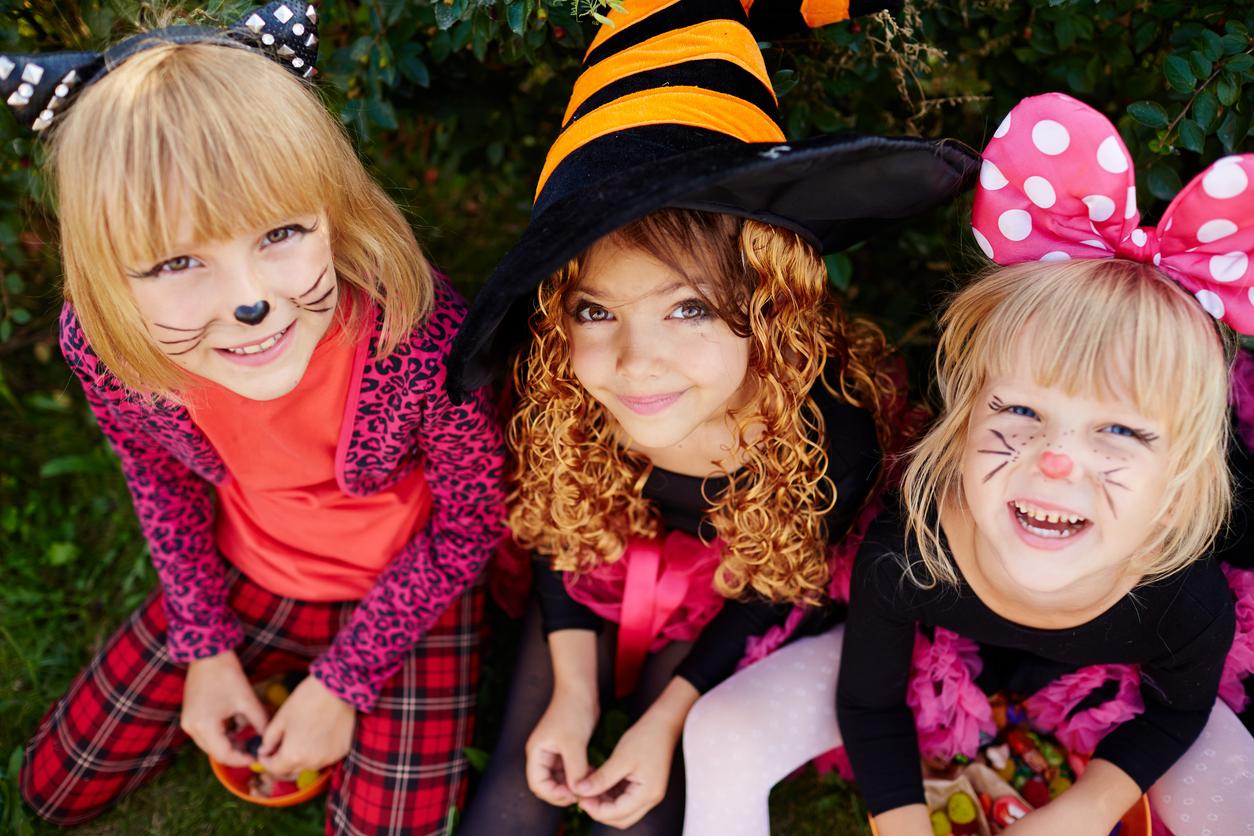 Church Of England Makes Bold Statement About Gender Norms For Children, And We're Cheering
By Mark Pygas

Updated
The Church Of England (C of E), the state church of England, has updated its guidance for teachers at schools run by the church, saying that children should not be restricted by their gender when dressing up. The move is a response to a report on how to tackle homophobic, biphobic and transphobic bullying at church schools. 
The new guidance makes 12 recommendations for schools "to prevent pupils from having their self-worth diminished or their ability to achieve impeded by being bullied because of their perceived or actual sexual orientation or gender identity." 
The guidance is important because one in four primary schools, for children between the ages of 5 and 11, and one in 16 secondary schools, for children between 11 and 16, are run by C of E. In all, the schools account for around one million pupils. 
"All bullying, including homophobic, biphobic and transphobic bullying causes profound damage, leading to higher levels of mental health disorders, self-harm, depression and suicide."
"Central to Christian theology is the truth that every single one of us is made in the image of God. Every one of us is loved unconditionally by God."
"This guidance helps schools to offer the Christian message of love, joy and celebration of our humanity without exception or exclusion." 
Nigel Genders, the church's Chief Education Officer, added: 
"Providing an education to our 1 million children that will enable them to live life in all its fullness is a big responsibility."
"This practical and thoughtful advice is packed with templates and a comprehensive selection of resources for schools, teachers, families and young people. I hope that it will make a difference to our school communities and individual pupils too." 
Social media users were quick to praise the recommendations:
A bold and timely decision - Christian values of kindness and acceptance in action.

— Marc Bates (@marcbatez) November 13, 2017
This is fantastic encouragement from @c_of_e Really pleased to hear it. Early years tolerance of exploring gender boundaries is absolutely key for some kids.

— Emma B (@EmmaB_Radio) November 13, 2017
According to Stonewall, an LGBT equality charity based in the United Kingdom, nearly half of LGBT students in the UK are bullied.