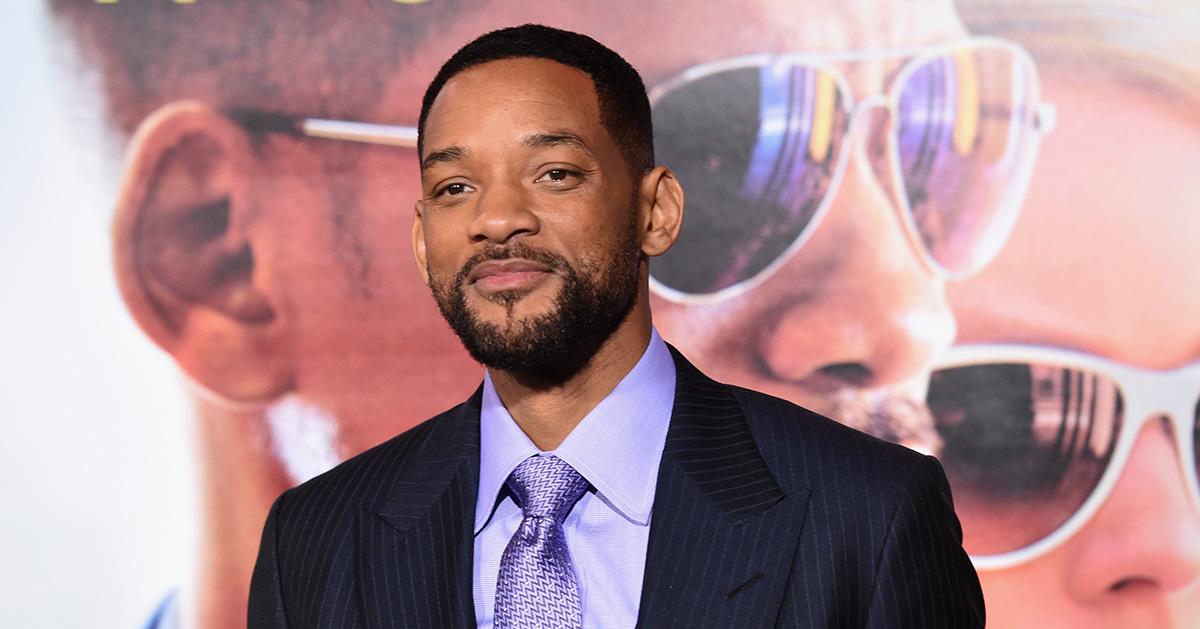 Will Smith Just Asked All Other Will Smiths To 'Stand Up'--And The Responses Were Fantastic
By Mark Pygas

Updated
Will Smith is arguably one of the most well known names in Hollywood. From his hit songs, to everyone's favorite Fresh Prince of Bell-air, he's been a staple in pop culture since the 90s and has been getting jiggy with it ever since, with even more movies and albums. He's even launched his own YouTube channel where he documents the day-to-day of being Will Smith.
Smith is also a notorious family man, with his two kids Willow and Jaden also having bright careers of their own and of course spending time with his beautiful wife Jada Pinkett Smith. Sounds like he's a pretty busy guy!
Will Smith's new movie Bright is coming to Netflix on December 22, and the man himself is currently on a promotional tour taking him around the world. But there's a problem. Will Smith is pretty overwhelmed and having been at it for so long probably deserves a break. You reach a point where you're just too dang old for the stuff you did when you were young!
 So Netflix decided to get anyone on Twitter named Will Smith to stand up and help out with his tour. Cause with a name like that, there's probably quite a few that share the former Fresh Prince's moniker. The responses were overwhelming with tons of "Will Smiths" offering up their services to help the icon out with his duties. 
Netflix is being pretty secretive about the project, but they're actively responding to everyone named Will Smith who responded to the video. Though by the looks of this reply, Netflix may be building an army of Will Smiths. 
There are a lot of Will Smiths out there. 
We will totally accept Guillermo Smith, Guillaume Smith, Wilhelmina Smith, etc

— Netflix US (@netflix) November 13, 2017
I'm standing. What's up?

— Will "Forever Spoopy also please ban Nazis" Smith (@willsmith) November 13, 2017
MY NAME IS WILL SMITH AND HERE I AM STANDING UP ayyyyyy

— Will Smith (@willsmithaf) November 13, 2017
What are they up to? Will the real Will Smith please stand up?
Hopefully the star had fun with this promotion.