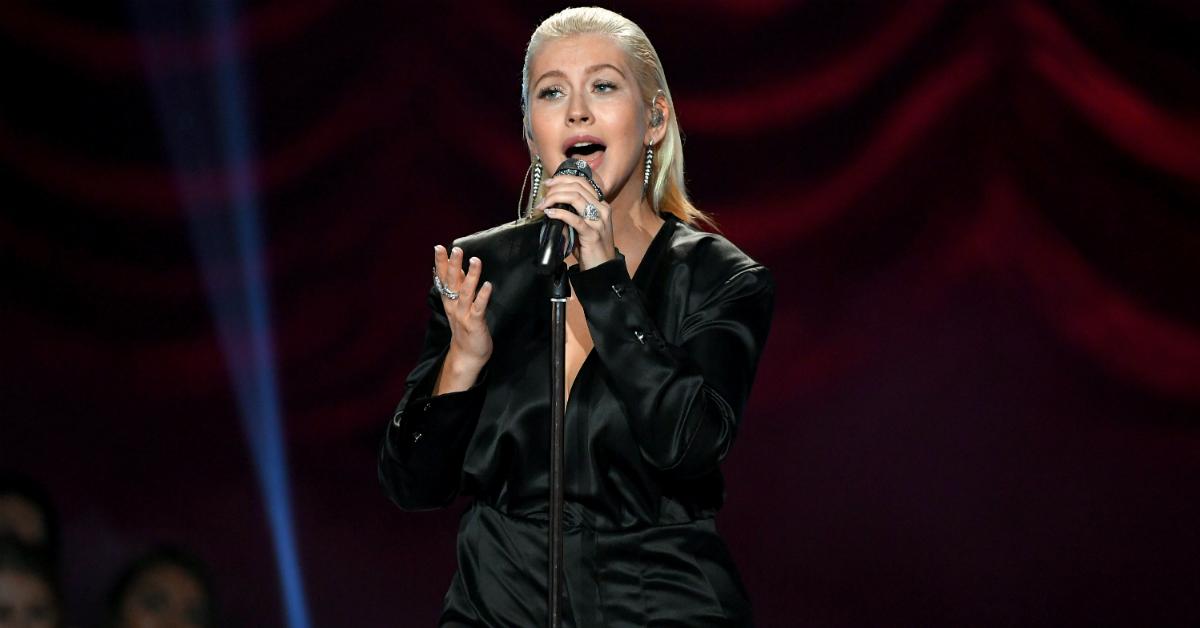 Christina Aguilera Sings Tribute To Whitney Houston At AMAs--But Not Everyone Enjoyed It
By Mustafa Gatollari
It doesn't take a genius to recognize that Christina Aguilera has a pretty darn good voice.
I mean, remember her Lady Marmalade verse? It was amazing.
The woman can belt and has basically proven that since she first hit the scene in the late 90s. It's often pretty easy to overlook pop stars abilities to sing because often times their "hits" don't necessarily focus on their abilities as vocalist but instead just try to make things to sell. Christina has always had an uncanny ability to blend catchy tunes with her amazing vocals.
Those who saw the tribute, however, gave some mixed reviews of Aguilera's performance. Some were big fans, and pointed out how she hit on a lot of the notes not a lot of people could.
Others were not so kind about Christina's performance and didn't mince words.
While others pointed out that fellow professional vocalists weren't feeling it either.
Some conceded that yes, Aguilera is no Whitney, but that doesn't mean the performance is bad, because we'll probably never get another Whitney, ever.
As for Pink, she offered some clarification on the "face" she made during Aguilera's tribute while simultaneously confirming that the two singers squashed their beef a while back.
As for Aguilera, she doesn't seem too concerned with the haters, and released this message, saying she hopes she did Houston proud. It's good to see it isn't shattering her confidence.
What did you think of Christina's AMA performance?