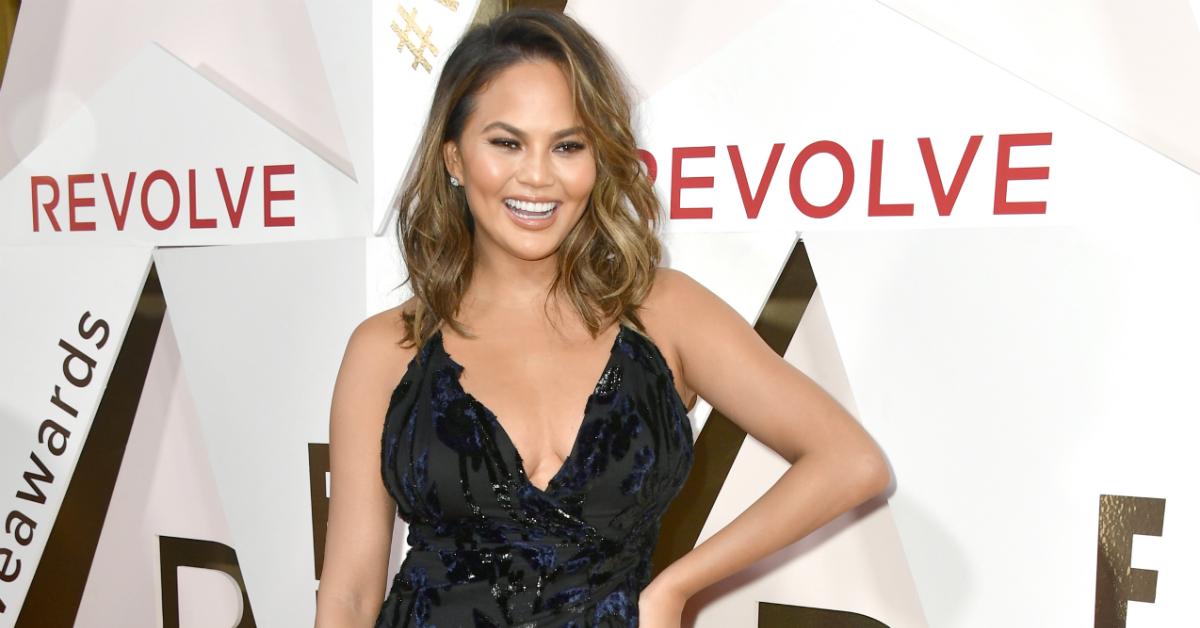 Chrissy Teigen Revealed She Is Pregnant With Her Second Baby In The Cutest Way
By Mustafa Gatollari
Chrissy Teigen's beloved for her social media presence. She's always got the best comebacks when anyone tries to take her on. She's always been one of the bright spots when it comes to the term "Clapsback" to the point where she basically can say the term is synonymous with her. We probably can't go a week without hearing that she absolutely laid into some internet troll who tried to insult her body or try to give her tips on parenting.
For that we're grateful she's in our lives.
So when she decided to bust out the news that she was indeed gestating baby number two, you knew she was going to do it a special way: by having her daughter, Luna, tell the internet. Isn't she just the absolute cutest?
She uploaded the post with a message stating that it's her husband, John Legend's kid. Classic Teigen. Honestly doesn't shock us in the slightest.
Fans were absolutely ecstatic about the news, even if some of them had a feeling that she was preggo before the official announcement. She'd been dropping subtle hints that had a lot of us wondering if an announcement was imminent.
Others were impressed that Teigen was able to hide that she was with-child in the first place, because she's never been known to be someone that's good at hiding surprises.
I mean, when you produce children as cute as this, it's kind of your obligation to continue procreating. They're just to die for.
So, so cute. We are wishing the best to the happy couple and hoping for number three!