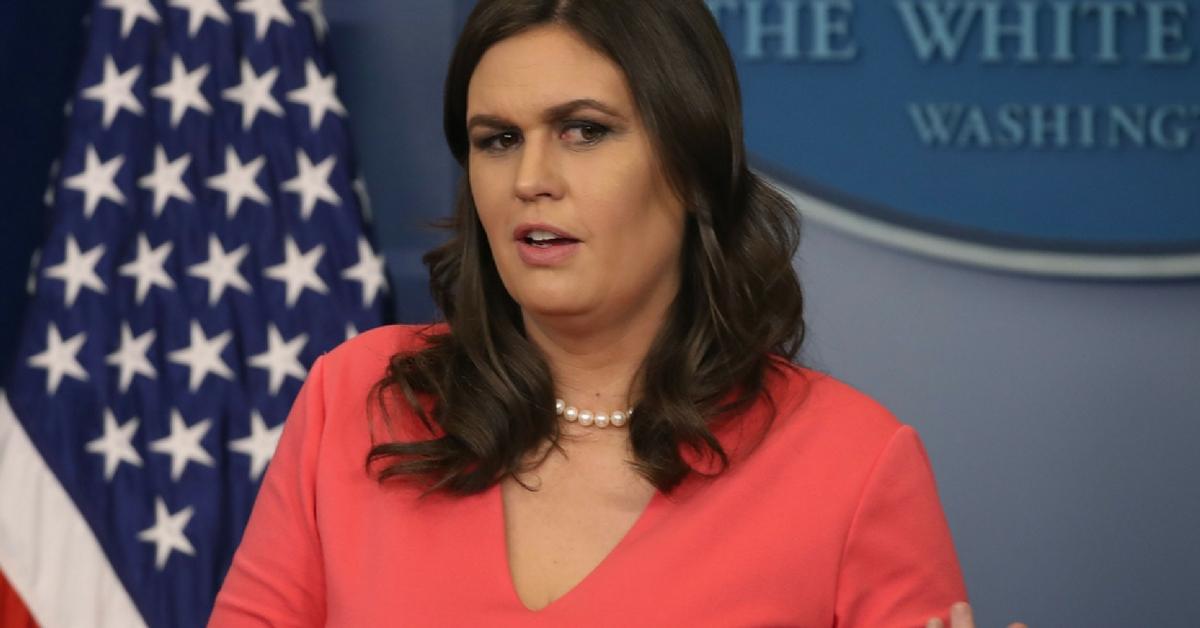 The 'West Wing' Cast Just Slammed Sarah Huckabee Sanders For Her Thanksgiving Tweet
By Mike Walsh
The West Wing famously portrayed the inner workings of a fictional Democratic White House led by fictional Democratic president Jedd Bartlett. Democrats love The West Wing. Like, REALLY love it, irrationally and purely.
It's been a hit among them since the show aired on NBC in the Fall of 1999. Following the cabinet of Jedd Barlett, the show addressed some of the big challenges that faces any political department with both compassion and hurdles of political scandals. The West Wing has many decorations to its name with many of the cast receiving prime time Emmy Awards for their performances in the D.C. political drama.
The show wasn't just a hit among Democrats -- it managed to gain a huge following from all sides during it's stellar eight year run on NBC.
So, when Sarah Huckabee Sanders -- press Secretary for a very real Republican president -- decided to invoke a beloved episode of the iconic series, well, it didn't go so well among faithful fans of the show who have often considered the show an "escape" from the current realities of politics.
Last week, Sanders posted this pic on Twitter:
That scream you heard was the entire Internet shouting "Whutt??" Sanders would not get to live it down. She stepped on sacred ground for many ravenous fans of the show.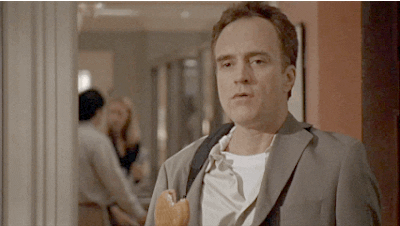 Including a couple of West Wing cast members, who replied in epic fashion to Sander's Twett:
And Twitter was so here for it. Ready to back up their favorite cast members.
The GIF game was on point, of course...
Some felt we'd all be better off if Sanders would only emulate The West Wing IRL...