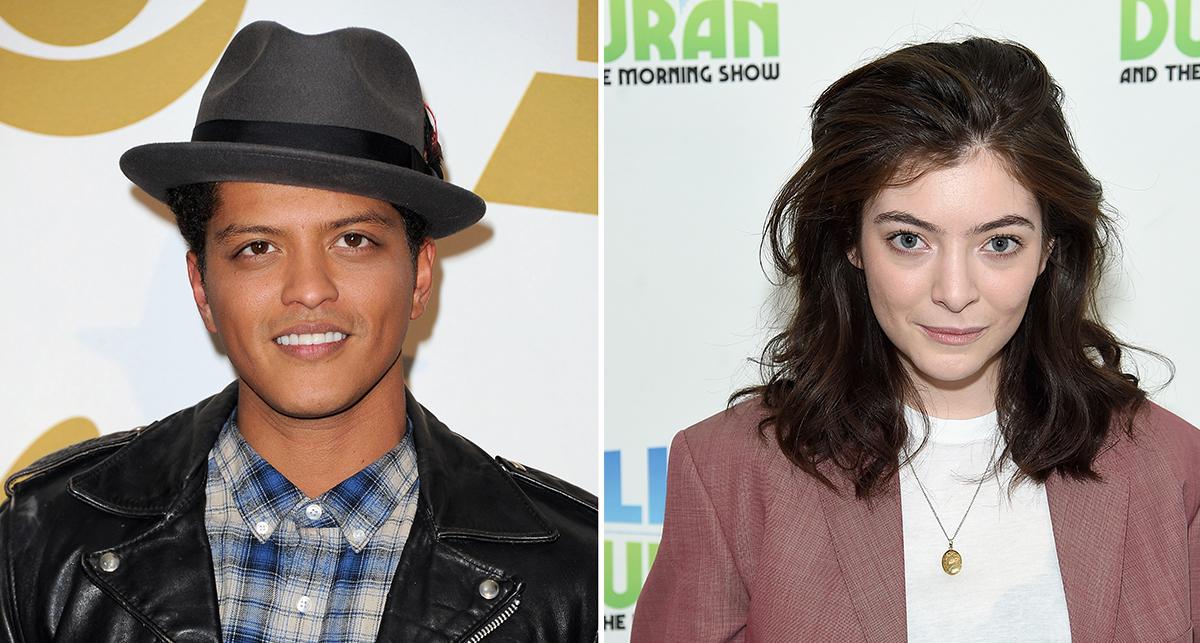 No White Men Were Nominated For Best Album At This Year's Grammys--And Twitter Has Opinions
By Mark Pygas
The nominees for the GRAMMY's album of the year are in, and for the first time in 19 years, the list doesn't include any white men. Which is huge considering how much flack the Grammys have gotten for their complete lack of diversity and unwillingness to go against the norm.
The list includes one woman, and four men of color: 'Awaken, My Love!,' by Childish Gambino, 'Melodrama' by Lorde, '4:44' by JAY-Z, 'DAMN.' by Kendrick Lamar, and '24K Magic' by Bruno Mars.
The last time this happened was back in 1999, when five women were nominated for the category: Madonna, Lauryn Hill, Sheryl Crow, Shania Twain, and Garbage. Since then it's been very predictable with mostly men being nominated for fairly low-risk songs.
As you can probably imagine, people had mixed feelings about the nominations. They ranged from being upset with them intentionally 'excluding' good artists to high criticisms for "fake" diversity.
What do you think? Have the Grammys finally turned the corner to be more inclusive to sex and race?