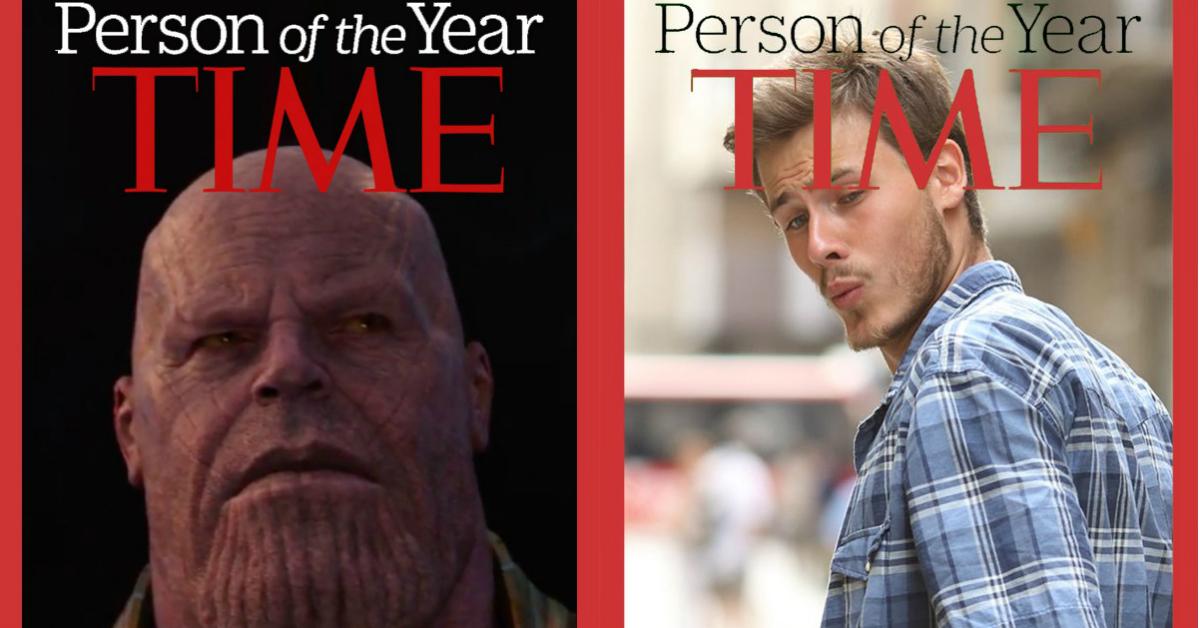 People Are Trolling Donald Trump With Their Own 'Person Of The Year' Covers
By Mustafa Gatollari
Donald Trump started a fight with Time when he alleged he contacted, and ultimately rejected, the "Person of the Year" distinction. In a classic Trump tweet, he wrote, "Time Magazine called to say I was PROBABLY going to be named "Man (Person) of the Year," like last year, but I would have to agree to an interview and a major photo shoot. I said probably is no good and took a. pass. Thanks anyway!"
Only there was a catch: Apparently this didn't go down, like, at all... Time's savage response — explaining that it was untrue because they as a publication don't negotiate with the people in the running, or even comment on it before the "winner" is revealed — was very classy, but also managed to put the President in his place.
The President has a huge obsession with the magazine, it would seem. And this isn't the first time he called them out for not nominating him. In 2015 — about a year before he was actually named Person of the Year — he tweeted, "I told you [Time] Magazine would never pick me as [Person of the Year] despite being the big favorite They picked person who is ruining Germany." And who could forget way back in June when it was revealed that he had fake Time covers hanging in as many as five of his gold clubs all over the world?!
Anyway, it happens to be the President's mostrecent gripes with the popular magazine that quickly inspired people to create their own "Person of the Year" covers, and they're pretty amazing.
It all started with this BuzzFeed AM to DM green-screen tweet.
Shirtless Mario gets my vote.