There are fewer things scarier than when entitled and mean people have money. If you're in a business establishment with them and they're spending more than you, it puts the owner of said establishment in a prickly situation once they start giving other customers a hard time.
Do they risk losing money by speaking up against them? Or do they try to quell matters quietly and not really threaten their big spender?
But what if that same big spender was sexually harassing another customer? That's exactly what happened to Randi Zuckerberg when she was seated next to a man on an Alaska Air flight.
Zuckerberg, sister of Facebook founder Mark Zuckerberg and creator of Facebook Live, public speaker, Sirius XM radio host, TV producer, and all-around successful and influential woman, was stuck seated next to a man who wouldn't stop making lewd comments to her and other women on the plane.
From "rating" the women walking on board, to asking Zuckerberg if she had sexual thoughts or if she touched herself, to commenting on the Harvey Weinstein scandal and chalking the outrage up to Millennial women not knowing how to give themselves up sexually for a job, this creep allegedly did it all.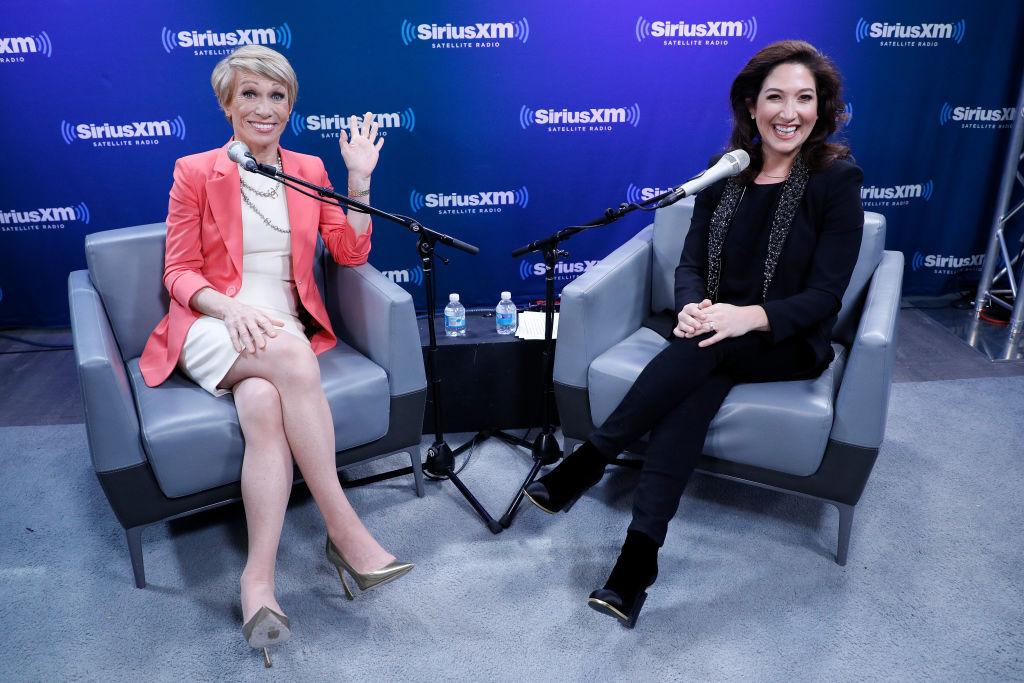 And the worst part? Alaska Airlines staff reportedly chalked his behavior up as him having "no filter." They offered to ameliorate the situation by giving Zuckerberg the opportunity to move her seat to the back of the plane, which is about as great as it sounds.
Zuckerberg wrote to Alaska Air to notify them of her treatment on the aircraft. She also posted her letter on Twitter.
Turns out that sexual harassment on airplanes, and staff not doing much to stop it, isn't an uncommon phenomenon, unfortunately.
Others pointed out that because of Zuckerberg's influence, she'll have her voice heard, but there are tons of women who aren't in the same position.
There's also the obvious fact that Alaska Airlines likely had no idea who they were dealing with when they wrote off Zuckerberg's valid concerns.
While others highlighted that flight attendants may have been trained, consciously or not, to just accept this type of behavior from men.
Alaska Airlines responded to Zuckerberg's tweet and asked her to DM them further details about the incident.
In an update, she wrote, "While it should never have happened in the first place, I am thankful that they are taking the situation seriously."