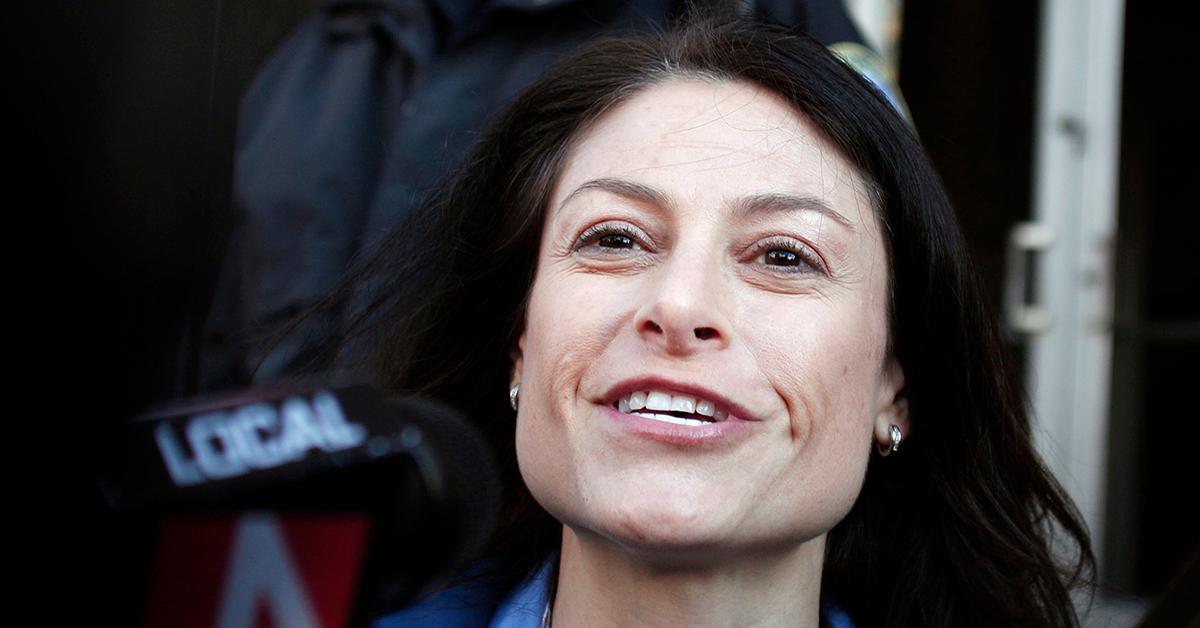 Candidate For Michigan Attorney General Has Controversial Suggestion For Ending Sexual Harassment
By Mark Pygas
In recent months, there has been an avalanche of sexual harassment allegations against actors, politicians, and members of the media. Perhaps the most shocking were allegations against former President George H.W. Bush, candidate for Alabama senate candidate Roy Moore, and Minnesota Senator Al Franken.
It also recently emerged that Congress has paid out more than $17 million in taxpayer money to settle workplace claims since 1997. Though the report does not specify how many were sexual harassment claims, it did state that sexual harassment claims cost taxpayers $53,000 per claim on average.
And now, the Democratic candidate for Michigan's Attorney General, Dana Nessel, is bringing the issue to the forefront of her campaign. How? By promising that she won't show anyone her penis in a professional setting — because she doesn't have one.
"If the last few weeks have taught us anything, it's that we need more women in positions of power, not less," Nessel says in the ad. "So when you're choosing Michigan's next attorney general, ask yourself this: Who can you trust most not to show you their penis in a professional setting? Is it the candidate who doesn't have a penis? I'd say so."
"I want to tell you what you can expect me not to do," she adds. "I will not sexually harass my staff, and I won't tolerate it in your workplace either. I won't walk around in a half-open bathrobe, and I'll continue to take all sex crimes seriously just like I did as a prosecutor."
Nessel is known for striking down Michigan's marriage equality ban a year before the Supreme Court made their ruling in 2015.
The ad was obviously got people on social media talking.