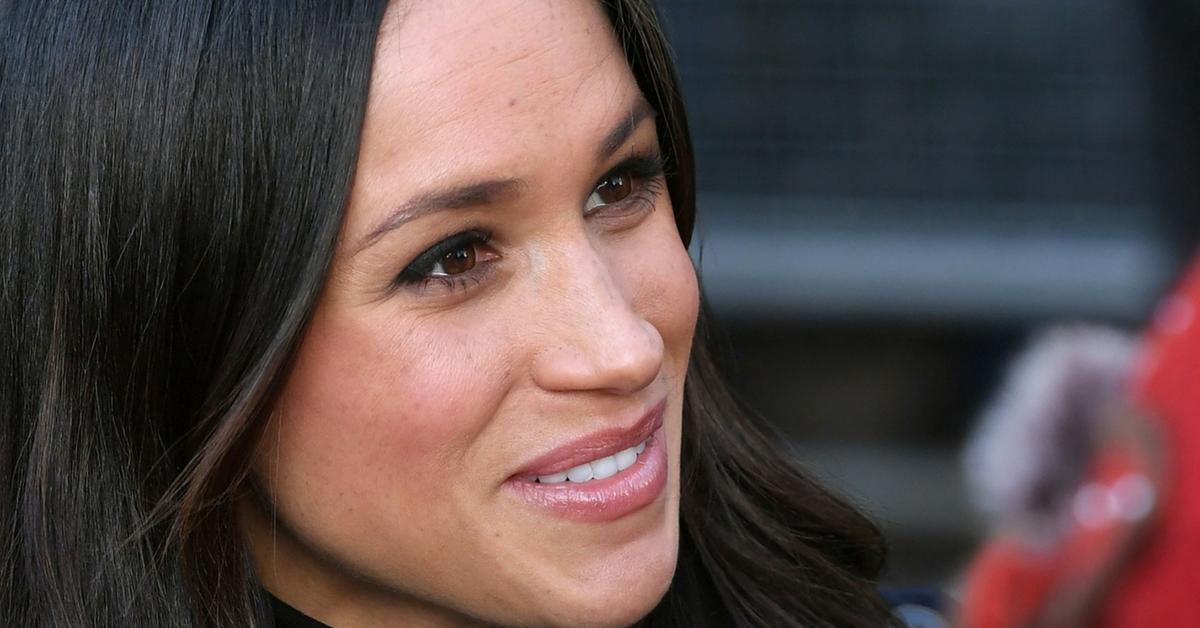 People Are Losing It Over Coat Meghan Markle Just Wore To Her First Royal Engagement
By Tom.
Soon-to-be Princess Meghan Markle made a a dazzling debut on the world stage this week.
Prince Harry and his fiancée made their first official appearance together in the UK, meeting a community that is "very special" to the Prince. The couple did their inaugural royal walkabout through Nottingham, then attended a World AIDS Day event.
Markle charmed people with her glowing smile and warm enthusiasm — and her chic coat:
And Twitter was very much there for the love fest:
The verdict appears to be unanimous, with people predicting that she'd be able to mimic the "Kate Effect" by selling out different chic items thanks to her "nice effortless style." And the prediction seems to be already coming true — with various people saying they want to buy the coat, with one person saying they were looking forward to buying "every coat Meghan Markle ever wears." Ditto, honestly.
Later, Prince Harry and his actress fiancée visited the Nottingham academy, where they watched young actors perform an improvised play about a "fictional" young couple going public with their secret romance. One of the actors, 19-year-old Taynika Jarrett-Bennett, said, "We wanted to make it a fun play and involve the royals."
And Markle won over the cast when she complimented their performance.
And so a new royal chapter begins. We think Princess Diana — would-be mother-in-law and well-recognized style icon — would be proud.
There are so many reasons to look forward to this new marriage: It's historic, with Meghan being biracial, a divorcée, an American, and an entertainer. But there's truly just one thing that we're looking forward to — and that's the many, many chic and incredibly on-point coats (and other sartorial statements) we have headed our way. God bless.
H/T : Twitter, The Guardian