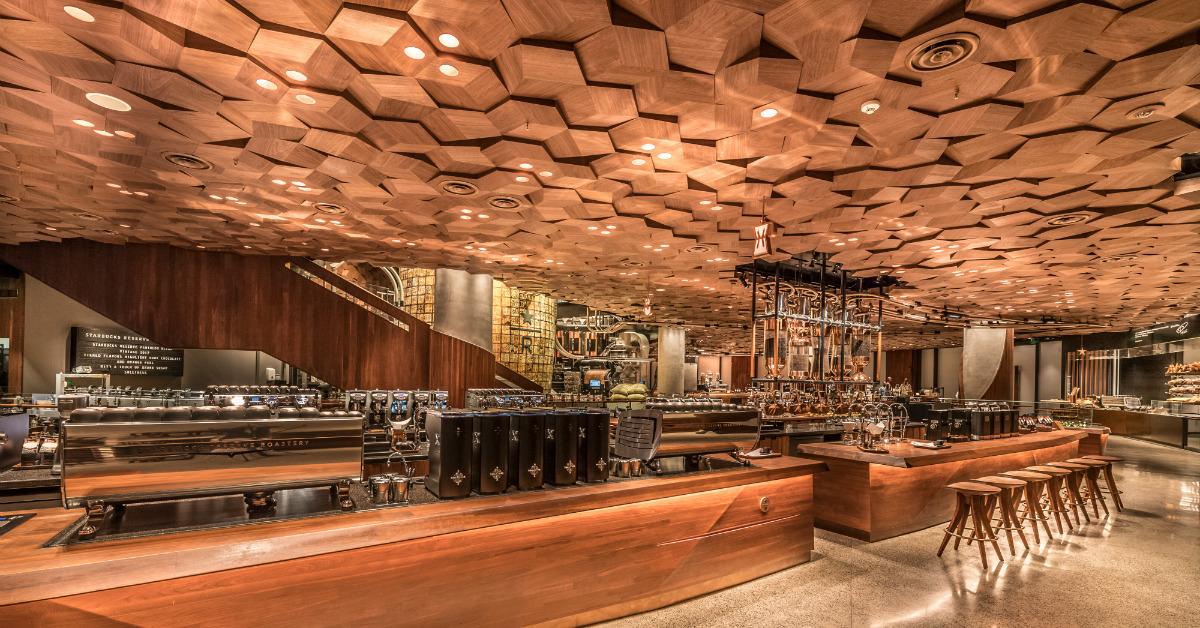 The World's Largest Starbucks Just Officially Opened--And It's A Sight To Behold
By Mustafa Gatollari
If you ever tried meeting up with a friend at a Starbucks in midtown Manhattan, it takes only about two seconds before you realize that it's a terrible idea.
The seats are almost always taken up by people rocking $2,000 laptops getting ready to write the next great American novel. The other tables are taken up by people who do stuff like this.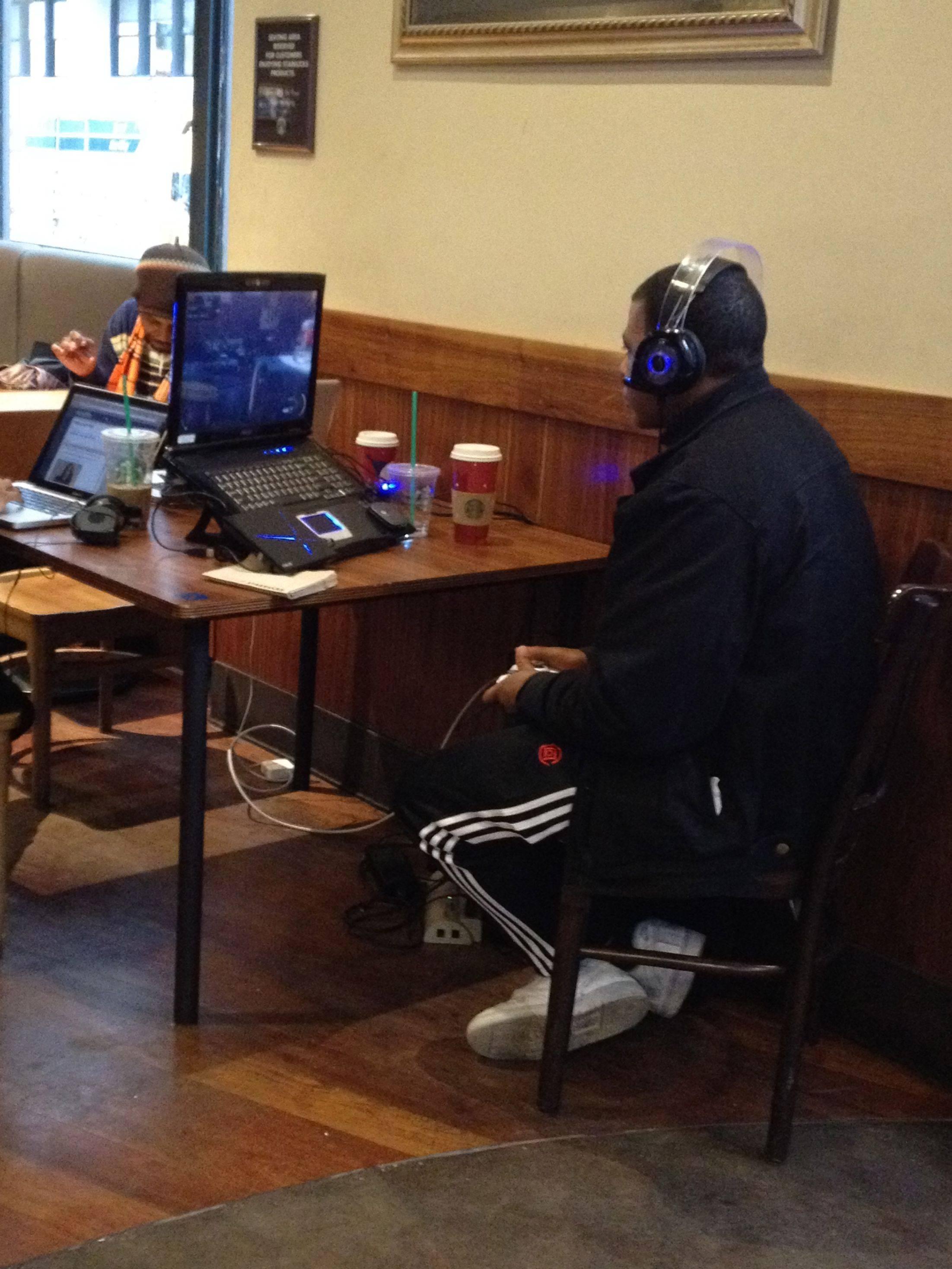 But now there's a Starbucks in Shanghai that is so big that it looks like getting a seat here won't be a problem at all.
The 30,000 square-foot interior of this colossal house of caffeine worship is absolutely stunning.
Just gaze upon this awesomeness.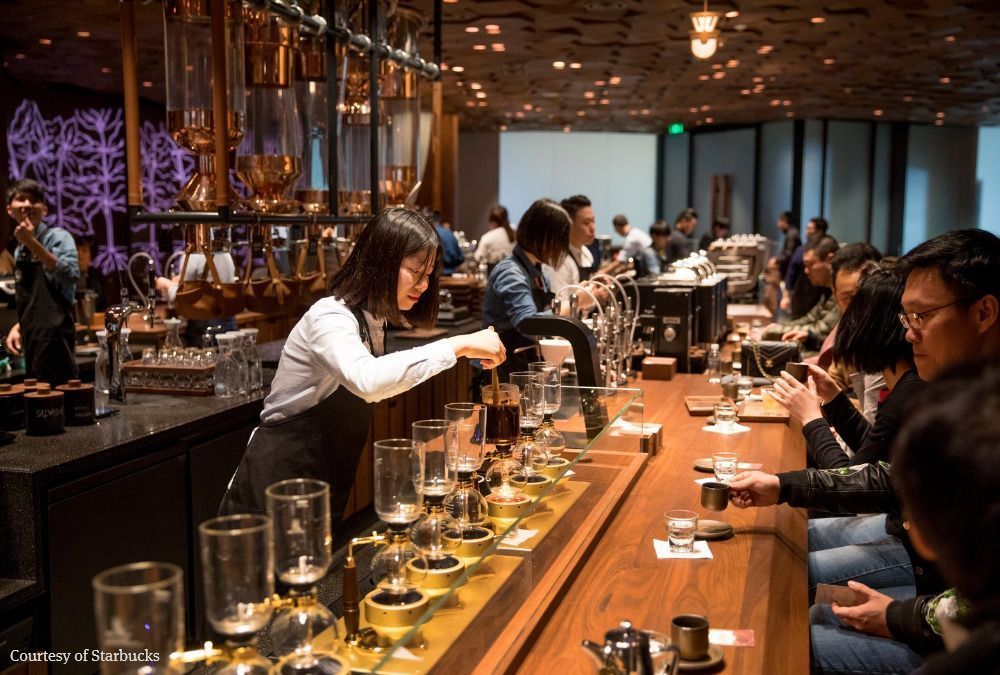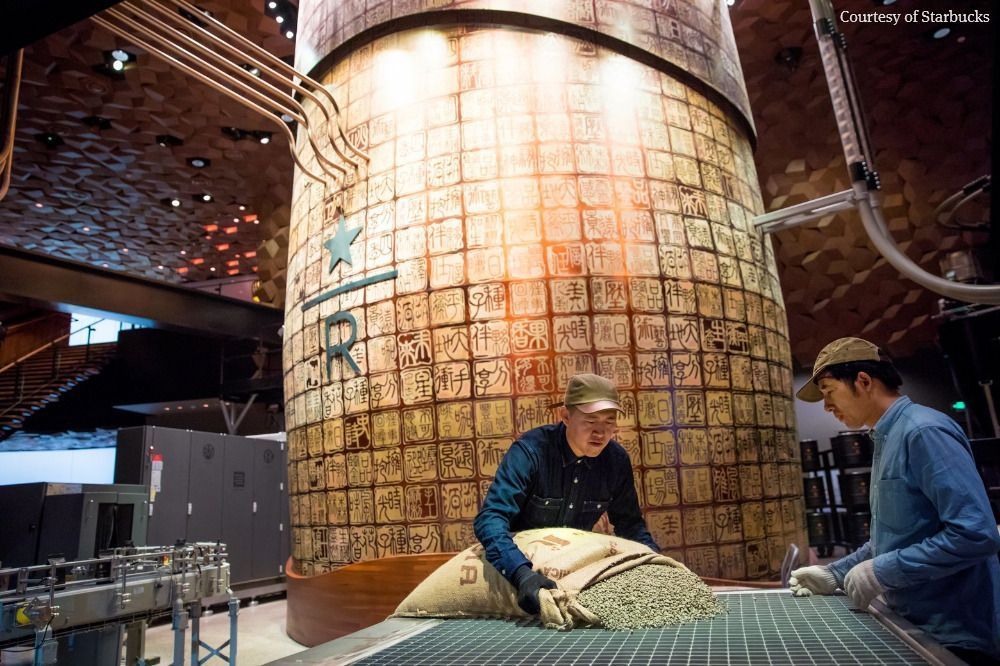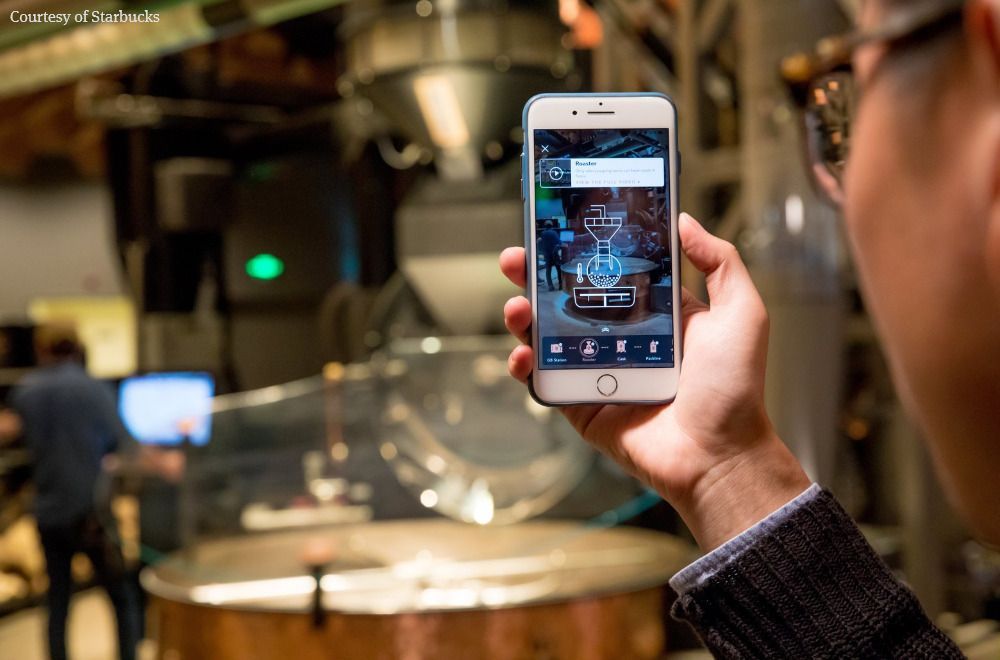 You might be asking yourself why in the world would a coffee shop need an augmented reality app, but if you're talking about "need" when it comes to such a massive establishment, well, you're starting the wrong conversation.
Turns out the app is a tool visitors can use to enhance their Starbucks experience by learning how their hot beverages are prepared. It also functions as a game of sorts, as well.
The man who runs Alibaba, the world's largest online retailer, was there at the Roastery. Alibaba's technology help runs the tech side of the new store.
The first Reserve Roastery was opened in Seattle, the home of Starbucks, about three years ago.
The Shanghai one dwarfs the size of its Washington elder, and for good reason.
When it comes to cafe and bar chains in the country, Starbucks is second to none.
If you're obsessed with the coffee chain and plan to be in Shanghai in the near future (or maybe you're there right now), then the newest Reserve Roastery is a must visit. At least for a walk around the place!