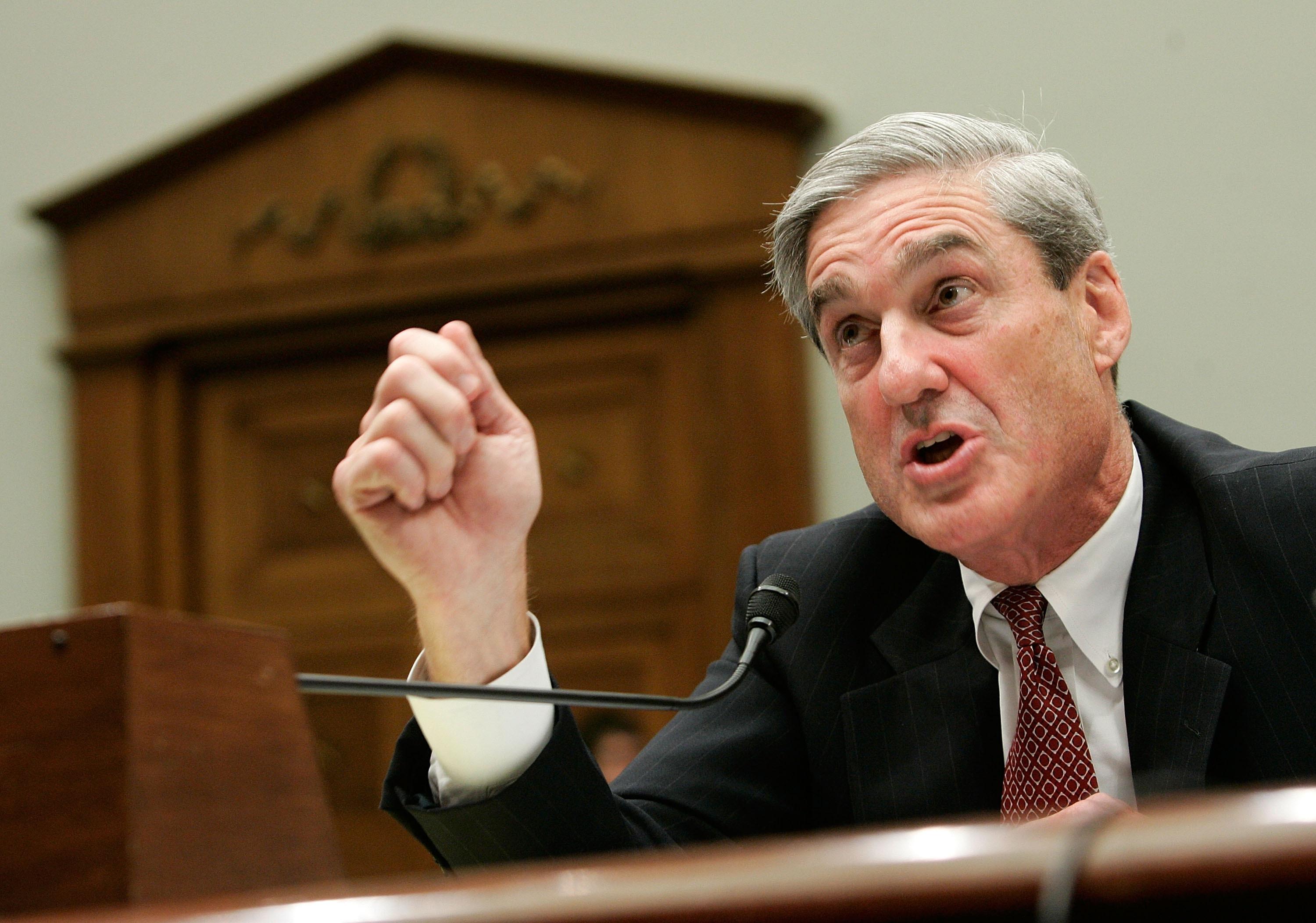 The Wall Street Journal Just Called For Robert Mueller To Step Down From The Russia Probe
By Mark Pygas
Robert Mueller's investigation into Russian interference in the 2016 election is heating up. So far it has seen George Papadopolous, Trump's former foreign policy adviser, plead guilty to lying to the FBI. Michael Flynn, President Donald Trump's former national security adviser, has also plead guilty to lying to the FBI about contacts he had with the Russian ambassador before Trump took office.
While Paul Manafort, Trump's former campaign manager, and his business associate Rick Gates, have been charged with an indictment for money laundering, tax evasion, failure to register as agents for foreign interests and conspiracy to defraud the US government. They have plead not guilty and placed under house arrest. Though Manafort recently breached the conditions of his bail by working on an op-ed with a Russian who has ties to Russia's intelligence agency.
A fifth man, Joseph Mifsud, a professor who allegedly offered Papadopoulos thousands of emails relating to Hillary Clinton on behalf of the Russian government has reportedly gone to ground.
It seems strange then that the Wall Street Journal's editorial board, would call for Mueller to step down for withholding information from Congress about an FBI agent who was reassigned after they reportedly sent anti-Trump messages.
Peter Strzok, who led the investigation into Hillary Clinton's private email server, was taken off Mueller's Russia probe after it emerged that Strzok had sent anti-Trump text messages during the summer. Many believe that Strzok's investigations may have been impacted by his personal beliefs, including President Trump...
"Mr. Mueller and the Justice Department kept this information from House investigators, despite Intelligence Committee subpoenas that would have exposed those texts. They also refused to answer questions about Mr. Strzok's dismissal and refused to make him available for an interview."
The Journal also mentions the woman Strzok exchanged the text messages with, FBI lawyer Lisa Page, who worked for Mueller and deputy FBI director Andrew McCabe.
"All of this reinforces our doubts about Mr. Mueller's ability to conduct a fair and credible probe of the FBI's considerable part in the Russia-Trump drama. Mr. Mueller ran the bureau for 12 years and is fast friends with Mr. Comey, whose firing by Mr. Trump triggered his appointment as special counsel. The reluctance to cooperate with a congressional inquiry compounds doubts related to this clear conflict of interest."
The Journal calls for Mueller to step down "in favor of someone more credible."
The Op-Ed was met by mixed opinion on social media.
What do you think of all this?