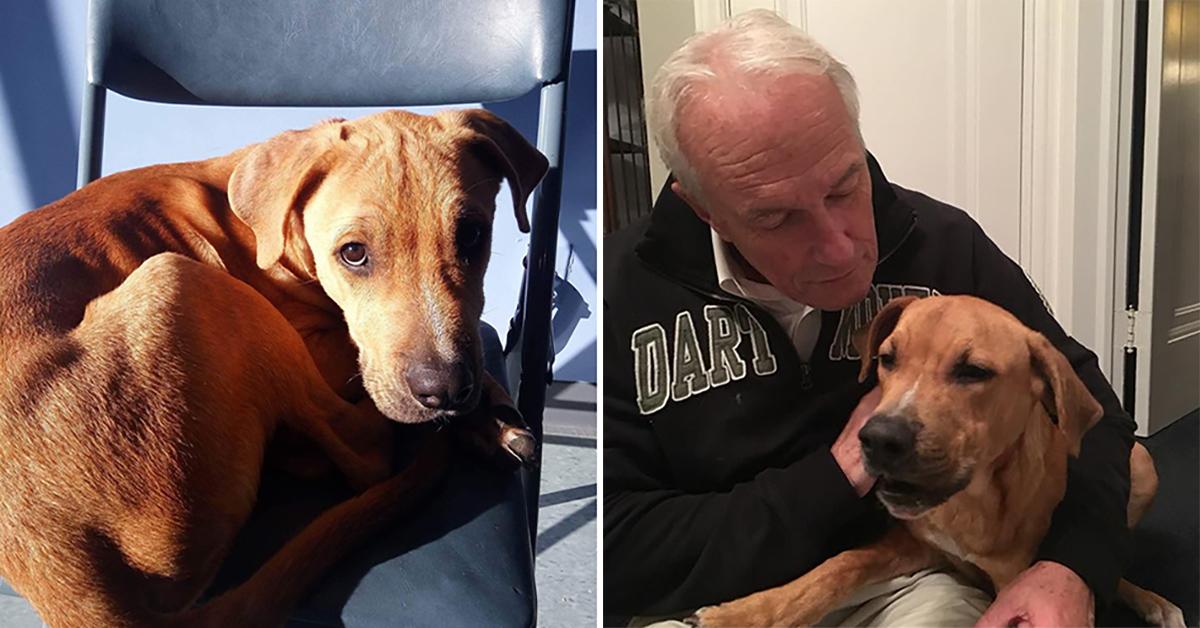 Puppy Found After Hurricane Irma Who Was Rejected For Being 'Skinny' Finally Finds A Home
By Mark Pygas
When Hurricane Irma struck the Caribbean and Florida in September, thousands of animals were left without a home alongside the immense human cost. Many are still in shelters, waiting for a forever home, but one success story has left the Internet in tears.
In late November, Kellie Rowe, a reporter for Fox 2 News, reported on a puppy named Pluto who had been unable to find a home after Irma because he was too skinny. And, as an aside, can I just comment on what a ridiculous reason that is not to adopt a pup? Like, if it's too skinny, take it home and feed it! Look at that face? How could anyone in their right mind reject this dog?
Pluto was rescued in Florida, but was brought to the Detroit area in an attempt to find a home and because local shelters were overwhelmed by the influx of homeless pets in the area. It's very common for shelters around the country to respond during and after natural disasters to help alleviate the strain on shelters and ensure as many displaced animals find good homes and have somewhere safe to stay while waiting for their new families to find them and take them home.
The good news? The day after the report, Pluto found a forever home.
JUST LOOK AT THIS GOOD BOY!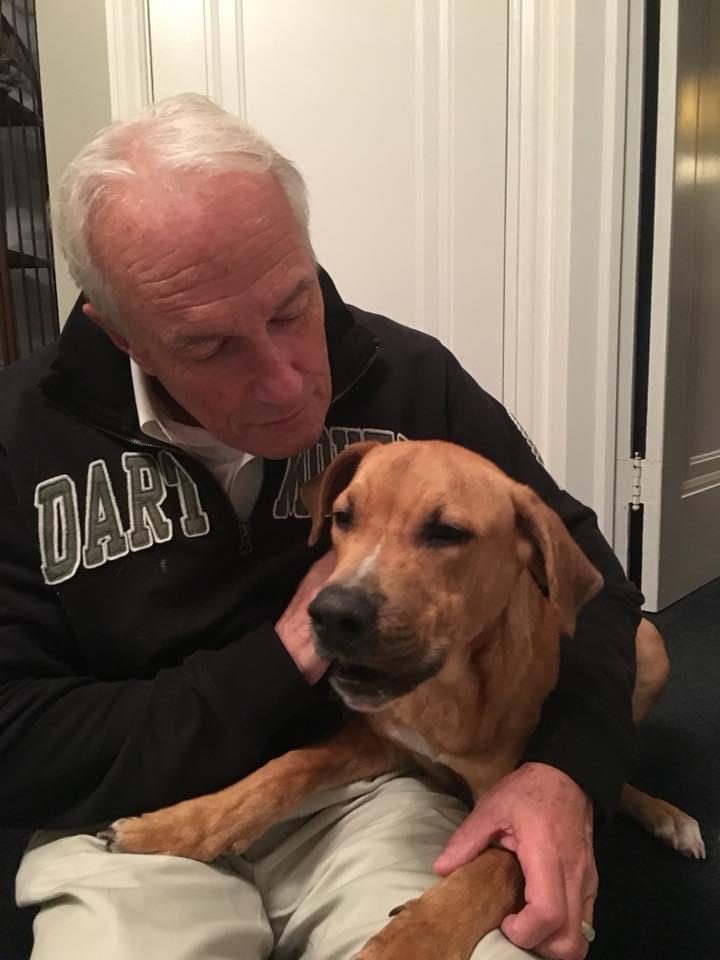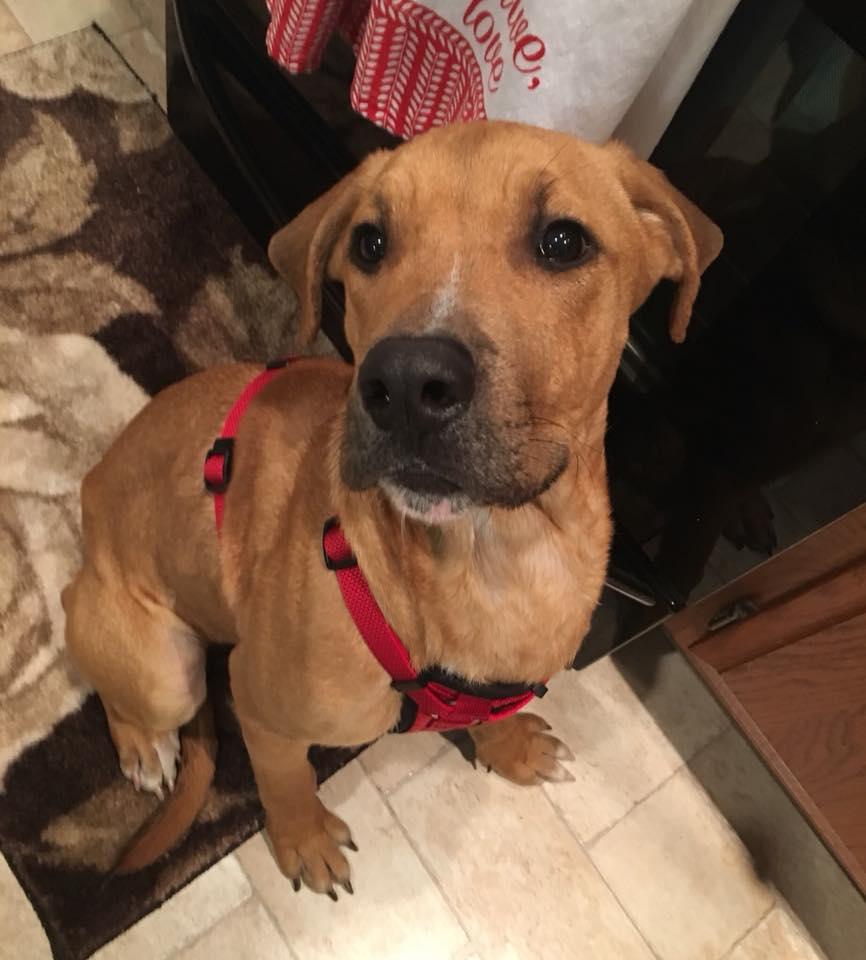 "We contacted them, completed the adoption application, went out for a meet and greet on Friday evening, had a home inspection yesterday, and out of 20 families who wanted to adopt that sweet boy, they selected us," April Cheesewright, who adopted Pluto, now named Gordie Hound told Fox 2.
Unsurprisingly, people were pretty happy to see such an amazing transformation.