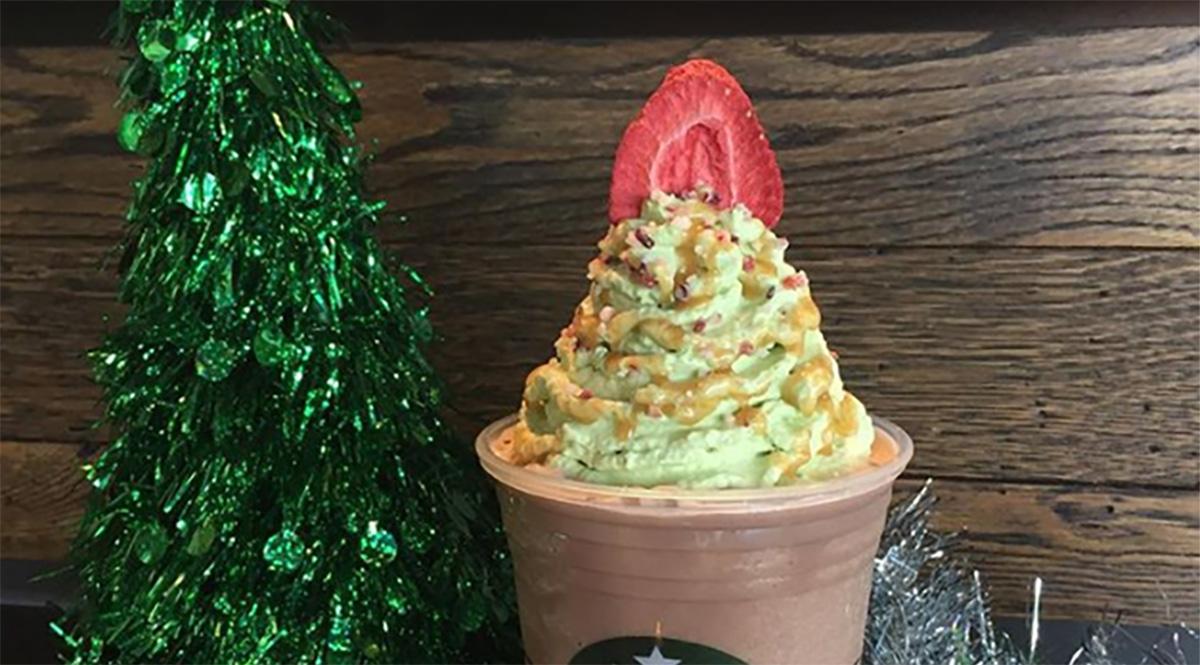 We All Knew This Day Was Coming--Starbucks Releases Christmas Tree Frappuccino
By Mark Pygas
Last month, Starbucks released their new Christmas cups and were quickly met by outrage from people who seemed to think that the cup featured a lesbian couple holding hands. Yes, it was a pretty bizarre piece of outrage, but this is the Internet, after all.
In a less controversial move, Starbucks has announced that they're adding a new item to their holiday menu — the Christmas tree frappuccino.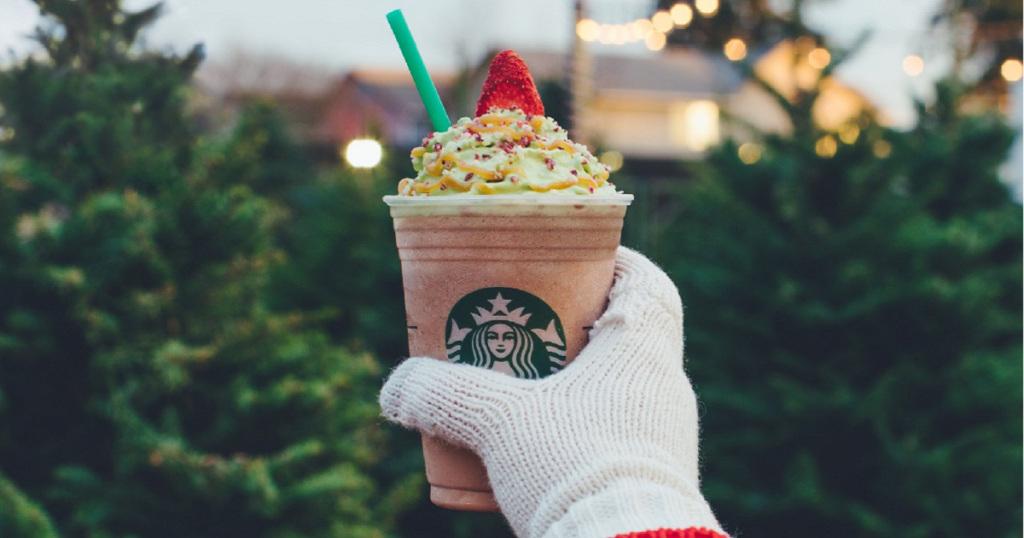 But if you want to grab the latest item on the holiday menu, you'll have to be quick, because the item is only available for five days. The frap will be available from the 7th, and is essentially a Peppermint Mocha Crème Frappuccino topped with Matcha whipped cream. It's the last ingredient that's a bit unexpected, since matcha isn't really a flavor one normally associates with the holidays and isn't exactly the first thing I think about adding to a peppermint chocolate concoction.
There's also some crushed fruit and caramel on the top, to make it look a little like its namesake. I gotta tell you, there's a lot going on with this thing and I'm not convinced it's all good. chocolate AND mint AND caramel AND fruit AND freaking green tea? Pick a lane and stick with it, Starbucks! Clearly this was designed with the 'gram in mind and not human tastebuds, that's all I'm gonna say about that.
Also, I seem to be in the minority on this opinion, because most of the people we've seen sampling it say it's delicious and actually one of the better holiday drinks on the menu.
And as is usually the case, there's already a bunch of photos on Instagram, in case you're afraid the promotional shots are fluffed up.
Are you going to try one?