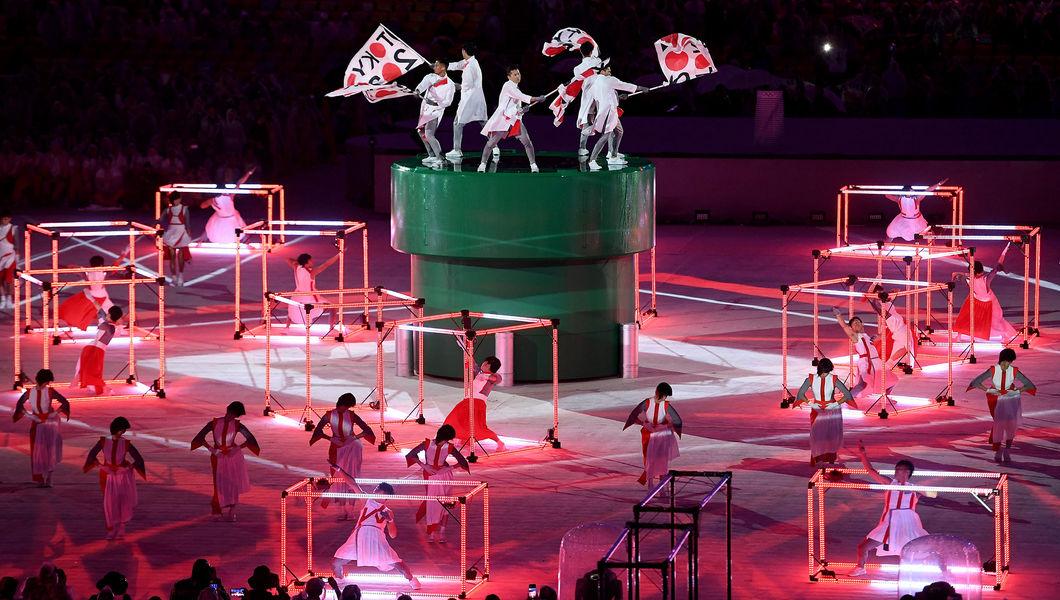 Tokyo Reveals Mascot Finalists For 2020 Olympics--But There's A New Twist
By Mustafa Gatollari
When it comes to mascots, there's no country that does it better than Japan.
I mean just look at this "mysterious fish" making baseball games in the country actually bearable.
And if you think that a vomiting sea creature is the weirdest of Japanese mascots, then you haven't seen anything.
Giant, walking mounds of feces are the norm in the country at festivals.
And how could anyone forget Mr. Pink Enema Duck?
So when it was announced that Tokyo was going to host the 2020 Olympic games, you could probably understand if the Olympic committee had some trepidation about the kinds of mascots the country was planning to introduce.
And if they were afraid, it was for no reason, because Tokyo just released their Olympic mascot hopefuls and they're all incredible.
Perhaps the coolest part about the entire selection process is that school children in Japan have the final say in which adorable characters are ultimately selected.
People were loving the designs on Twitter.
People had their clear favorites.
While others couldn't decide which one was their favorite.
The mascots are supposed to represent "Harmony, diversity, and resilience," which not everyone believed were reflected in the designs.
But there is a clear favorite among these 3,600+ people who were polled on Twitter.
You can view the entire reveal of the mascots here:
But let's break these down more thoroughly.
Here's Group A: aka, anime Tron rejects.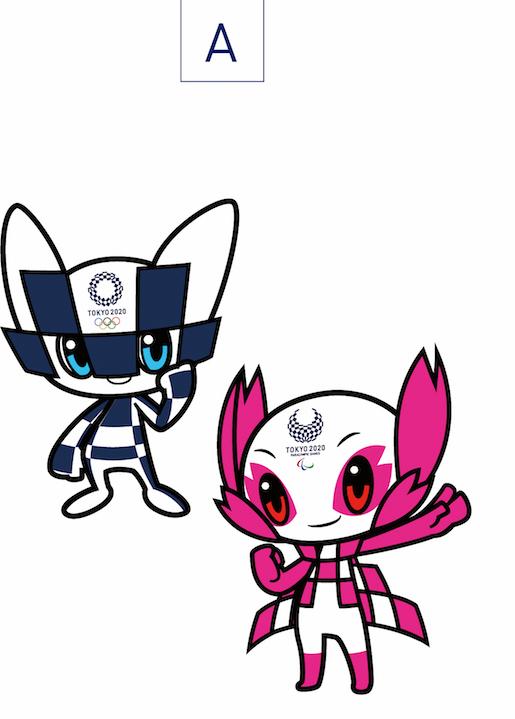 Here's Group B: which features the Mystical Mouse Boy Who Stole Your Scarf and Acid Lion.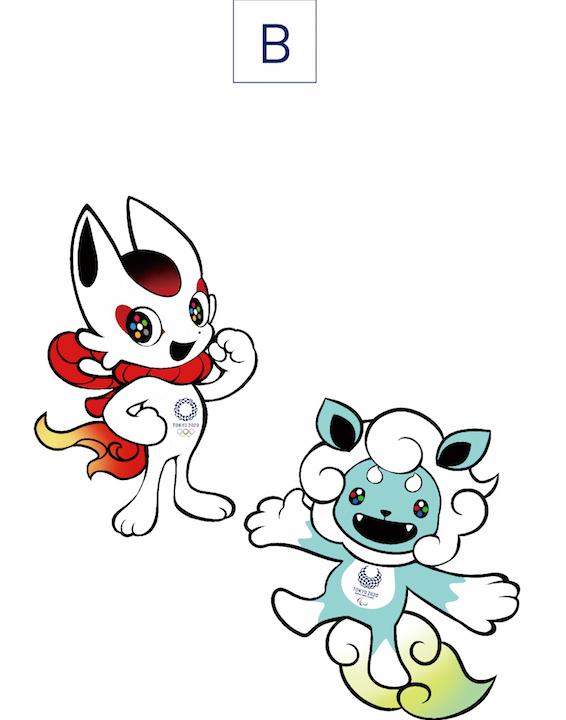 And Group C: Fox Asking To Go To The Bathroom and a Concerned Raccoon Trying To Hail A Cab.