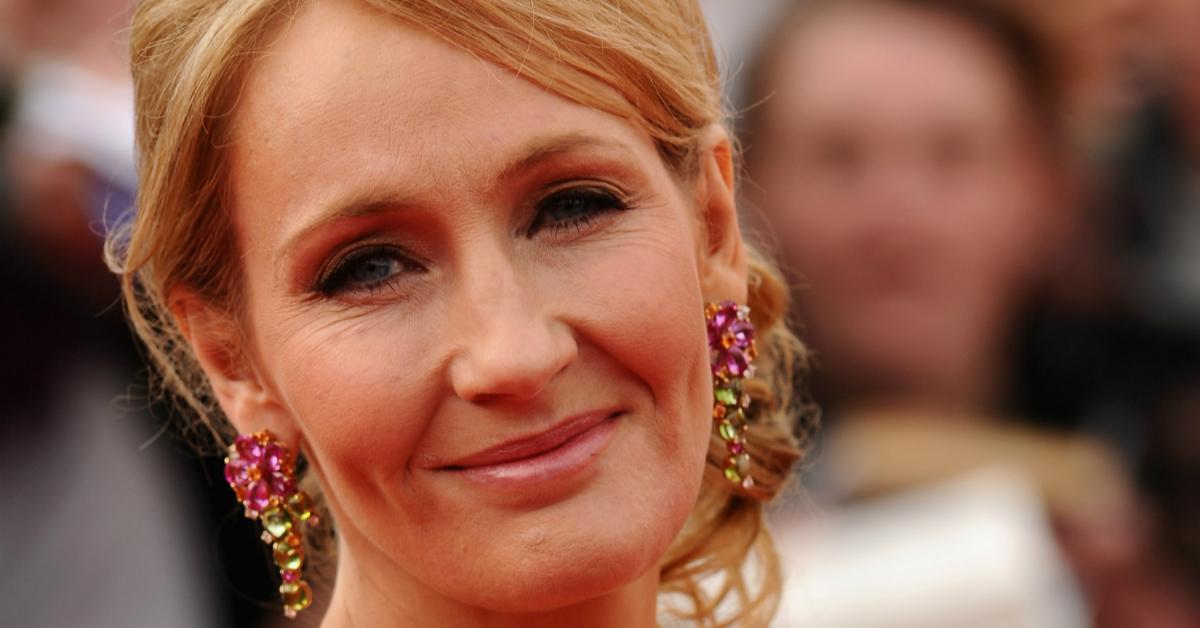 J.K. Rowling Just Slammed Failed Senate Candidate Roy Moore—And People Are All About It
By Mustafa Gatollari
When it comes to Twitter takedowns of politicians, it doesn't get much better than J.K. Rowling's account.
The Harry Potter author has consistently destroyed Donald Trump time and again, along with other politicians, political commentators, journalists, and trolls.
Most recently, the Queen of modern literature/social media burns set her target on another deserving victim: Roy Moore. Since the Republican candidate began spouting all sorts of nonsense under the guise of "Christian morals," he gained a lot of supporters and made a lot of enemies in the process.
After losing to his democratic opponent, Doug Jones, thanks to a huge turnout of Black female voters, Moore refused to concede to Jones, and cited a devotion to God in his speech before his supporters.
Rowling, had a response for that devotion to a higher power as well, one that probably wouldn't sit too well with Moore.
I mean, if Moore truly believes that God is in control, then he should have no problem with believing his loss to Jones was all part of God's plan, right?
People loved Rowling's tweet, including Alabama citizens who voted for Jones.
And pretty much anyone who loves seeing hypocritical politicians being dragged on Twitter.
For the time being, it looks like God's plan was to have Jones win and leave Moore out of the Senate. Even when Donald Trump seemingly tried to help him.
The president issued a robocall right before the Alabama senate election urging voters to cast their ballots in favor of Moore. However, Trump's push must've not been as effective as Obama's for Jones, as a surge of voters showed up for the Democratic candidate in a race many expected him to lose.
What's interesting is that Trump is now saying that he thought Moore would lose, despite issuing a robocall and public endorsement.