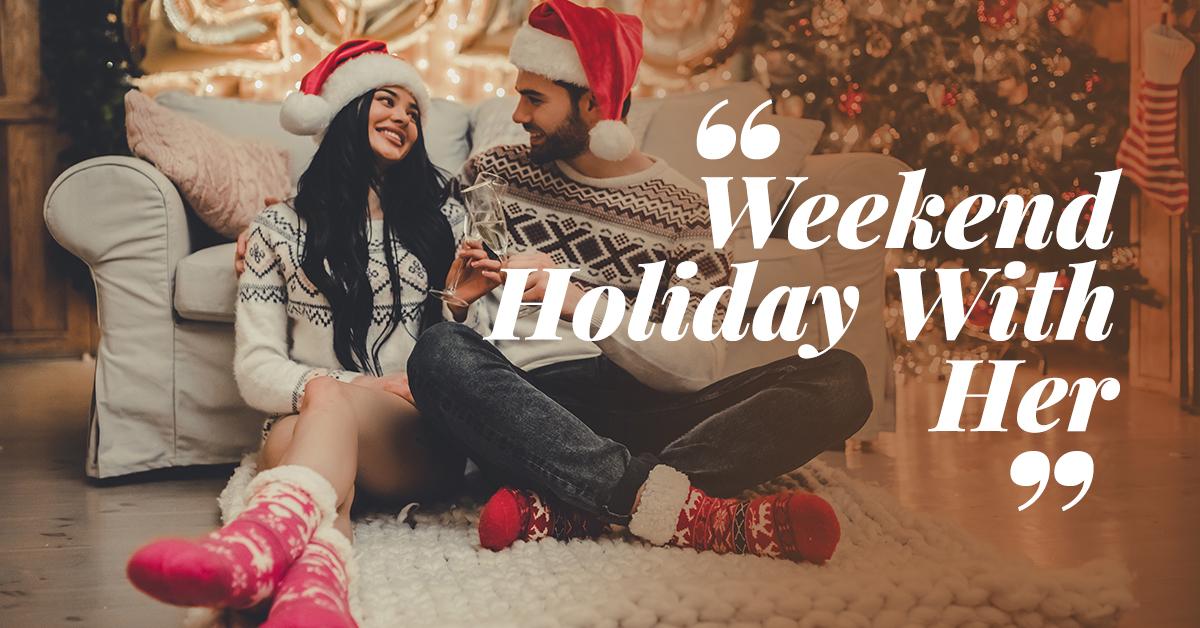 The 20 Gifts Men Actually Want To Receive This Holiday Season
By Zachary Brenner
I can not tell a lie: I'm, admittedly, a pretty difficult person to shop for. I don't like owning physical things. Not for some weird hippie reason. It's just because my apartment is too small to hold much stuff.
I also don't like trying new things because I'm a coward, and I feel weird about accepting cash as a gift. When you combine all these factors, it goes from being just regularly hard to get a gift, to being damn near impossible. And I'm not trying to be difficult, it sort of just happens.
So what are people to get me? I tell them not to bother, and fortunately they never do.
But if you are still struggling to think of what to get a man in your life, you can heed the advice of these fine men.
1. Who doesn't like homemade gifts?
2. They probably still make those.
3. You'll enjoy this later.
4. We all just want to feel loved.
5. Look at all this packaging!
7. I'll buy my own fancy lingerie, thank you very much.
8. My gift to you is me going away.
9. Nothing like a post-Christmas dinner eating tour.
13. It's like waking up in a time machine!
14. This escalated real quick.
16. You're never too old for toys.
17. It is a gift you know he is going to use.
18. I just want to see you.
19. Whatever makes you happy.