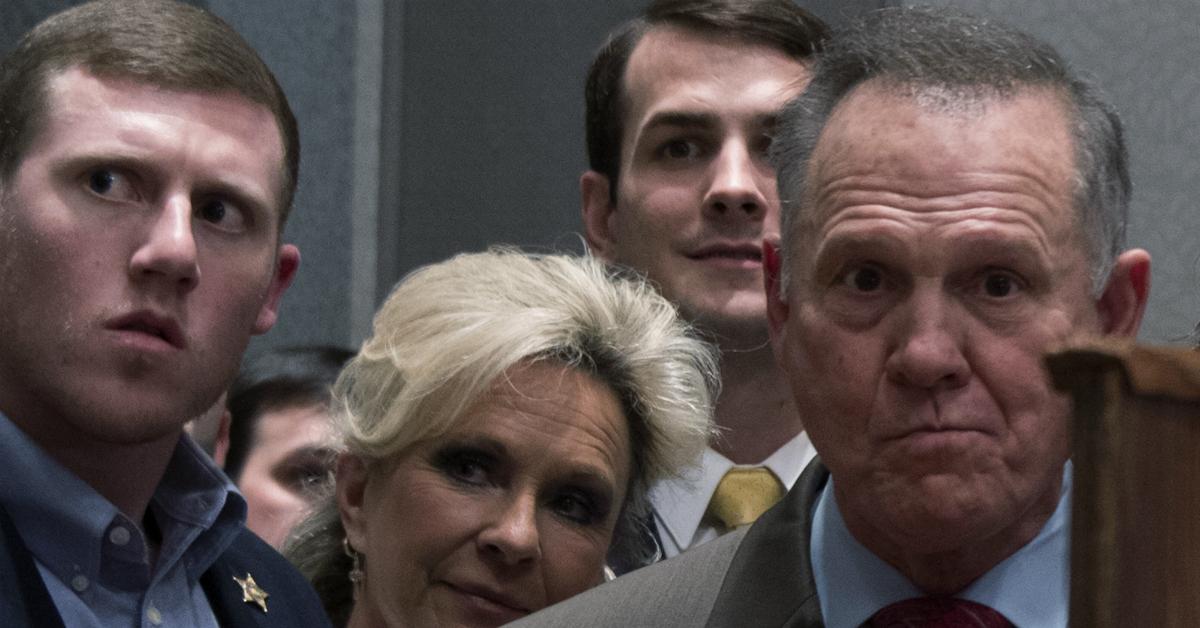 Conservative Says Black People Were Illegally Bussed Into Alabama To Vote—And Failed Hard
By Mustafa Gatollari
Roy Moore was supposed to easily win Alabama and replace Jeff Sessions' senate seat.
But then something happened. A huge number of Black voters showed up for Moore's opponent, Doug Jones.
Unable to cope with the loss, Moore's supporters are now trying to foment an idea of there being a "Black Conspiracy" behind Jones winning the election. Of course, it had nothing to do with the fact that their candidate is in the opinion of many, a reprehensible human being. One man reported the rumor, tweeting, "I am hearing rumors that black voters from Mississippi were encouraged to cross over into Alabama and vote. Anyone else hearing this? Anything to it? That might explain the 30 percent turnout higher than population percentage."
Instead of shooting down the "rumors" head on, Twitter decided to mock them by hilariously playing along.
But of course there are people who are going to believe what they want to believe, because Heaven forbid they're wrong about anything and a Democrat takes the Senate seat.
It's understandable why staunch GOP supporters are scared, then, that Doug Jones has been elected, and why they support Roy Moore's decision to not concede to his opponent. Even if Trump is saying he should do so.
So of course they'd come up with wild conspiracy theories as to how their guy lost.