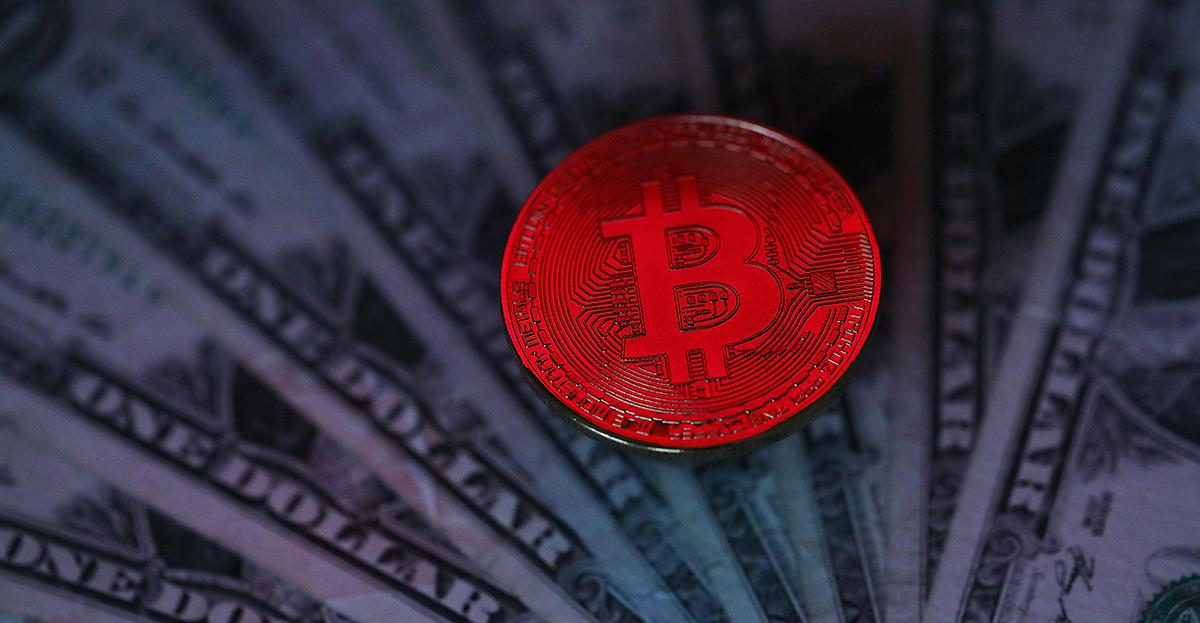 A Woman Was Just Caught Trying To Give A Ton Of Bitcoin To ISIS Fighters In Syria
By Mark Pygas
Back in 2010, you could buy a Bitcoin for six cents. Now that same Bitcoin is worth around $16,8000, at least as of the time of writing. The price of this cryptocurrency, something that only exists as ones and zeroes on a computer, has exploded in recent months.
Cryptocurrency is popular because it's decentralized. There's no central bank controlling the value, or smaller banks charging you to transfer it from one person to another. Instead, cryptography is used to secure its transactions, to control the creation of additional units, and to verify the transfer of assets
This decentralization is most likely why a New York woman decided to convert more than $85,000 to Bitcoin before trying to send it to ISIS.
Zoobia Shahnaz, a 27-year-old Pakistani-born resident of Brentwood, New York, is accused of bank fraud, conspiracy to commit money laundering and money laundering, after she obtained more than $85,000 through a fraudulent bank loan and credit cards.
She converted that money to Bitcoin and other cryptocurrencies "intending to put thousands of dollars into the coffers of terrorists," according to Bridget Rohde, acting U.S. attorney for the Eastern District of New York.
In all, Shahnaz transferred around $150,000 to people and shell companies in Pakistan, China and Turkey.
The former lab technician, who has no criminal record, is being held without bail. Court documents explained:
"She then made several wire transactions to individuals and opaque entities in Pakistan, China and Turkey, which were designed to avoid transaction reporting requirements and conceal the identity, source and destination of the illicitly-obtained monies."
"These transactions were motivated to benefit ISIS, which the defendant ultimately sought to join in Syria."
According to prosecutors, Shahnaz accessed numerous ISIS propaganda websites and in January, travelled to Jordan to volunteer with the Syrian American Medical Society. She provided medical aid to Syrian refugees in a refugee camp where ISIS has significant power.
Shahnaz quit her job in June 2017, and had planned to board a flight to Islamabad, Pakistan. The flight had a layover in Istanbul, Turkey, where many foreigners joining ISIS are instructed to go by recruiters so that they can be transported to neighbouring Syria.
Shahnaz was stopped and questioned at John F. Kennedy International Airport, and later arrested.
Her lawyer, Steve Zissou, says the money was intended for Syrian refugees:
"What she saw made her devoted to lessening the suffering of a lot of the Syrian refugees and everything she does is for that purpose."
Prosecutors explained how people could use cryptocurrency to support terrorist activities and go undetected by law enforcement:
"Cryptocurrencies operate independently of formal banking structures and provide layers of anonymity to their users."
Some users on social media pointed out one of the potential issues of Bitcoin's secrecy.