The Royal 2017 Christmas Card Is Here — And Prince George Has Made A Bold Fashion Statement
Prince George has made a bold fashion in this year's Royal Christmas card.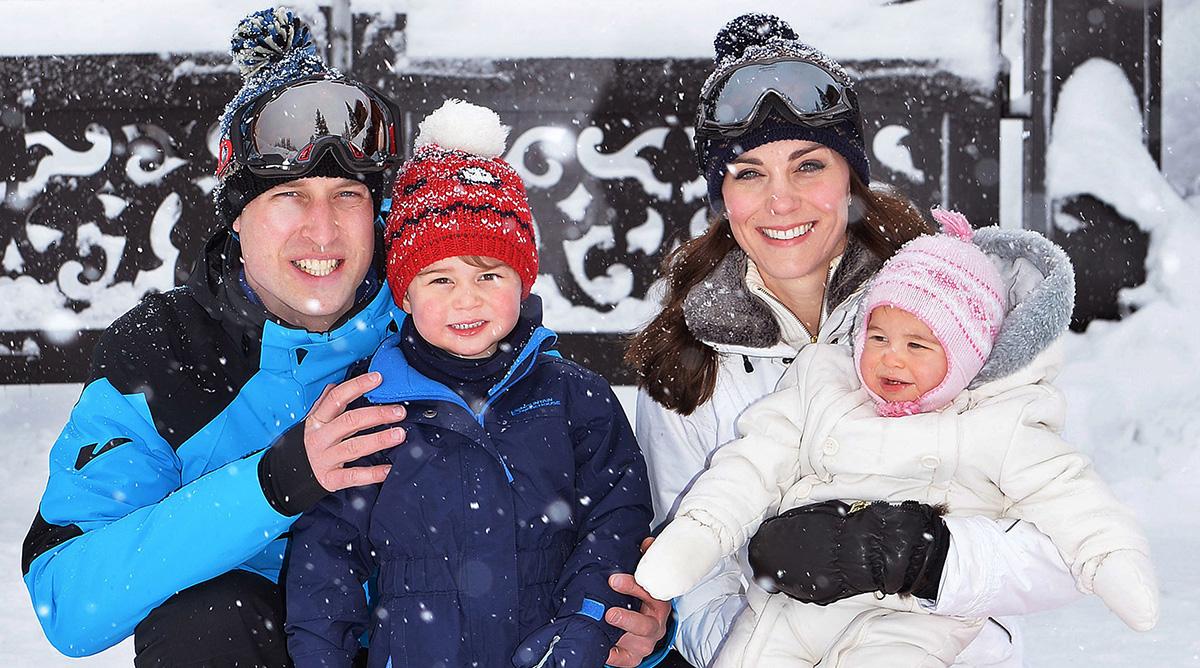 There are so many things that we love about the holidays. The general mood of everyone. The giving spirit. The decorations. But the list of things that we love more than the royal holiday card is truly a short one.
That's right: It's that time of year, and as is tradition, the royal family of the United Kingdom is starting to release their Christmas cards. This year, the Duke and Duchess of Cambridge used a portrait of their happy little family taken by photographer Chris Jackson.
Article continues below advertisement
But something about Prince George has gotten people talking...
Article continues below advertisement
Yes, those are formal shorts. And yes, they're adorable and an especially brave choice, considering the weather.
Social media found it pretty adorable — albeit, slightly puzzling — as you could likely imagine.
Article continues below advertisement
Article continues below advertisement
Article continues below advertisement
Article continues below advertisement
Article continues below advertisement
While we're on the topic of Prince George's shorts, by the way, we should mention that this is far more than a sartorial choice by the little guy — it's a long standing tradition for little boys to skip pants (as one person put it, little dudes in the UK don't wear "trousers" until they are men, and they explained that lots of people likely have the school uniform to prove it). And it turns out she's totally right: "It's a very English thing to dress a young boy in shorts," British etiquette expert William Hanson told Harper's Bazaar UK. "Trousers are for older boys and men, whereas shorts on young boys is one of those silent class markers that we have in England. Although times are (slowly) changing, a pair of trousers on a young boy is considered quite middle class–quite suburban. And no self-respecting aristo or royal would want to be considered suburban."
Article continues below advertisement
Article continues below advertisement
Article continues below advertisement