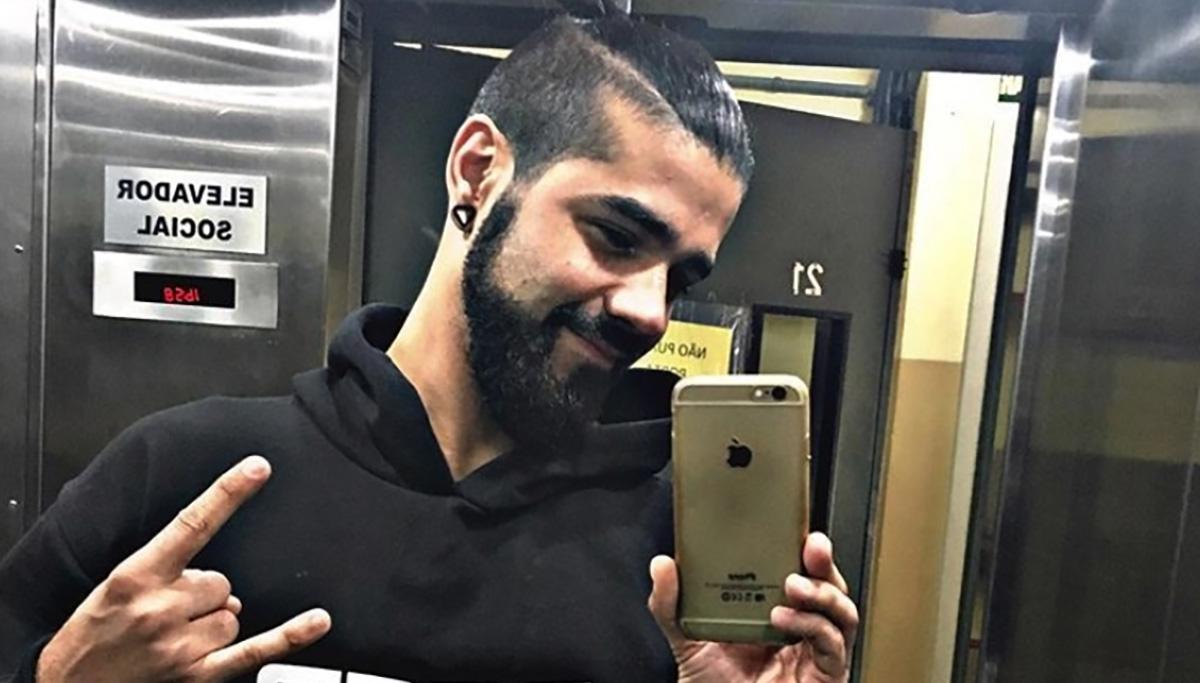 International Superstar DJ Dies During EDM Festival In Freak Stage Accident
By Mark Pygas
Music festivals are supposed to be happy places, where people can simply enjoy themselves, the company of like-minded fans, and the sheer joy that goes along with seeing your favorite musical performer live. Unfortunately, this would-be joyous occasion got incredibly dark incredibly quickly when an internationally renowned performer experienced a true freak accident and was killed while performing at one of these festivals that fans and artists alike have come to love.
DJ Kaleb Freitas has been killed and three others are injured after strong winds caused part of a stage to collapse during Brazil's Atmosphere EDM Festival. Freitas was performing on stage when the stage collapsed under strong winds. The festival went ahead despite adverse weather warnings from authorities.
Following the incident, Freitas was rushed to a hospital in Porto Alegre with head injuries, but died soon after arrival. Fans captured the terrifying moment on their phones.
Atmosphere Festival issued a statement in Portuguese:
"We always cherish the security of our audience, following all the processes, reports and authorizations requested by the local authorities. And to our audience we will keep them informed of all our actions to keep the truth about the facts that have occurred. We're sorry, we lost a friend, an artist. Our priority is to assist the wounded and their families. We thank the military brigade and the fire department for all assistance."
Sergio Bandoca, one of the people in charge of the exhibition centre where the festival was held, said:
"It was madness. The scale of the tragedy could have been far worse. Things were flying all over the place. There was panic."
Friends and fans of Freitas took to social media with condolences.
Should the festival have been cancelled?