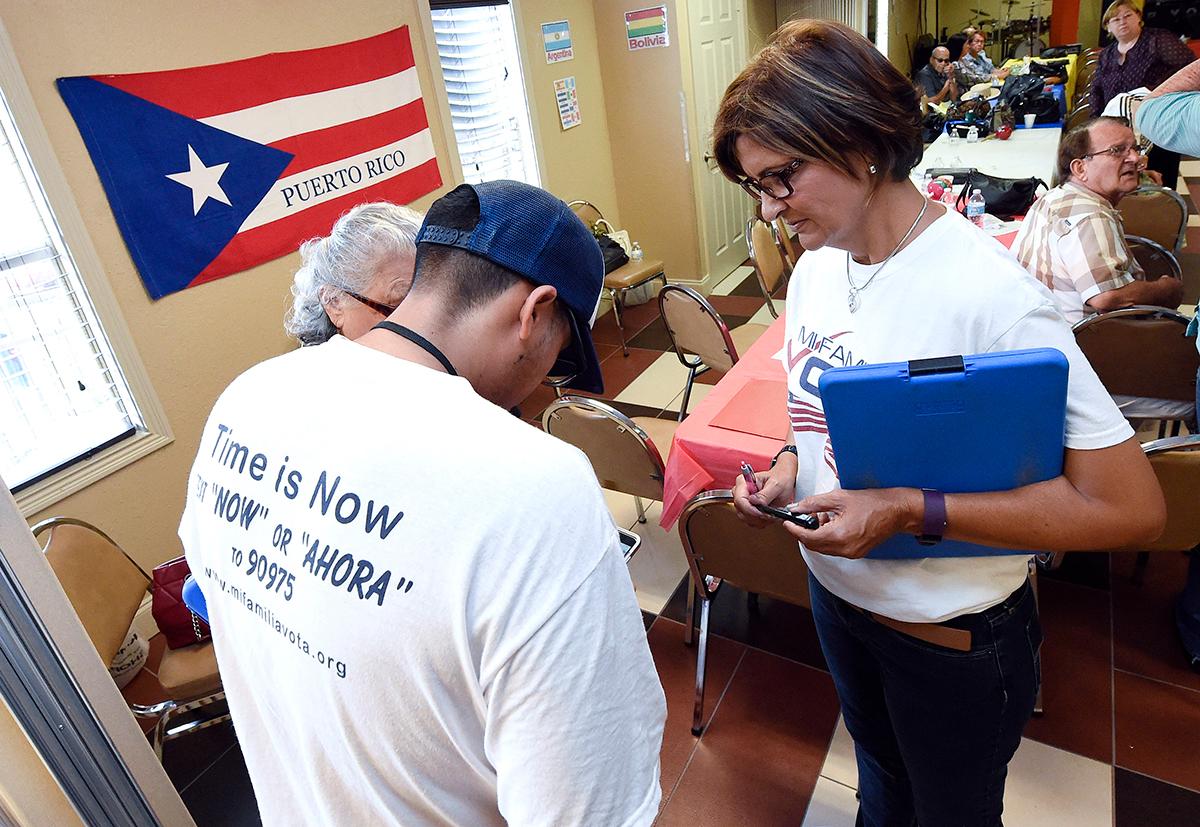 Puerto Ricans Are Coming To Florida In Droves — And It Could Cause A Seismic Political Shift
By Mark Pygas
When Hurricane Maria stuck Puerto Rico in September, billions of dollars worth of damage was done, and much of the island was left without power.
Months later, it's been revealed that the death toll is far higher than the official toll of 64, with at least 499 people killed in Puerto Rico according to funeral home directors and staff, who say that months without power and other essentials have led to indirect hundreds of indirect deaths.
The New York Times and a group of academics believe the number could be even higher — closer to 1,000 — a figure they calculated by comparing mortality rates to previous years.
Puerto Rico's governor, Ricardo Rosselló, has since announced plans to reassess the official death toll.
With infrastructure still damaged on much of the island, Puerto Ricans are moving to the mainland in mass.
The most popular destination? Nearby Florida, where Governor Rick Scott says 250,000 Puerto Ricans have arrived since the hurricane.
Governor Ricardo Rosselló and Florida congressmen and women have requested additional funding for emergency housing from FEMA.
And following the recent passing of President Donald Trump's tax bill, which Governor Ricardo Rosselló believes could further damage the island's economy, Rosselló has threatened to mobilize the ever increasing number of Puerto Ricans on the mainland.
Opponents of the bill say the legislation will help corporations and the wealthy on the backs of the middle class. According to a poll by Quinnipiac University, only 25 percent of Americans approve of the bill, and 61 percent believe that the bill mainly helps the wealthy.
The bill does give tax cuts, but many experts believe that these will be offset by plans to remove state and local tax deductions.
Social media was quick to respond to the threat.