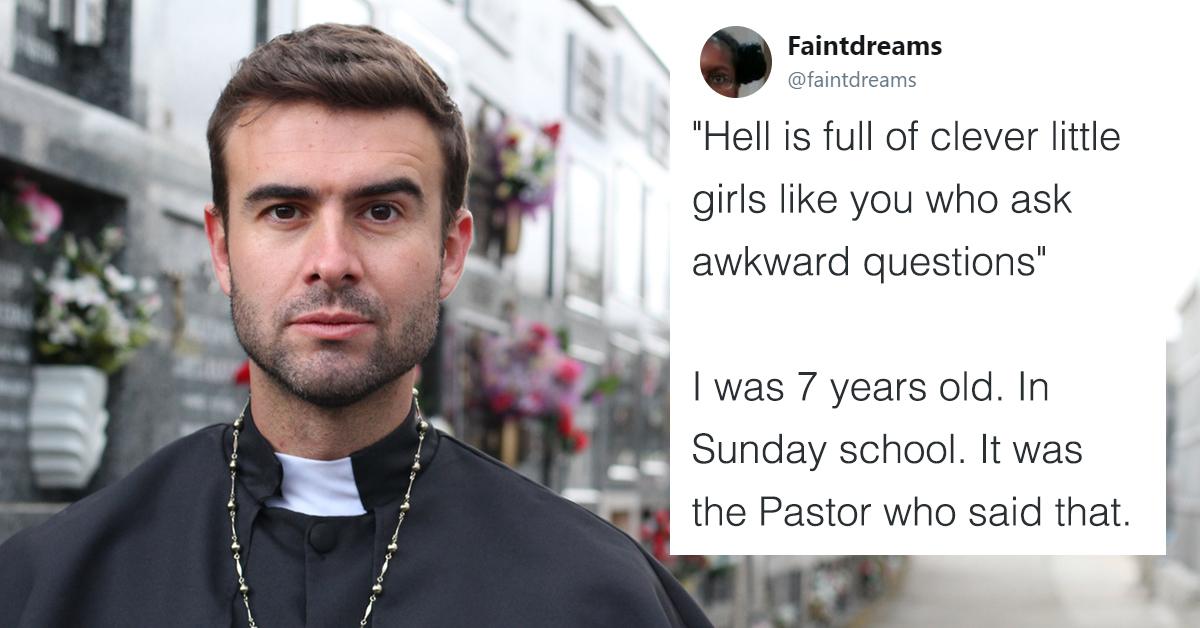 People Reveal The Rudest Things People Have Ever Said To Them—And We're Horrified
By Mark Pygas
It's amazing how rude people can be, whether they intend it or not. When we were kids, people used to say "sticks and stones will break your bones, but words will never hurt me." Wow, what a load of crap! I don't know a single person who doesn't have at least one rude or insensitive comment somebody made to them in the third grade that still periodically resurfaces when we least expect it.
One consolation to me is when I think of all the times I wake up in the middle of the night recalling some stupid or thoughtless thing I said that wasn't intended to hurt feelings but, upon reflection, probably or possibly did. If that's true, I guess I hope the person who said the rudest thing anyone's ever said to me is waking up once every couple years or so stewing over what a jerk they were to me. It's a longshot, but maybe it's true!
People can be pretty rude. Whether it's a child who doesn't know better, or a grown up that should. Nicole Cliffe was recently shocked by the exchange that another Twitter user had with their husband's ex-girlfriend who clearly isn't over it...
That exchange prompted Cliffe to ask the people of Twitter the rudest thing anyone has ever said to them.
And yes, they get brutal. Cliffe started with her own example of a man who said the right thing at precisely the wrong moment.
Of course, one of the first was from a guy on OKCupid.
And apparently church can be just as bad.
Most were from guys, though.
What does this even mean?
"He's way out of your league."
Hell sounds like a pretty cool place.