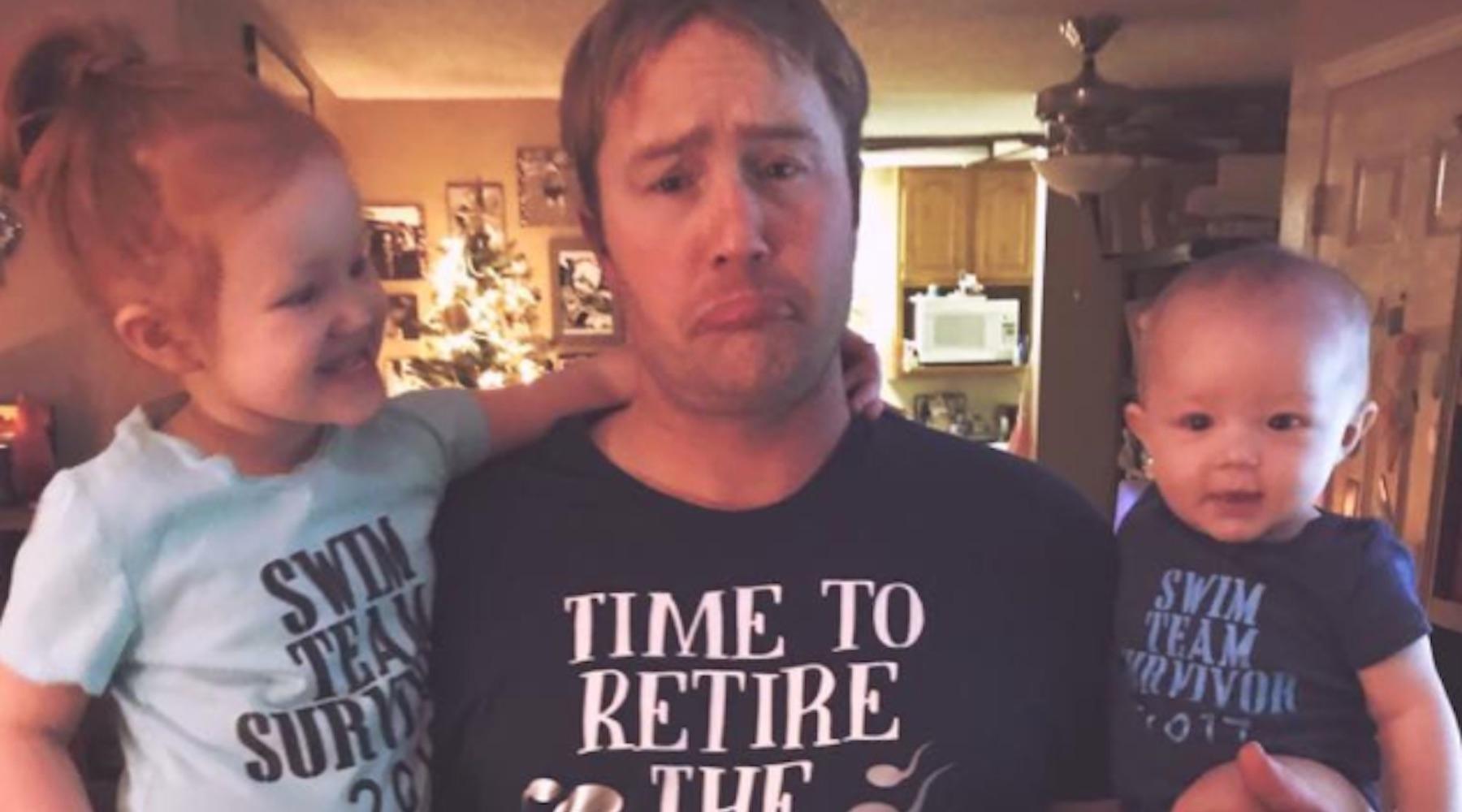 Mom Throws Husband A Vasectomy Party And The Snacks Are Really Something
By Aimee Lutkin
Washington state is home to one of the most supportive marriages on the Internet. Kimberly Hemperly and her husband Jason are going viral for sharing their wise decision to take family planning into their own hands. After two kids, they're shutting off the sperm factory. Jason is getting a vasectomy. But it's not sad!
They even threw a party to celebrate.
Hemperly shared pictures of their family fiesta, which included all sorts of vasectomy themes treats and visual aids to drive home the theme:
Naturally, people love this show of support. Hemperly told Bored Panda that the party was a total surprise, and Jason was delighted and touched.
"I really just wanted to show my support and appreciation to my husband for doing what he did, because not many men offer to go under the knife," she said. "The procedure is much harder for the woman, and since I've had 2 C-sections with rough recoveries, he 'took one for the team.' It's pretty cool of him to do something like this for me."
Hemperly provided treats like bananas, Ding Dongs, "super seed" pumpkin seeds, and what looks like a rubber glove full of green popcorn: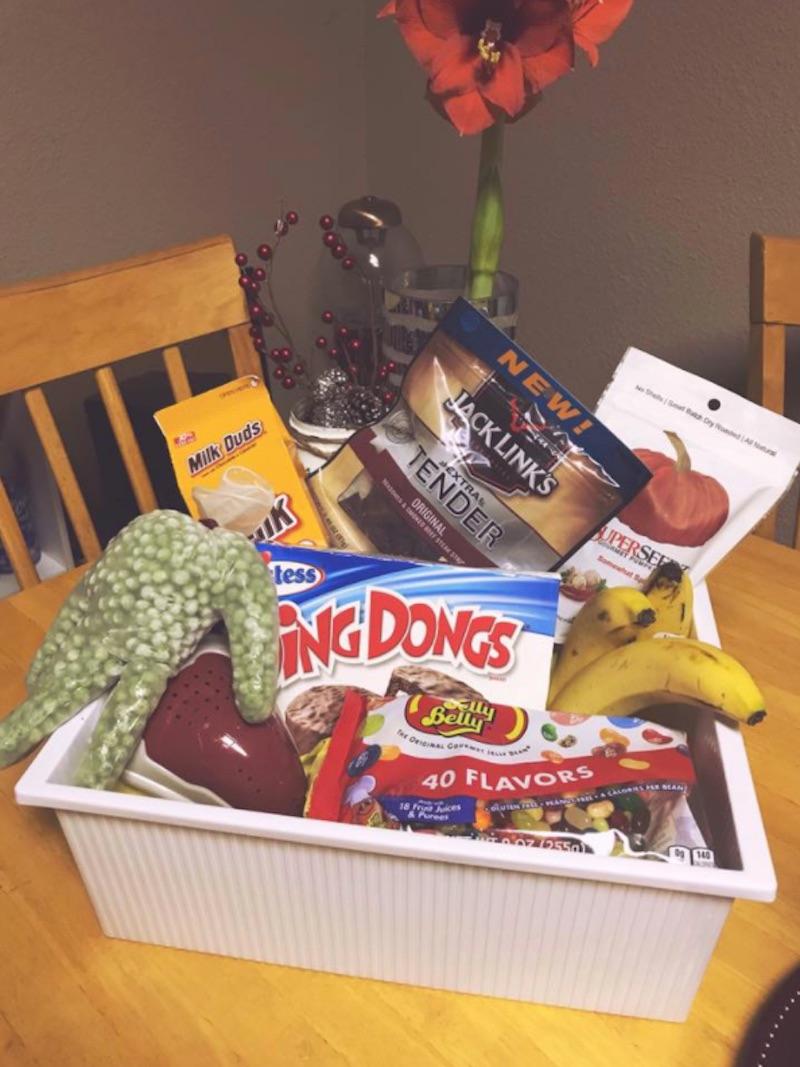 She made a cake with a headstone dedicated to Jason's sperm: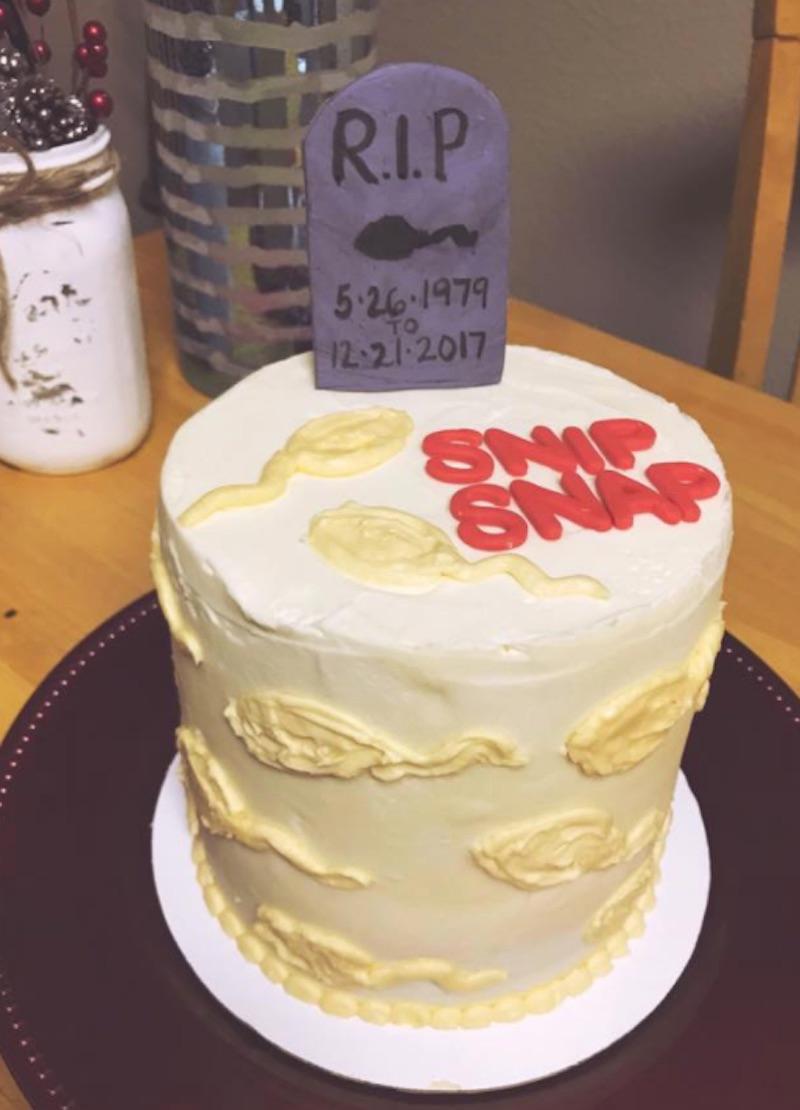 And I don't know what these are, but they look absolutely disgusting: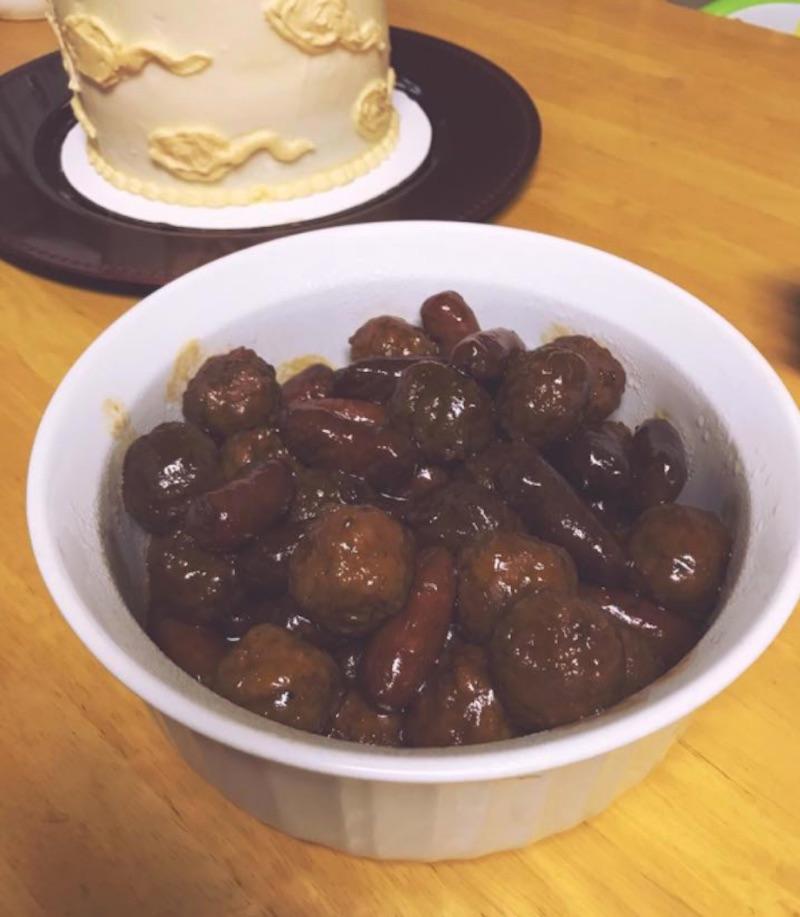 She also made shirts for the kids that read, "Swim Team Survivor 2017," and one for Jason that says, "Time To Retire The Swim Team."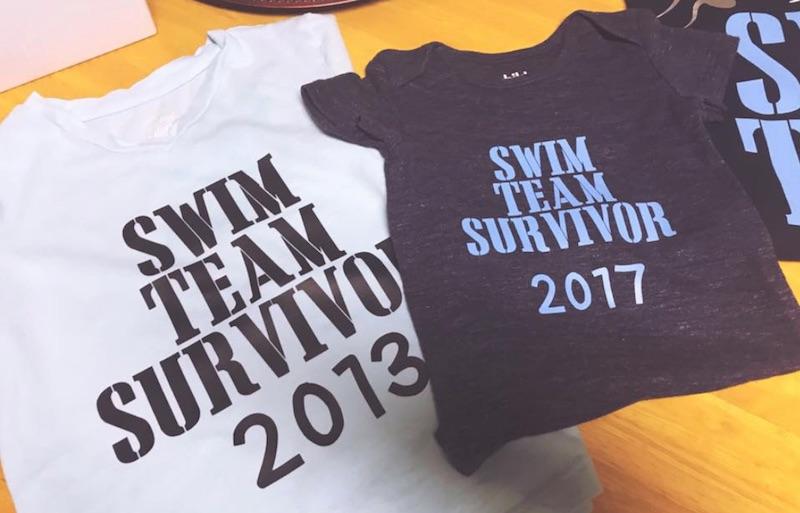 Getting a vasectomy is a great choice if you're done procreating, and has a fairly quick recovery period. It's actually a great option for birth control, but clearly one with some emotional ties. It's nice that this couple got each other's backs like that.
And their fronts.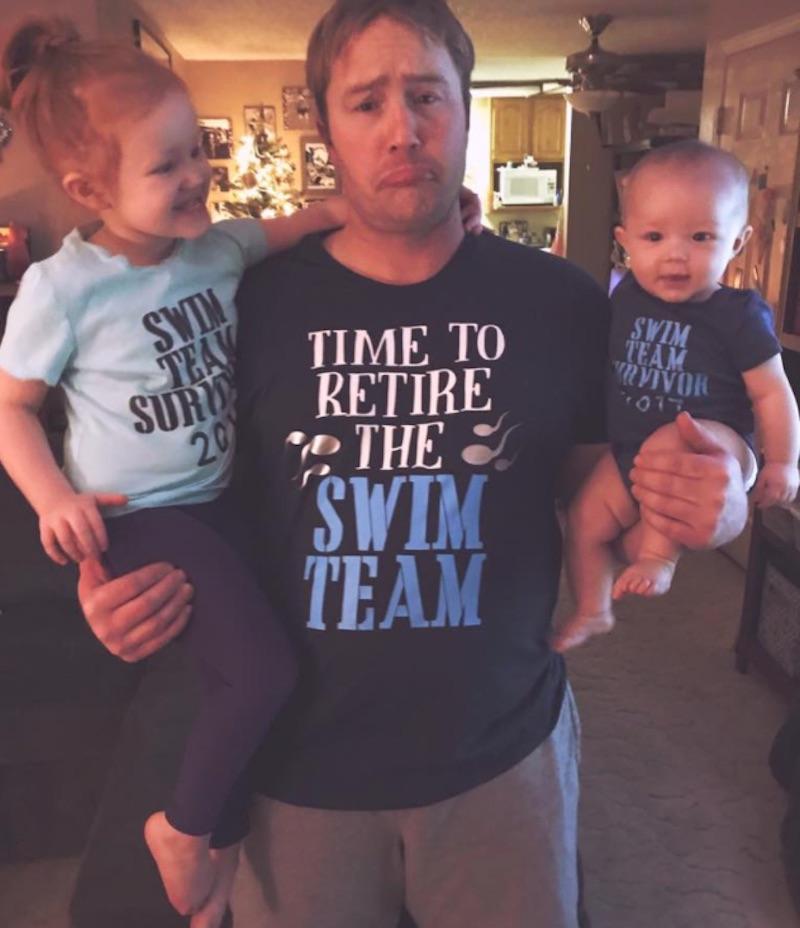 Jason does look a little sad, but it also seems like he's got his hands full.