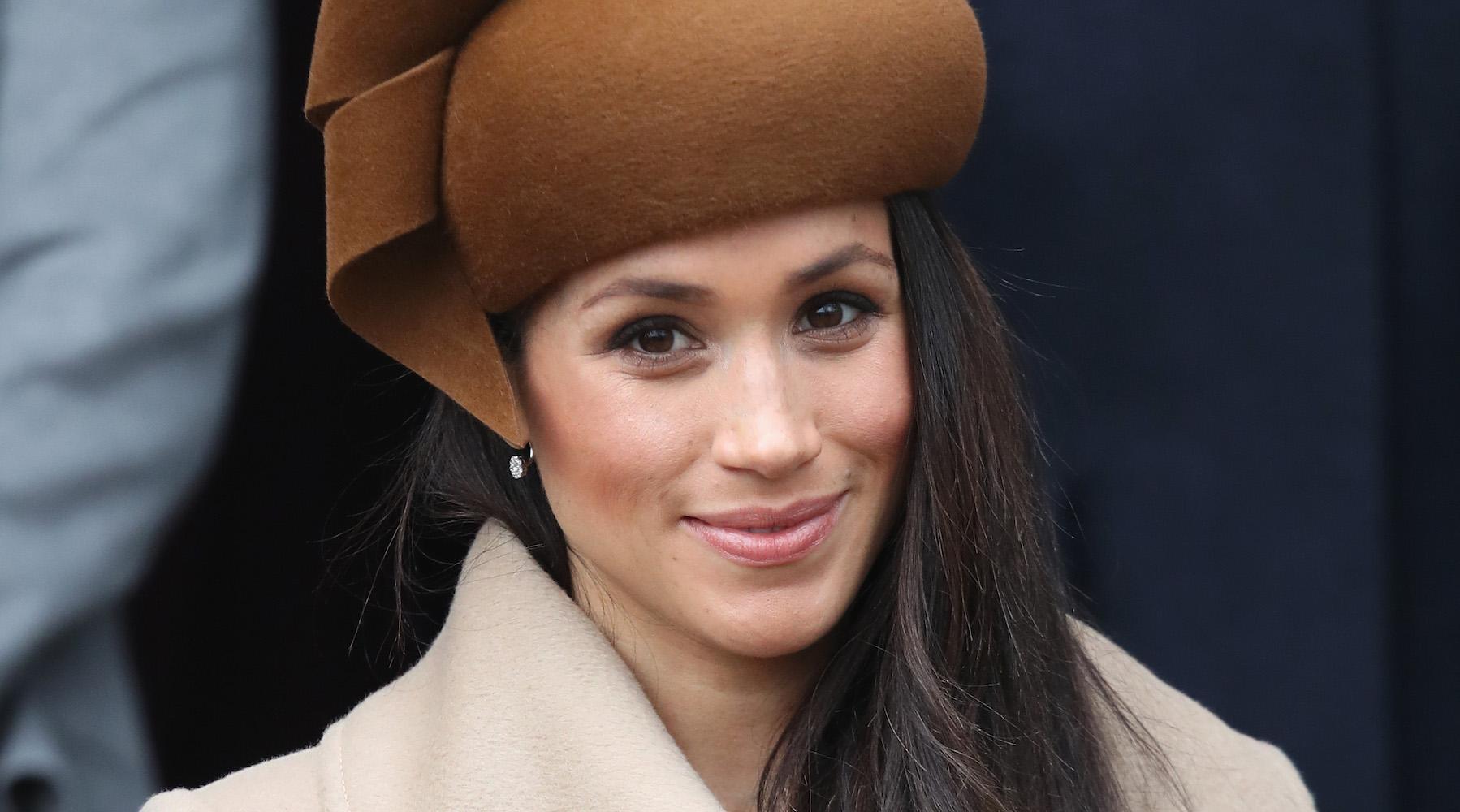 This Candid Picture of the Royal Family Is Cuter Than the Official Photos
By Aimee Lutkin
Every since Prince Harry's engagement to actress Meghan Markle was announced, Royal Family fever has swept America. He's marrying that beautiful woman from Suits! She is one of us, only far more cool!
I've never particularly cared about the UK's symbolic figureheads. A queen? Who cares. Being born into the royalty just seems like the luck of the draw. Being married into it, however, is an accomplishment. Taking an interest in what's going on with queenie and her crew is new to me, but plenty of people have made it into their hobby. A mom named Karen Murdoch got up early on Christmas day to catch a glimpse of the royals leaving St. Mary Magdalene Church in Sandringham, where they traditionally celebrate.
And she caught the perfect picture:
Don't they look incredible? You really couldn't have staged a better image. And people tried. As a comparison, here's a picture from Getty: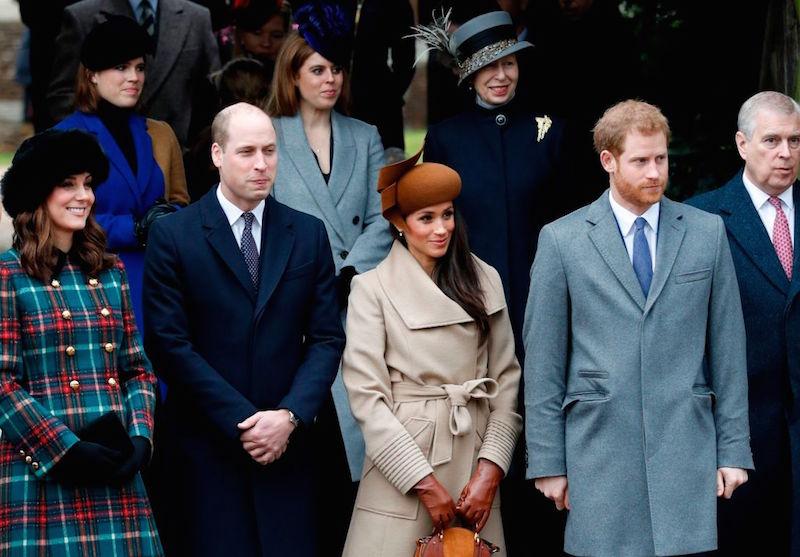 It's not a bad image, but so stiff and formal in comparison to Murdoch's candid. Her picture has gone wildly viral, and the replies are full of people congratulating her and also telling her to be careful. Everyone wants a piece of this photo's action.
Murdoch told the Telegraph that she took the picture on an iPhone and all she did was shout the season's greetings at the group to get those smiles.
"I'm just very bubbly by nature and I was with my daughter and I got a bit excitable, I suppose," she said. "I was just sort of shouting and I just went, 'Merry Christmas!' like an idiot. I was fan-girling."
She was there with her daughter, and hopes she'll get some money for the image to send her kid to school. I hope she does, too! It's fed my interest in Markle's upcoming nuptials for another day.
The early bird gets the pic.