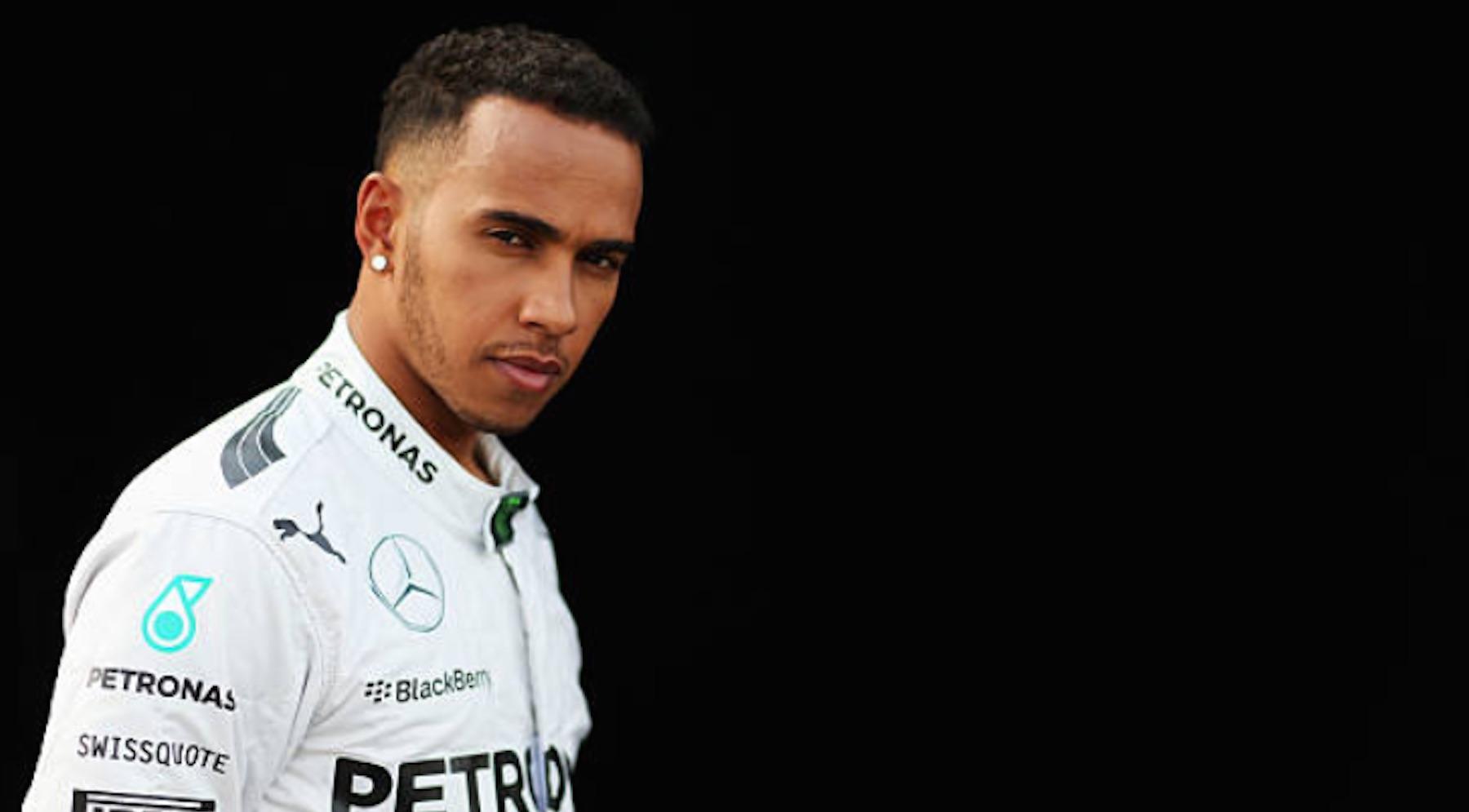 Questionable Photos Of Lewis Hamilton Emerge Online After Transphobic Statement
By Aimee Lutkin
Lewis Hamilton is someone I had never heard of in my life before this weekend. And the reason I finally did hear of him wasn't anything worth celebrating: It turns out, he made headlines the other day because he was getting raked over the coals for shaming his nephew on Instagram.
That's because he's British and races cars, which are two things I have no connection to. I do, however, hate when people are mean to kids, especially when the kids are just having an innocent good time.
Hamilton has deleted the video that sparked the initial controversy, but it's been captured for posterity online. In it, he yells at his nephew for asking for a princess dress for Christmas. The boy seems to be having fun, and giggles shyly when his uncle turns the camera on him.
It's hard to know if he is damaged by this interaction, but it kinda sucks that Hamilton is working out his gender issues on a kid for no reason. Yelling at someone won't make them not want the princess dress; it'll only make them feel bad about it.
Hamilton has since apologized — saying he was "playing around" and admitting his words were "inappropriate" — but many people think it's too little too late.
So they've brought out the big guns—the photos of Hamilton in his own ridiculous outfits.
Now I know four things about Hamilton. He's British, he races cars, he is kinda homophobic, and he's a godawful dresser. Which everyone on Twitter is having fun pointing out:
Other users just blasted Hamilton in general.
Look, I don't care what Lewis Hamilton wears anymore than I care if a boy wants to wear a dress. Even if he does look like a big tasteless doof.
Leave the kids alone, ya doof.