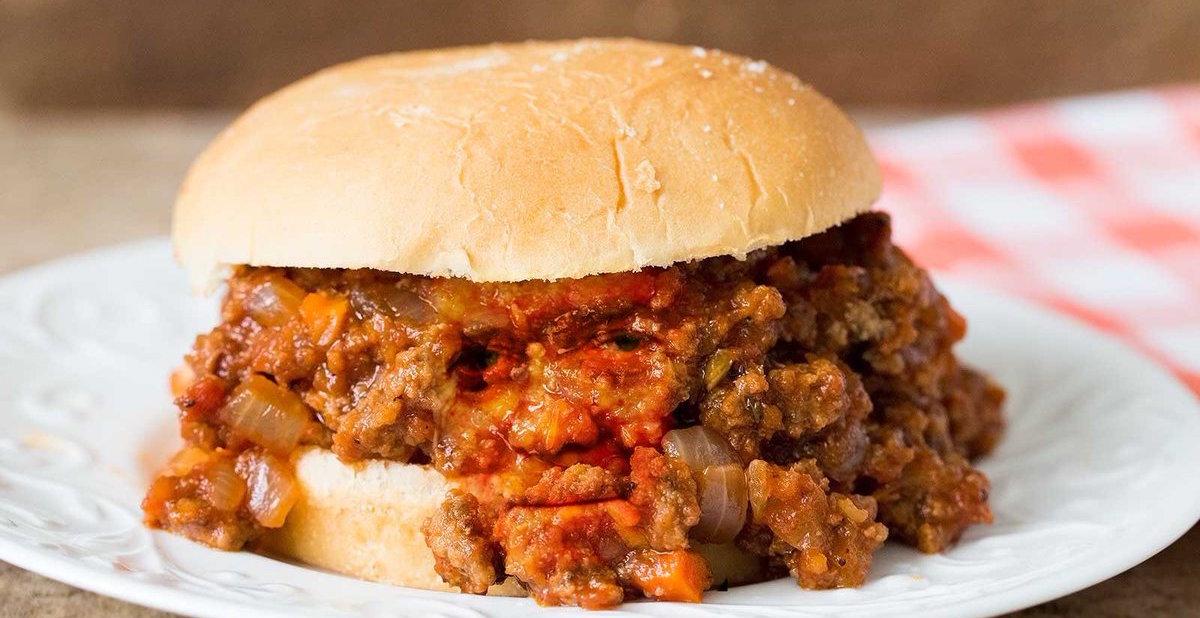 Twitter Loves The Strange Nickname Trump Just Gave Bannon
By Zachary Brenner
Recently the bromance, or alliance of mutual benefit, between Donald Trump and Steve Bannon hit a bit of a snag. It all started when an excerpt of the book Fire and Fury was released. Bannon was quoted as saying disparaging things about Donald Trump, his family, and his administration. In a nutshell, Bannon reportedly called Trump and his family "unpatriotic" and "treasonous" for meeting with Russians during the campaign. He was also quoted as saying that special counsel Robert Mueller would "crack Don Jr. like an egg on national TV." Because how dare he go against the family?
In response, Trump issued a well thought out statement basically saying they will let bygones be bygones.
Haha! No way. Instead, he decided to give his former White House Chief Strategist a piece of his mind — and a catchy nickname, something he does with most of his political foes. Bannon has now joined the ranks of Lyin' Ted, Crooked Hillary, Pocahontas (Elizabeth Warren), and Little Rocket Man (aka Kim Jong Un) — just to name a few. In a tweet, Trump wrote:
While we know the first part of that statement is untrue (the author was in the White House after all) it is the second part of that tweet that got people really thinking. Just how good of a nickname is Sloppy Steve?
Other people thought it sounded too much like meal. It's unclear if that is a point in its favor or not.
Most people, though, are just happy that in this divisive era there is finally something we can all get behind.
But, look, this is all good and fun but let's remember the most important thing here.
Fire and Fury is out now.