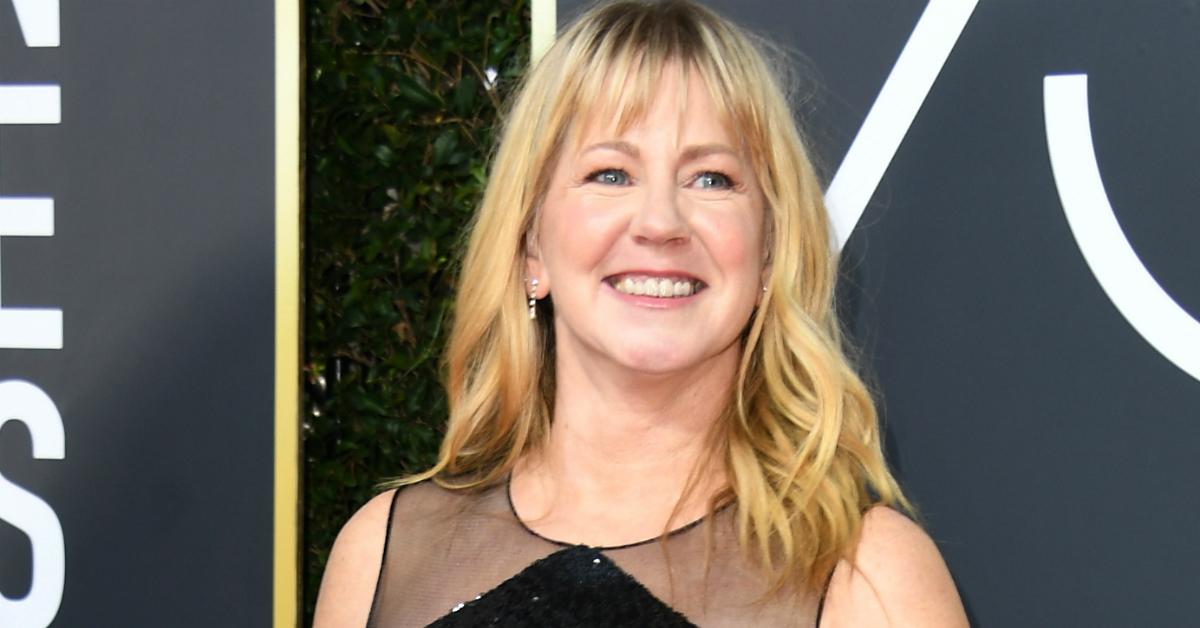 Tonya Harding Received Applause atthe Golden Globes and People Are Conflicted
By Mustafa Gatollari
When I was a kid, my peers and I would often make fun of the Nancy Kerrigan-Tonya Harding scandal that was all over the news. "Why me, why me!" we'd moan around the classroom, running around, cackling with laughter.
It wasn't until our teacher, bless her heart, told us exactly what kind of situation we were mocking. We felt bad for Nancy, and suddenly the joke wasn't funny anymore. Well, not as funny.
I inevitably wanted to learn more about the craziness of the Harding-Kerrigan story, and became morbidly fascinated with the ice skater's "by any means necessary attitude," and so did many other people. Margot Robbie even ended up producing and starring in an amazing film about Harding's life, I, Tonya.
The film nabbed three Golden Globe nominations, and including a Best Supporting Actress win for Allison Janney, along with a Best Musical or Comedy nod and a Best Actress nod for Robbie.
In attendance at the Globes was Harding herself. And Janney, during her acceptance speech, thanked the figure skater for sharing her story and agreeing to make the film.
Now to say Harding was flawed would be an understatement. I mean, her story was inspirational: a young girl who came from basically nothing who busted her behind to become a top performing figure skater and representing her country at the highest level.
But then there's the whole business of Harding's ex-husband's attack on Kerrigan, which was intended to keep her out of the Olympic games in Lillehammer, Norway. Harding has long denied having any involvement in the attack, but she was banned for life from the U.S. Figure Skating Association and later pleaded guilty to conspiring to hinder prosecution.
Yet here she was at the Golden Globes, being celebrated, and not everyone was perturbed by it. But, some people were and pointed out that maybe a lot more should be too.
Others mentioned that calling what happened to Kerrigan a "comedy" was a bit in poor taste.
But then again, there are some compelling arguments for why Harding actually does deserve to be there and acknowledged for not only her help in the film, but her life struggles as well.
It started a debate and stirred up all the figure skating drama from the mid-90s.
To contrast the two figure skaters' entertainment involvement, Harding's definitely more "high profile" now than Kerrigan, if you want to view it that way.
One question that a lot of people are asking is just how Kerrigan feels about the whole success of the film.
At the very least, you'd think we'd know what Harding would have to say about a film that's all about her, but she's not talking just yet.
If I were her, I'd get a ghostwriter ready and have that book ready to release right around Oscar time.