With a rising nationalistic fervor in European countries abroad, there is a rising group of racists who feel emboldened to share their horrible world view. You don't always have the opportunity to punch a Nazi in the face, but there are other ways to undermine their hateful ideology.
Bored Panda reports that a man named Ibo Omari has started a campaign in Berlin to cover swastikas that have become a more frequent sight on city walls in recent years. It's called #Paintback, and it encourages people to paint over these hate symbols wherever they see them. The group made a short video about their work, which went viral in Germany:
As we've learned in history class, the swastika wasn't always a symbol of hate; in Hinduism it's actually a symbol of goodness and in Buddhism, it's representative of Buddha's footprint — and is definitely considered something positive. In fact, it wasn't in until Nazi Germany that it became a hate symbol — and this art project is helping restore the goodness once associated with the Swastika by making something totally new out of the graffitied hate symbol.
You can see how something starts out as an ugly sign of white nationalism: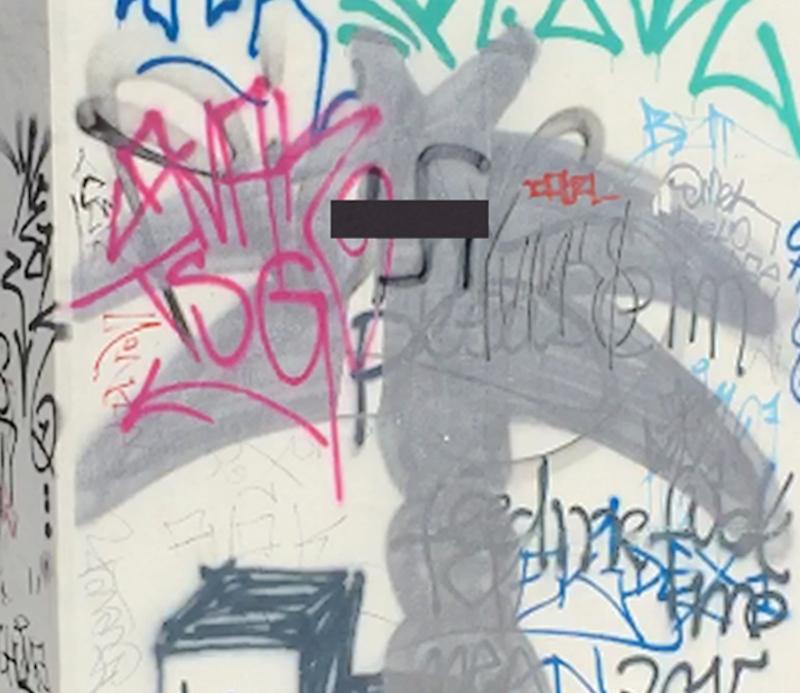 And gets undermined by a skilled graffiti artist: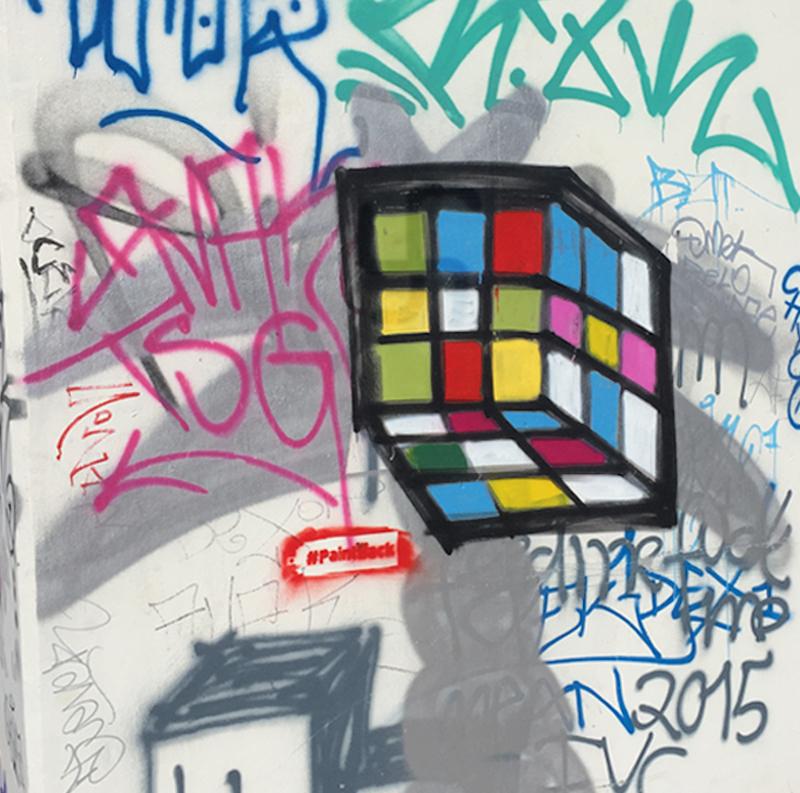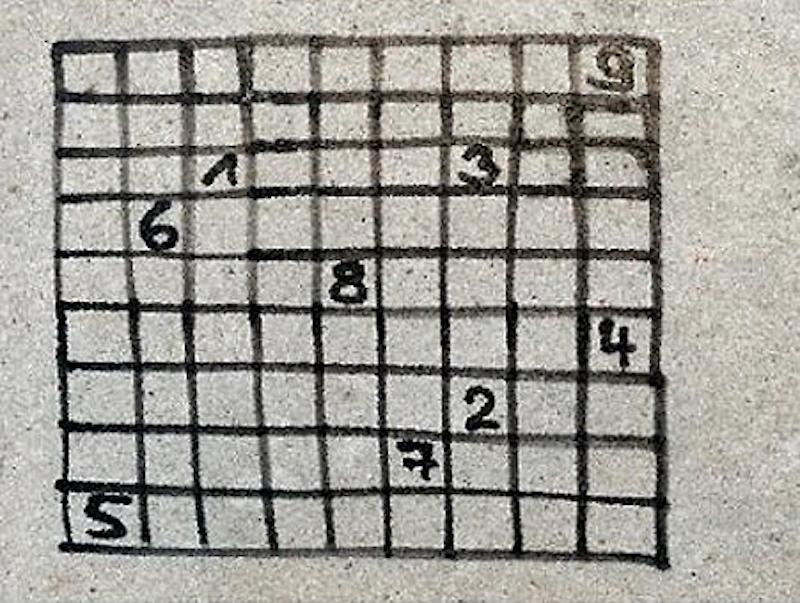 But they also devote time to the whimsical and elaborate: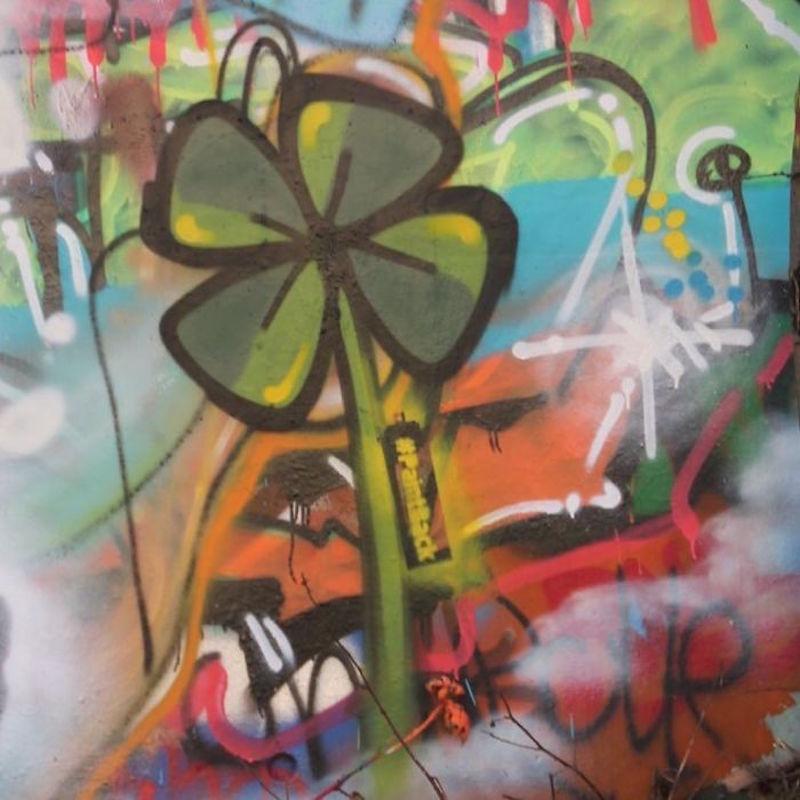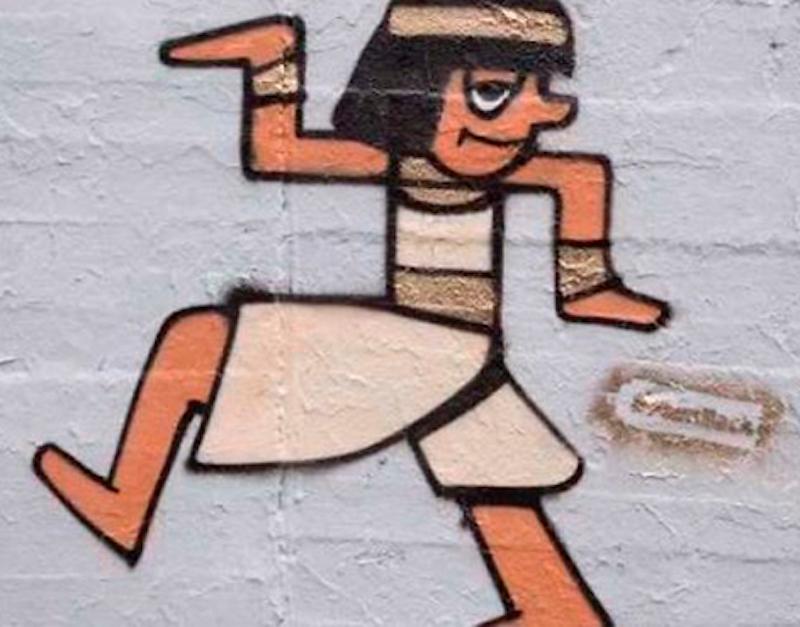 You can almost forget what's underneath, though some of the image seems to be mocking the people who were trying to spread their hateful message:
Sticking their tongues out at hate:
Making them into the insects they are:
You don't even have to be fancy. A few lines and a flower replaces a hate symbol:
But if you do, it can be an incredible contribution to the area:
News media coverage of Paintback has been pretty positive:
And what's great about it is that literally anyone can pick up a brush and get rid of this hate.