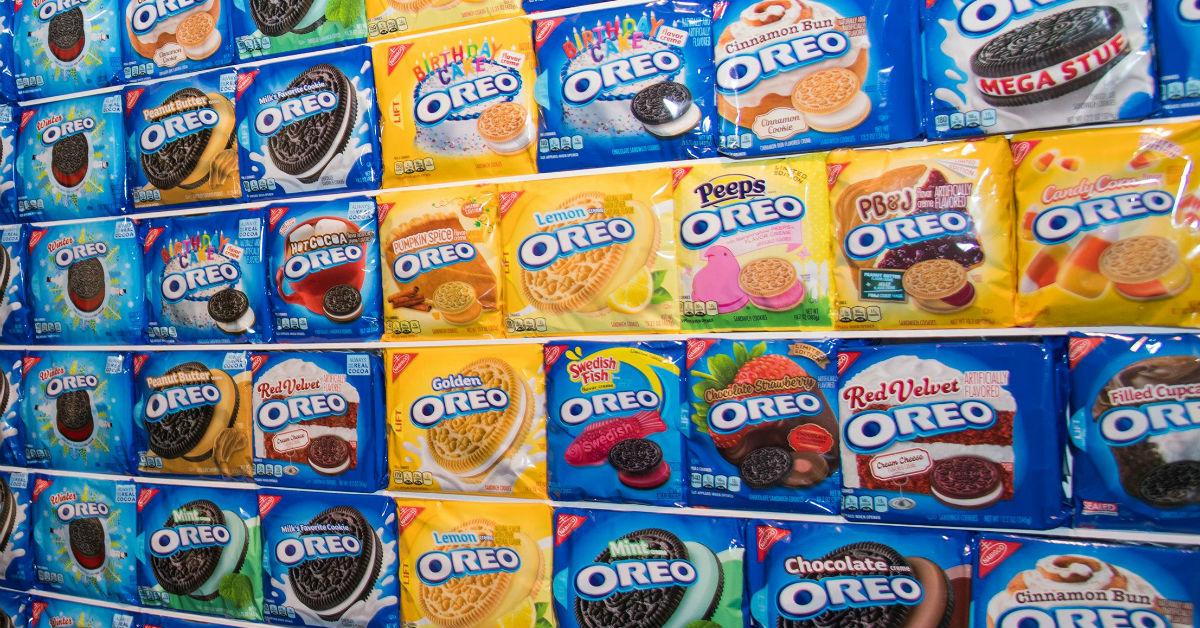 This Oreo Cookie Club Service Will Ship Different Oreos to You Every Month
By Mustafa Gatollari
It seems like there's a subscription box service for everything these days.
From makeup, to spices, to clothes, to whiskey, you can get regular shipments of pretty much anything sent to your home.
It's a great way to discover new products without having to commit to huge quantities of it. It's also great if you're indecisive (like me) and want to broaden your horizons while keeping things fresh.
But sometimes, you sign up for a subscription box because you know exactly what you like: you just want to explore your love for that thing a little deeper. Which is why this Oreo subscription box has got me very, very intrigued for several reasons.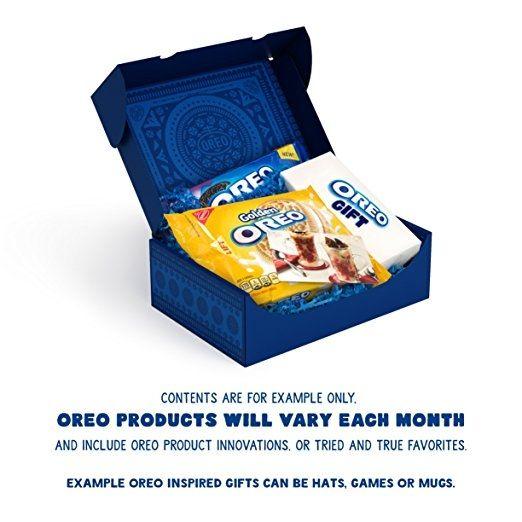 Amazon's currently offering this amazing deal for for 3 month, 6 month, and 12 month packages. You don't get a discount for buying a longer subscription plan: it still comes out to $19.99 a month regardless of the plan you select. The box, by itself carries an MSRP of $24.99, so you can feel a little less guilty about indulging on these bad boys should you purchase them through Amazon.
Let's discuss what makes these things so awesome. First off: the box it comes in.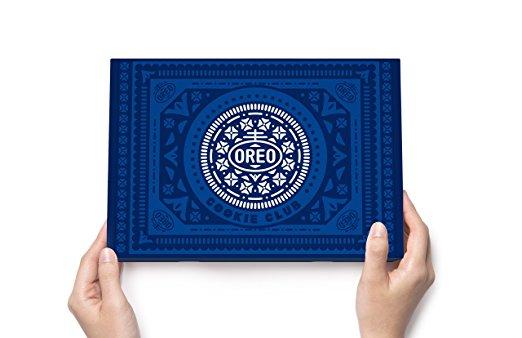 This tasteful blue design rocks the classic Oreo pattern. 10/10 for presentation. I mean yes, at the end of the day you're probably going to overindulge in whatever this box is holding, but if you're signing up for a minimum $60 commitment, you want the delivery to be a special experience. The box really ties the whole package together.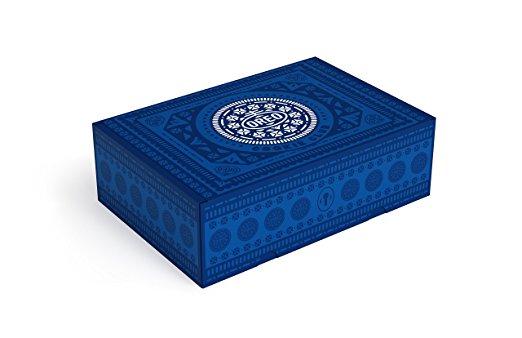 And as nice as it looks from the outside, what it's packing inside is even more beautiful: sweet, delicious Oreos and other Oreo cookie-related goodness.
Every month you'll receive two different packs of Oreo flavors, an Oreo recipe card, and an Oreo-themed gift.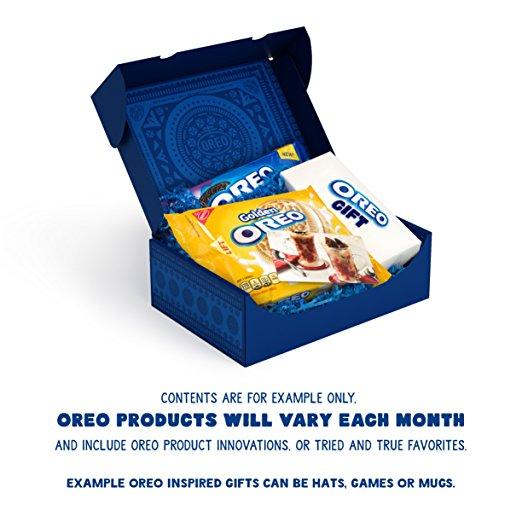 If you know someone who's obsessed with Oreos, then you've pretty much found the best gift available.
And it looks like a lot of people online agree.
Some are even calling it the humanity's peak creation...I find it difficult to argue against that logic.
Now the idea of new and exciting Oreo flavors coming into the mail is something to definitely get worked up about, but let's just hope it's none of these regrettable flavors.
If I get any of these sherbert Oreos in my box, I, personally, will cancel my subscription immediately.
Same with these Cinnamon Oreos; keep away, please.
But hand me one of these and I'll be a very happy camper.
All I need is a cup of black coffee. Am I right?