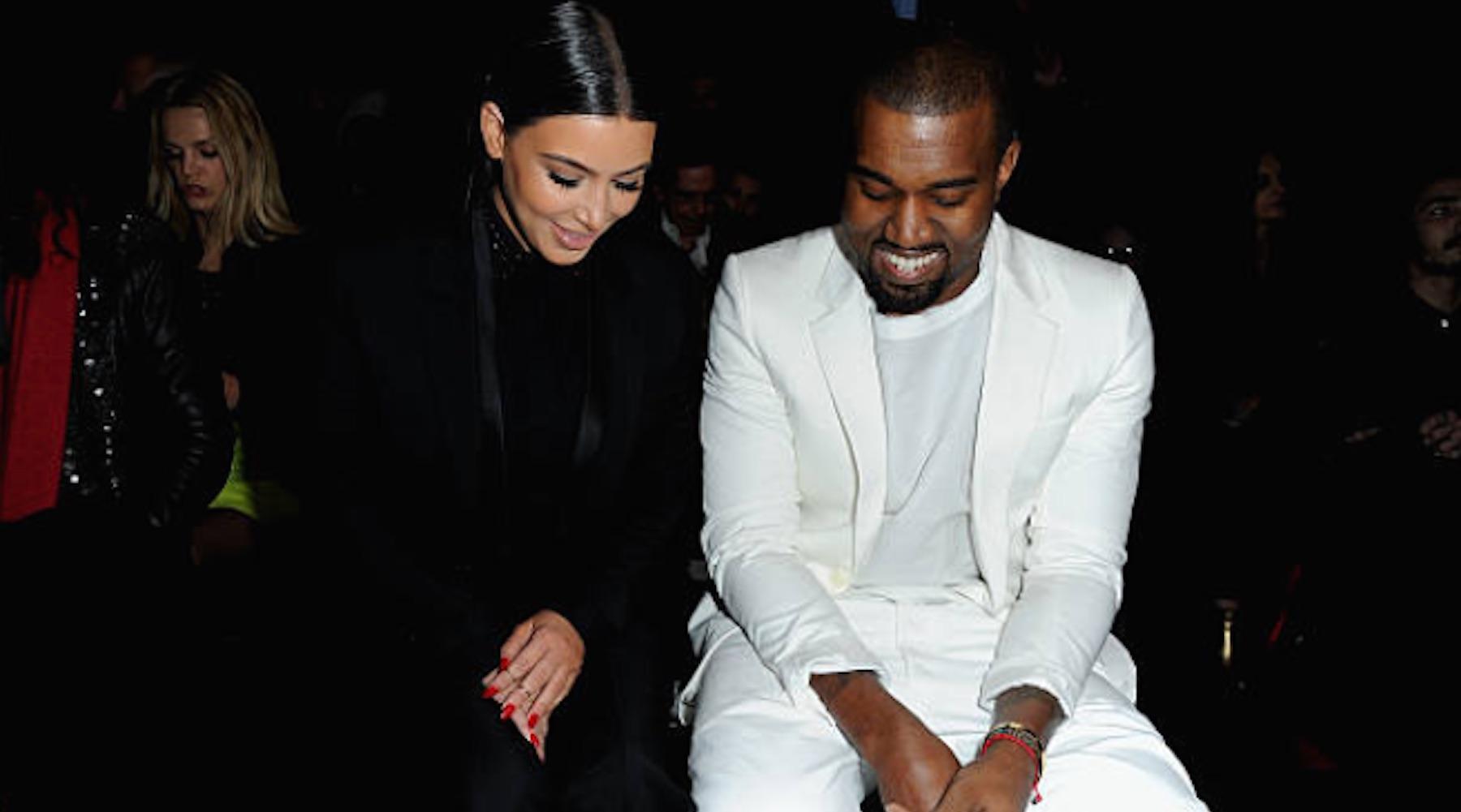 Kim And Kanye Revealed The Name Of Their Third Child And People Can't Handle It
By Aimee Lutkin
When Kim Kardashian and Kanye West has their first child and named her North West, it seemed obvious what direction things would go in. Obviously, their next three kids would be South West, East West, and eventually West West. But when you expect Kimye to zig, they zag.
Little Saint West was born, adding a much holier dimension to the family. When the couple announced they were expecting a third child via surrogate, it was anyone's guess what was coming.
Now, here she is. Chicago West.
Kim also RTd this, for the folks not sure how to pronounce Chi, because they're not from Chicago. It's like "shy."
"And to everyone who thinks it's literally pronounced as CHI. No. It's 'Shy'," read the original tweet.
Kim and Kanye can't go for a walk without the Internet weighing in, so you better believe people have thoughts about named a kid after a major metropolitan area.
One Tweeter wrote, "Chicago West sounds like a NBC show that's a ripoff of Law & Rrder SVU that debuted in the fall of 2007 that came on from 9:30 pm EST. that only lasted one season because of bad ratings that returned in 2009 only to be cancelled again the following year." Another added, "Drake fans talking about KimYe naming their child Chicago West like he won't be naming one of his kids 'Toronto' lol."
"If you don't like Chicago West as a name then have your own kids and don't name them Chicago, I #*@( with it, I'm more mad Hov didn't go through with his promise to name his daughter Brooklyn Carter," chimed in another Tweeter.
I understand why people are freaked. Celebrities are generally known for giving their children really ground, average, and unremarkable names. Also for hating drama and attention.
What do Kim and Kanye think they're doing??