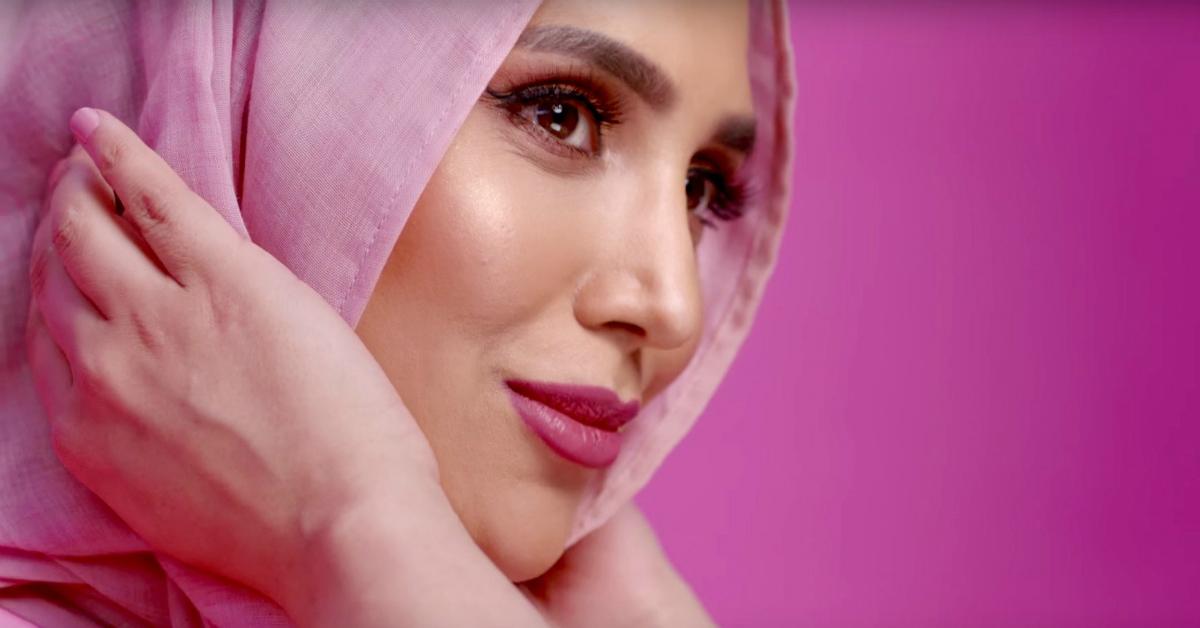 L'Oreal's Newest Hair Campaign Features A Hijabi Model and Fans Love It
By Mustafa Gatollari
This is British beauty blogger Amena Khan.
The image of Muslim women, especially hijabis, giving fashion and beauty tips is becoming more and more common.
Her beauty Insta features product recommendations and advice just like you'd find on any non-Hijabi's feed.
But it also packs more more niche tips and tricks as well, like some of Amena's favorite ways of styling her headscarf.
And although a running joke among my hijabi friends growing up is that they love wearing headscarves because they don't have to "do anything" with their hair, someone who decides to cover their head has the same amount of interest as keeping it healthy as someone who doesn't.
Which is why L'Oreal enlisted Amen Khan as part of its newest haircare campaign.
It's a move that, on the surface, doesn't seem to make much sense.
You can't feature any long flowing locks in the commercial. No waves of hair cascading across a pair of shoulders.
But it sends a strong message to hijab-rocking women everywhere.
And the move from L'Oreal is generating a lot of positive buzz.
Headscarf-wearing women went on Twitter to applaud the beauty brand's move.
While others thought that Amena's inclusion in the campaign was ridiculous.
It was cited as a case of "inclusivity gone a bit far."
But it seems like there are way more people for Amena's role in the campaign.
Others pointed out that special hair care products are needed for hijabis. "Love this campaign," one fan raved. "Women who wear hijab definitely care about taking care of their hair and have to actually work harder to keep it healthy under the scarf."
Part of that can be attributed to hijabi women statistically having Vitamin D deficiencies when compared to women who don't wear headscarves.
Khan's certainly not the first hijabi woman to become the face of the beauty industry, but the fact that a model wearing a headscarf was made part of a hair care campaign is pretty big news.