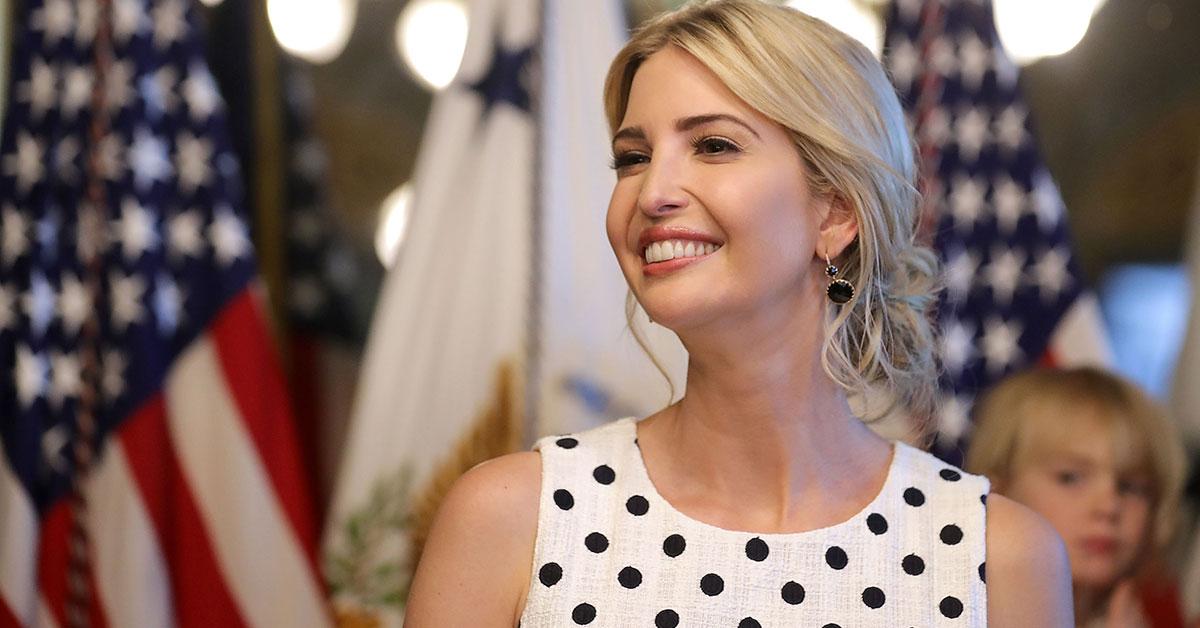 Ivanka Trump Tweeted About Black History Month And People Are Not Having It
By Aimee Lutkin
It's February and Black History Month, which has particular poignancy a year unto the presidency of Donald Trump. The leader of our nation has all but high-fived racists on TV; he's called countries like Haiti "sh**holes." He's left Puerto Rico to fend for itself after a devastating storm. He's deported veterans and breaks up families. He's tried to ban entire populations of countries from coming to the US.
Then there's his daughter, Ivanka.
No matter what's going on, the First Daughter tries to maintain neutral amiability. In a gesture towards normalcy, she tweeted about Black History month, but nothing these people do is normal.
"During #BlackHistoryMonth, we celebrate heroes like Harriet Tubman, Rosa Parks, and Dr. Martin Luther King Jr. who were sojourners for freedom - and we resolve to continue to bring greater equality, dignity, and opportunity to all Americans, regardless of race or background."
This is a pretty bland statement in regards to Black History Month; from anyone outside the Trump administration, it probably wouldn't be noted as anything in particular. But from Ivanka Trump, it's pretty ridiculous. Also, what does she means by sojourners for freedom? Is she referencing Sojourner Truth???
Folks were pretty quick to offer their opinions, throwing her dad's politics right back into her face. "Unless they live in Puerto Rico. Right, Ivanka?," wrote one upset tweeter, while another brought it back to the sh**hole countries, as Trump referred to them.
Blech. For a palate cleanser, there's also this thread from former NFL player and "gif connoisseur" Matthew A. Cherry, who is asked for the "blackest gif" people have to celebrate the month.
There are a couple in here Ivanka should see: