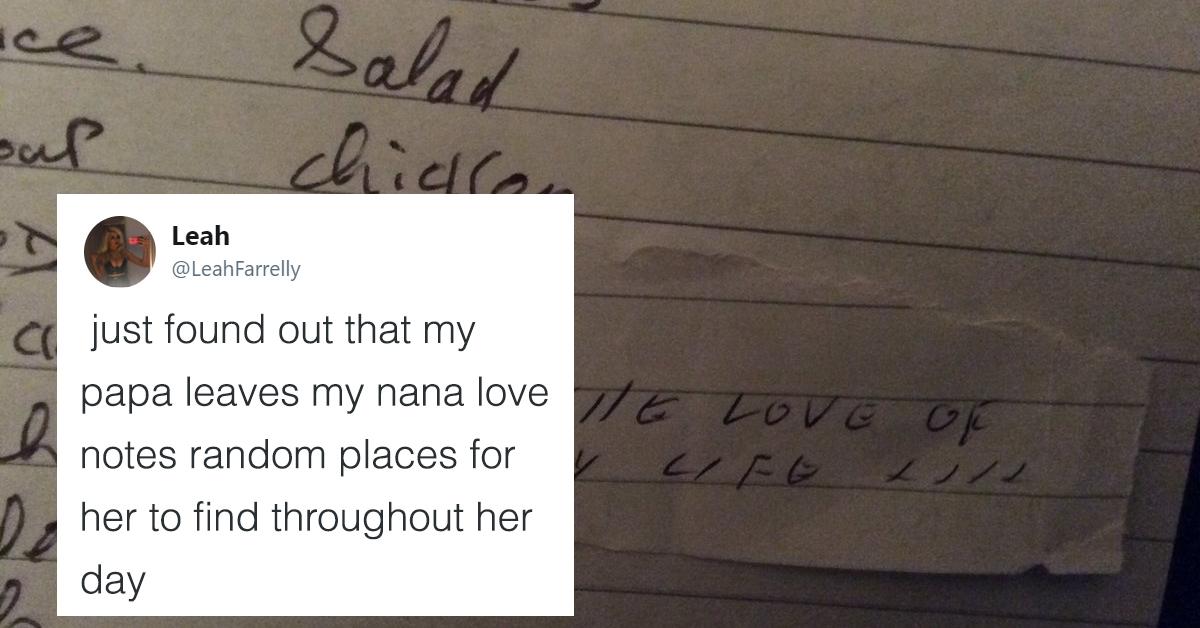 This Grandpa Leaves Love Notes Around The House And People Are Obsessed
By Mark Pygas
If you've been with someone for decades, then you can start to run out of ways to show the other person you love them. But that's obviously not an issue for Leah Farrelly's grandma and granddad. Farrelly recently took to Twitter to share an adorable tradition her granddad has.
Every day, he'll leave notes in random places around the house reminding his wife just how much she means to him.
"OK so just found out that my papa leaves my nana love notes [in] random places for her to find throughout her dad brb going to cry," wrote Leah, the granddaughter of these tender love birds.
Sometimes it's on the shopping list...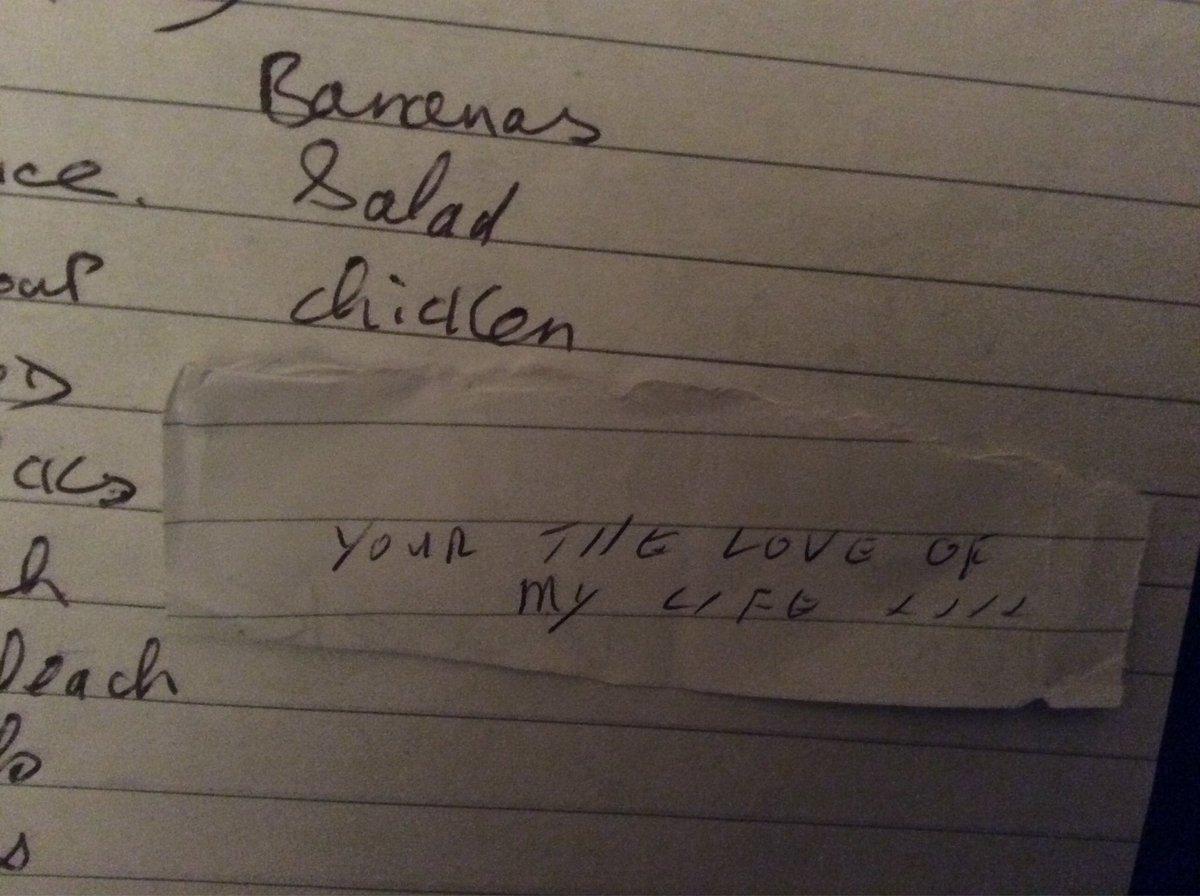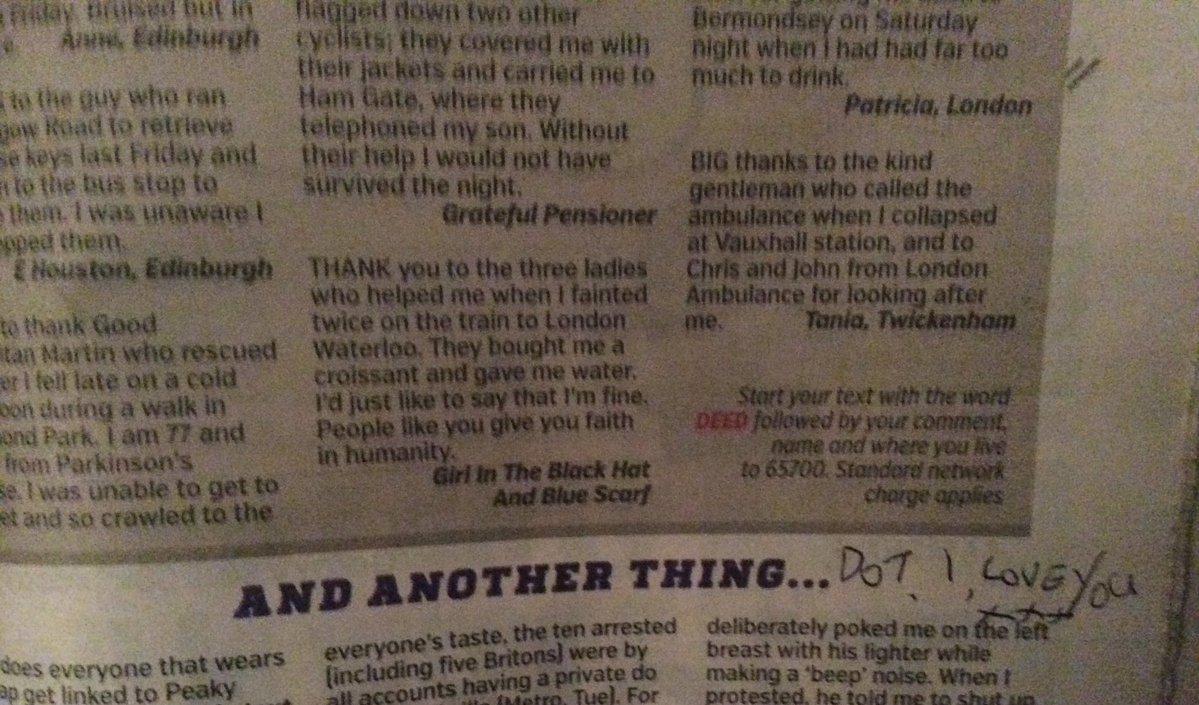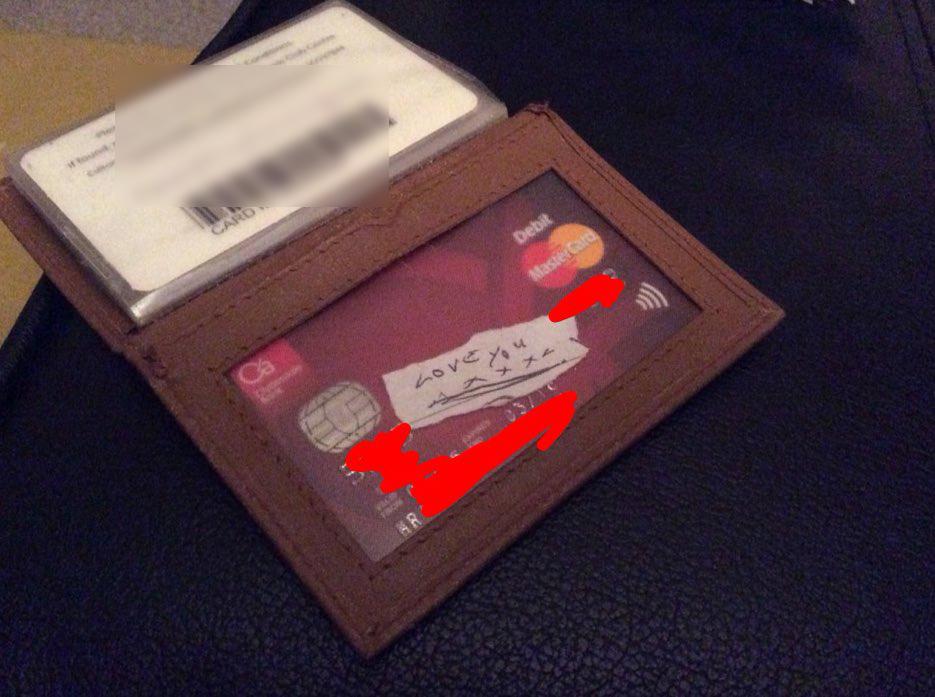 Farrelly's mother explained in a text message...
"They just appear when you are reading a book on a line or anywhere. Might have been written days before on a different chapter you have still to come to. Newspapers."
Farrelly explained on Twitter that the two have known each other since they were 14, which just makes this even more adorable.
And despite this being a tradition that's been happening for years, she's just hearing about it now.
Unsurprisingly, people are in love with the idea.
Some people nearly broke into tears.
Others wanted the same kind of treatment.
Other guys are going to have to step up.
I can't think of a more adorable way to express your love than to have your SO find little clues of it throughout their days. It's the sweetest thing anyone could do, and must feel so nice to receive.
In fact, I hope that many people take a page out of this guy's book. I mean, there's a reason the couple has been together for practically one million years. This is too cute.