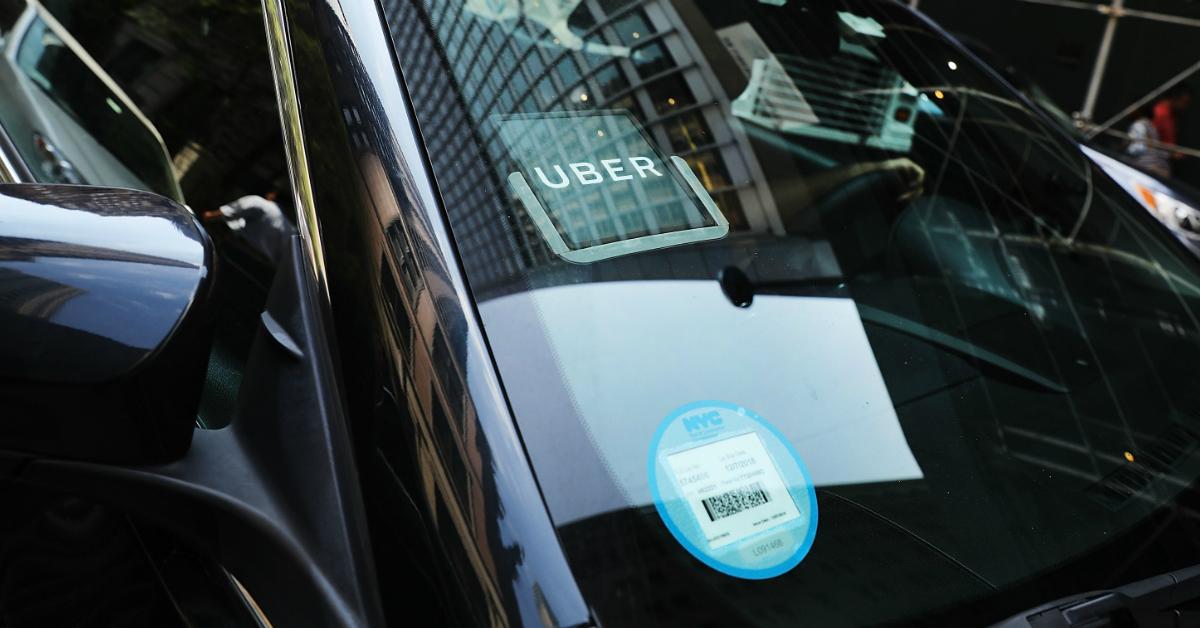 This Guy Accidentally Ran Into His Ex And Her New BF In The Worst Possible Place
By Mustafa Gatollari
Coming out of a breakup is tough.
Even if you're the one who initiated it. Even if you didn't want to be in it anymore. Even if you know that there's no way the relationship could ever work out, reacting to that loss of love or potential love is a bitter pill to swallow.
And, as difficult as it might be, you need some time away from that person to get your bearings. So the last thing you should do is communicate with and see that person on a regular basis, right?
But what happens if you see them by accident?
Or even worse, what if you see them with their new significant other? Talk about a nightmare come true, right?
Well that's exactly what happened with AJ Magallon when he hopped inside his Uber pool...
...only to discover his ex-girlfriend with her new BF sitting in the backseat.
Definitely an awkward situation, but he decided to ease the tension by taking a selfie and making a joke out of the whole thing.
He even tagged Uber in his post asking if there was a way to prevent that kind of weird circumstance from happening in the future, especially with Valentine's Day coming up and all.
Taking it a step further, AJ made a formal complaint, but there was no pre-selected reason for reporting the trip.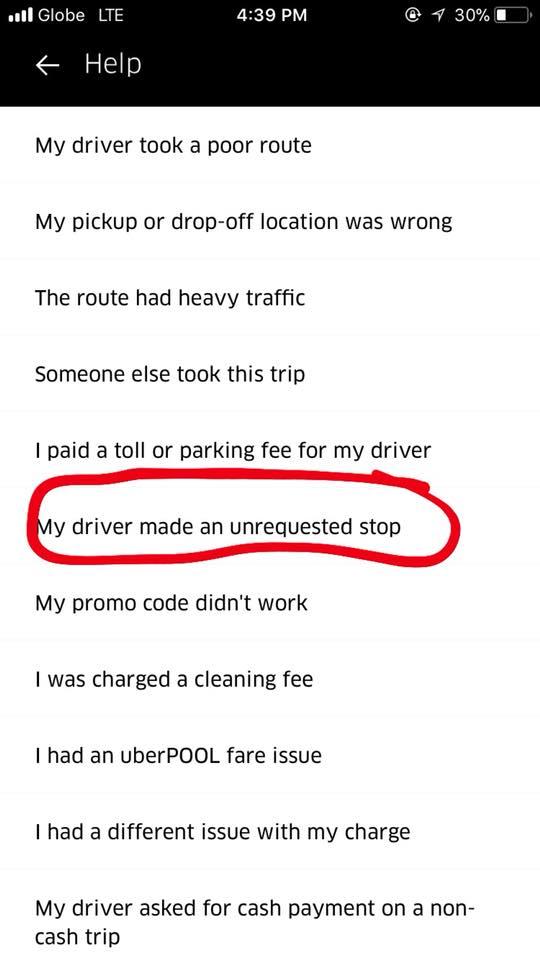 As horrifying of an experience as that sounds, it's good to see that our man took the whole thing in stride.
His friends offered up some interesting hypothetical reasons as to why that happened in the first place.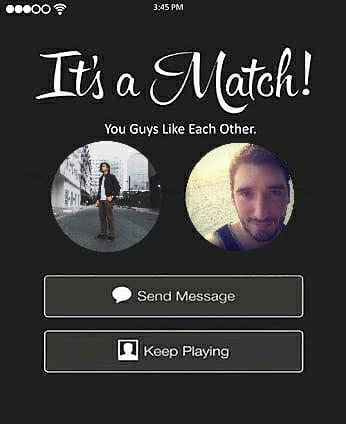 I mean, Tinder data doesn't lie.
Others were just laughing at how awkward the whole situation was.
Handling run-ins with exes are tricky business and chances are if you both lived in the same area, it's probably going to happen at some point in time. Thankfully, there are tons of different articles and thought pieces out there there that provide some pretty good tips on preparing for such a cataclysmic event.
But not all run-in to ex stories are awkward, for some people, self-improvement is the best revenge and when you get to be in a place where your ex sees you happy, the vengeance is worth it.
Especially when cheaters get their comeuppances.
Or when you can just feel like you get to gloat.
While others are pretty darn depressing.
On second thought, the Uber pool doesn't seem so bad all of a sudden.