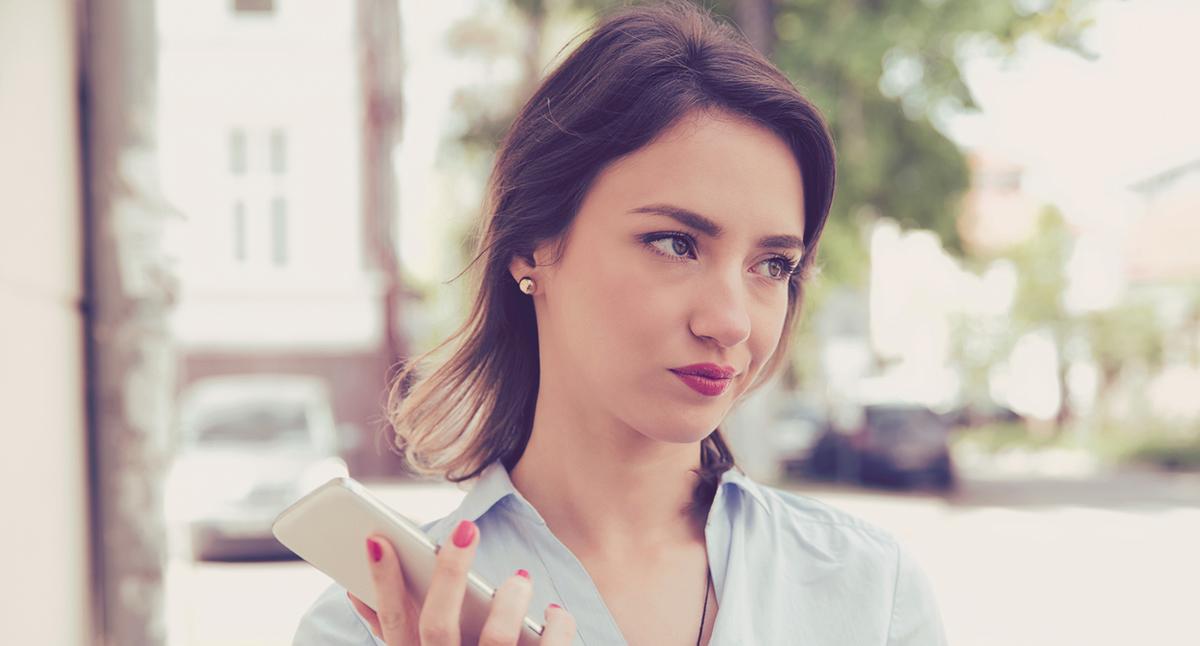 Woman Rejected From Job Because 'They Need A Man' Gets The Last Laugh
By Mark Pygas
Barcelona resident Carla Forcada took to Twitter on Wednesday to share the response she says she received from a hiring manager after applying for a job as an account executive at PR agency called Impulsa Comunicación.
Forcada wrote on Twitter: "Unbelievable that there are still companies that do not support gender equality in the work environment."
Forcada also shared a screenshot of the email she received, which reads:
"Hi Carla
Thanks for sending your CV…We are currently in the selection process but we are looking for a guy because the role requires to work with accounts such as Carglass and Coca-Cola… and believe me, they need a man to be able to deal with the day to day, the visits, knowledge of production, etc. But we will keep your professional history at hand in case we need any future help.
Thanks and good luck!"
Forcada La Vanguardia newspaper that she felt "insulted as she could do the job as well as any man." Forcada shared the email with clients who had contracts with Impulsa Comunicación.
Coca-Cola said they would no longer work with the agency and that they support companies which have "an inclusive, diverse and equal hiring policy. We are very sorry that our name has been aligned with this discriminatory and unfortunate response."
The Spanish division of the window glass repair company Carglass said that they apologized to Forcada and "anyone else who has been offended by this message; we are too. We have expressed our position to Impulsa Comunicación."
The company added that the company "promotes gender equality and acts like these do not represent our position."
Impulsa Comunicación has since shut down its website. However director Pere Terés told Spanish newspaper ABC that the situation was a "misunderstanding" and that "in no circumstance would the company accept discrimination".
"I have personally spoken to this candidate," he added. "We have invited her [Forcada] in. We are a company of transparency with parity."
Social media users applauded Forcada for posting the email online.
What do you think of the response?