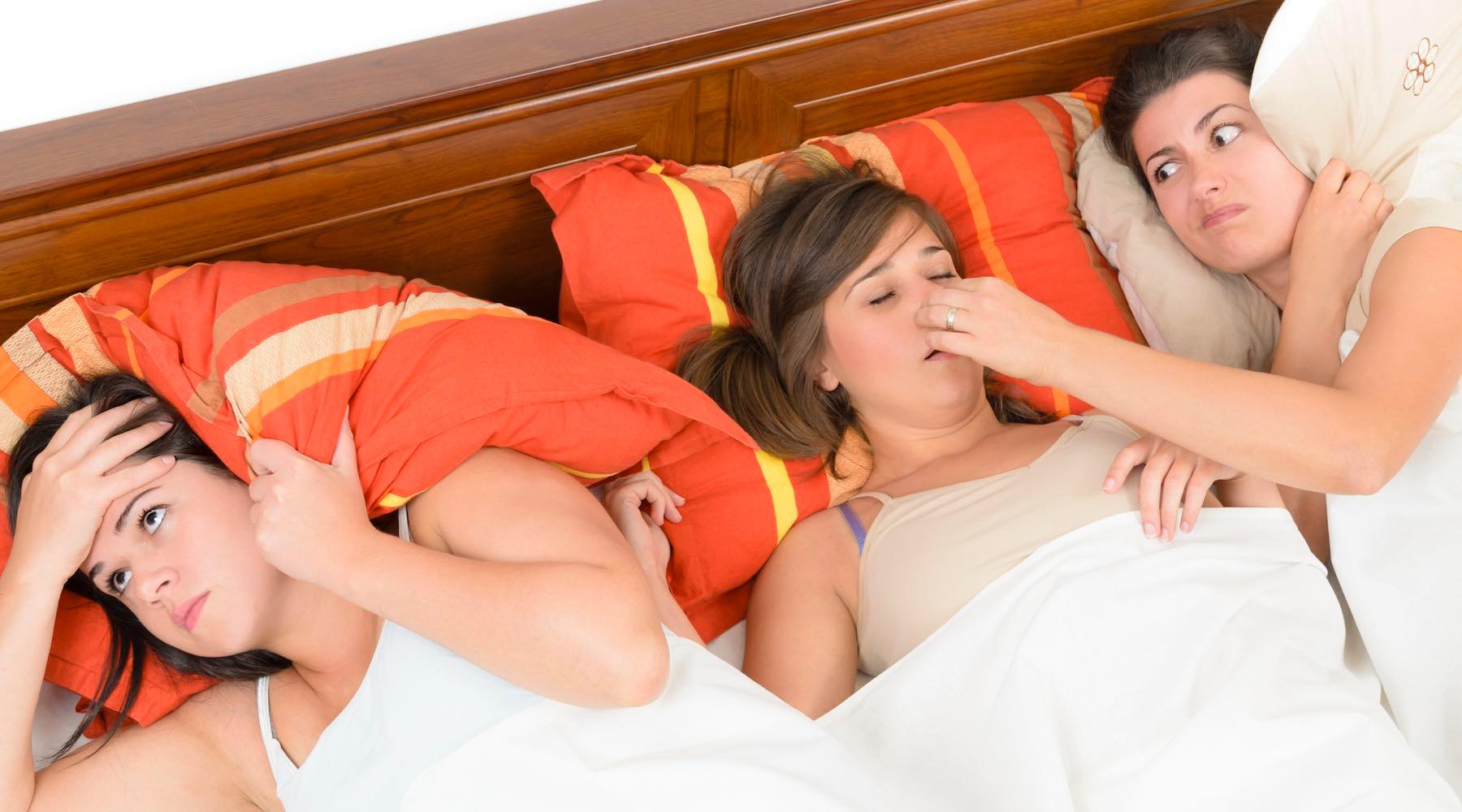 Everyone Is Sharing Their Worst Roommate Horror Stories And You'll Never Open The Door Again
By Aimee Lutkin
If you've lived through college, you've probably had at least one awful, terrible roommate. New York Magazine recently published a story about a man who was many people's worst roommate, named Jamison Bachman. Bachman would move in with people and eventually drive them from their own homes, threatening them with legal action and violence. The story has left many people shook:
Journalist Gene Demby shared his own worst roommate story in honor of Bachman's lunacy, and asked people to share theirs.
"This makes me wonder about your worst roommate stories. Go!
I'll start: came home one Sat and had an eviction notice on the door. Turns out roommate had been taking my rent money — at that point, $5K — to pay for his dues to his Scientology-lite cult group," prompted one Gene "GD" Demby.
They sure had a lot of them! And it honestly makes me never want to trust anyone in my home ever again, but enjoy the vicarious cringing.
"i had this roommate who would binge eat all my nutella and bread. and then get really apologetic and buy me another nutella and loaf of bread. and then binge that again. and then apologize. i would hide it in my room but he'd sneak in and ate it again. and then apologize, again," shared another.
"Mine was a landlady who also lived in the house: she wouldn't let me use the washer/dryer because "people are dirty" (direct quote) and, several times, woke me up at 3am to ask me if I'd been cooking. She also stole all my mom's care packages...and my passport... I did manage to get the passport back through some finagling (i.e. I bribed her horrible son with $25 and candy to find it for me the night before I moved out)," wrote another.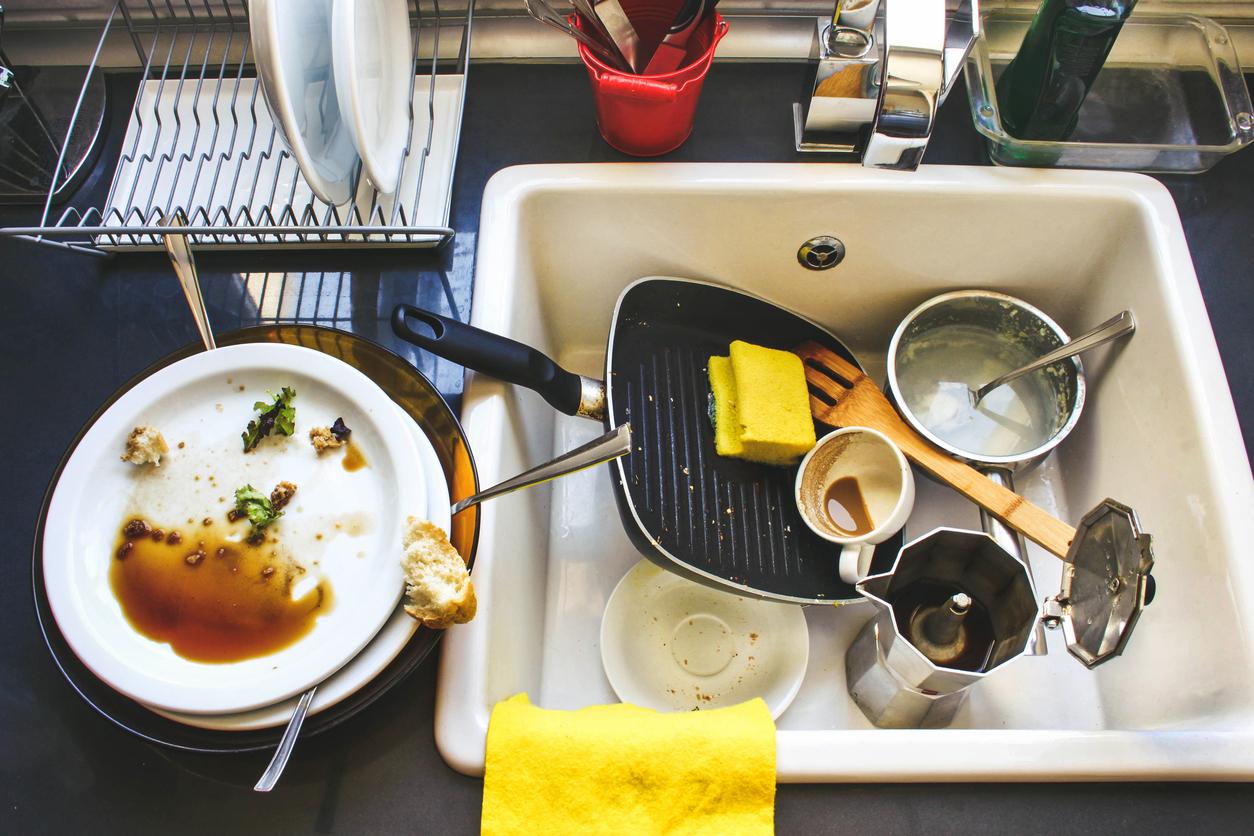 But as Demby points out, sometimes it turns out that the worst roommate is actually YOU.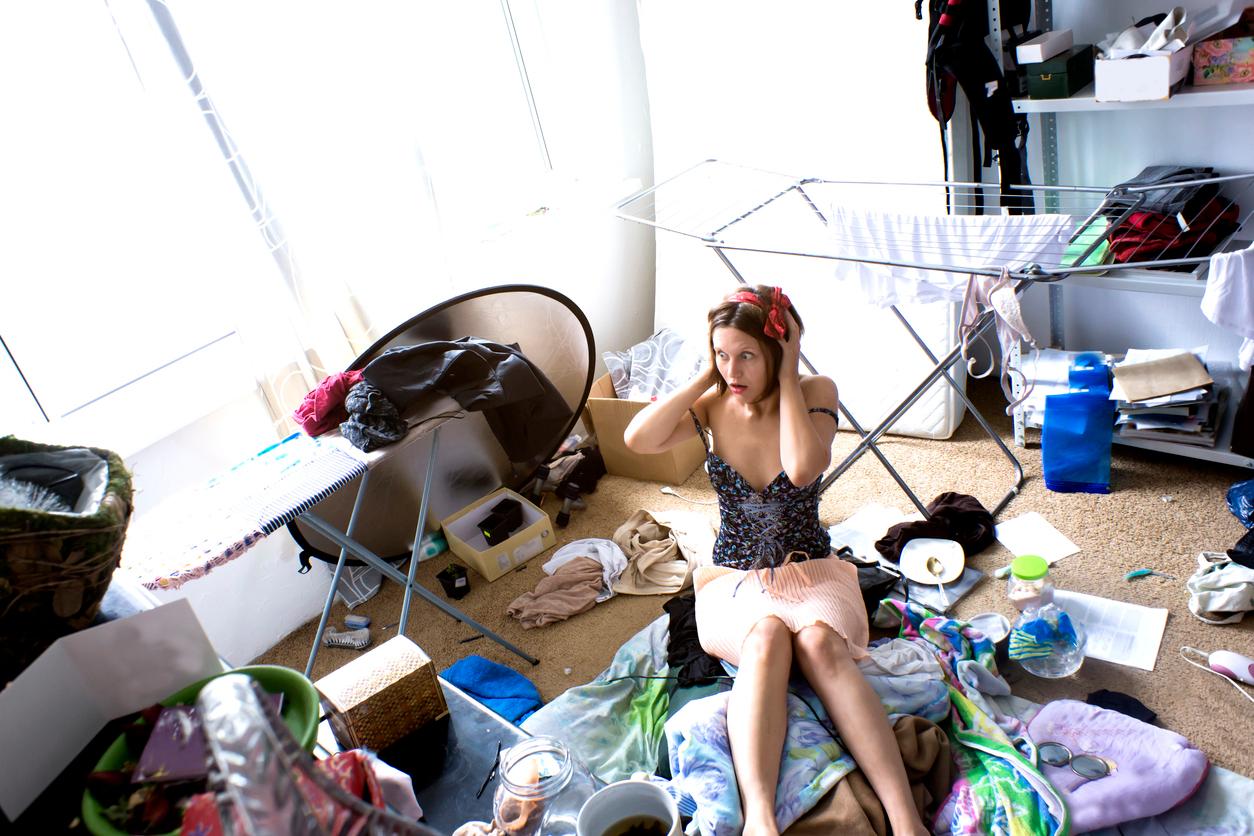 Please, do the dishes and keep the tarantulas in your bedroom.