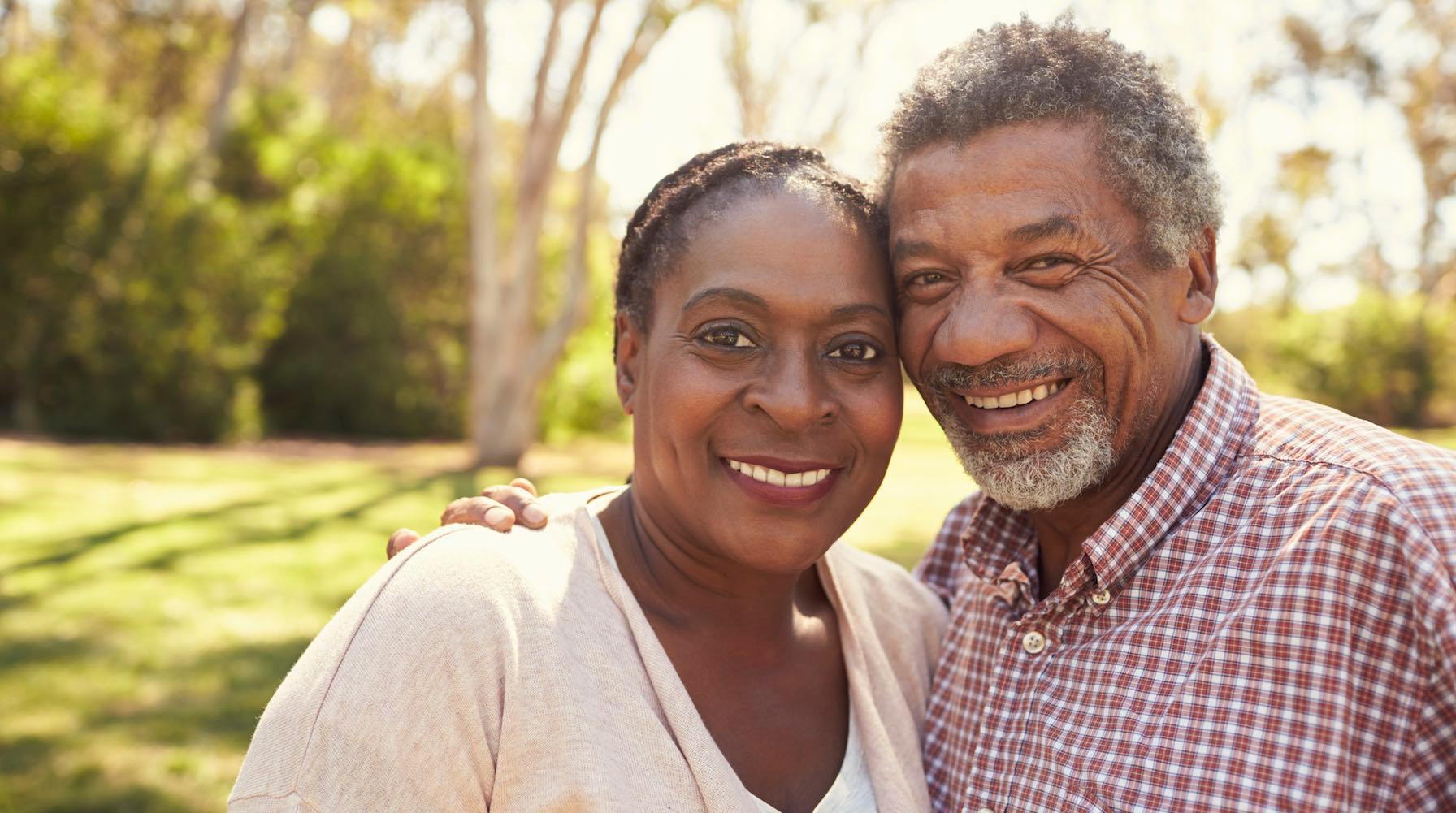 This Woman's Story About How Her Parents Met Is Blowing Everyone's Minds
By Aimee Lutkin
Family stories eventually become mythology, especially the stuff we're not alive to witness. For instance, the night your parents met. If they're around, they've probably told you about, or some edited version, and we remember it for its significance. The Beginning Of You. Twitter user @LezIsMore asked their follower for their folk's stories:
A lot of these replies are cute, but about what you'd expect. A pleasant walk down memory lane, except for the high rate of divorce:
But then Twitter user @_adrxante changed the game with this anecdote.
"My dad was in jail, he called the wrong number by mistake, happened to be my mom, they talked because my dad didn't want to waste his call. BOOM they've been married for 24 years now lol."
No one could believe that someone would keep chatting with a random guy who called them from jail, but @_adrxante insisted it was true:
Her story really blew up, so she called her folks to tell them their love story was viral gold.
"I called my parents this morning and told them about the Twitter affinity for their love story. My mom said "you never turn away from someone in need, the Lord placed me here to help & I found my husband & father of my children by his will."
People still didn't believe her, so she showed that she'd been tweeting the same story for awhile:
That doesn't prove the story is true, but at least she's consistent. And when her dad got outta jail, he went to visit the woman who had becomes his pen pal.
She asked her dad who he had meant to call all those years ago, but he "couldn't remember."
But he covered it up with this sweet message:
Ooh, he really is a charmer.