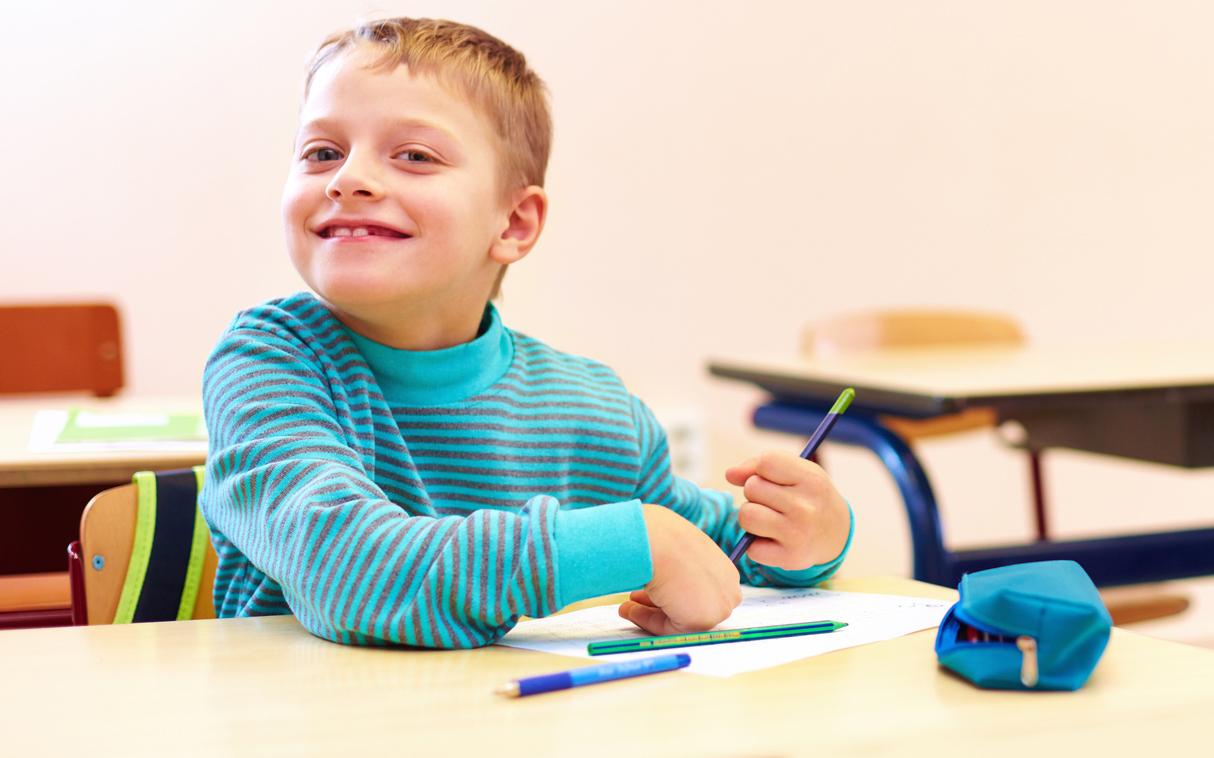 Mom Shares Horrible Note Neighbor Sent Her About Autistic Son's Noises
By Mark Pygas
Magenta Quinn, a mother from Brisbane, Australia, recently took to Twitter to share an anonymous letter she received from a neighbor complaining about her teenage son, who has autism, and the noises he makes while he's in the garden.
"I've set this to public, to help raise awareness about mental illness and disabilities," Quinn explained in a caption alongside the letter.
"I am one of your neighbours and wish to remain anonymous to avoid any conflict. When you moved in we heard these strange moaning and shouting coming from your garden every day and night, for which we were concerned may be illegal activities, so we contacted the police who in turn have visited your premises. They informed us of your situation that a person in your family is suffering from a mental illness and that was the source of the noise."
While I sympathise with your situation it is a very disturbing noise that comes from your garden continuously, every day, sometimes late into the night. It is not fair on the community to have to bear this disturbance especially as it occurs daily."
"I would kindly request that you consider your neighbours and try to limit the amount of time that is spent in the garden such that we do not have to listen to the disturbing noise daily and sometimes before 6am."
"I am giving you the opportunity to help us live together in this community without it becoming a constant battle."
"If this continues at the regular intervals it has been, I intend to make formal complaints against your address to council to help resolve this issue."
"Yours sincerely, Neighbour."
In a retort to the letter that Quinn posted on a local Facebook page, the mother wrote:
"Dear neighbour who left me this note,"
"While I appreciate the odd noises of a mentally ill person can be disturbing, I can guarantee that you have no clue when compared to living with it 24/7 for 17 years."
"Having 3 police turn up at my doorstep at 10:30 at night when I'm new to the area may have made you feel you are avoiding confrontation, but for me it was alarming to say the least."
"Talking with council won't help, he's not a dog, it's a person. If you'd like to take him on a holiday so I can get some rest that would be awesome. Otherwise, please feel free to come and chat with me, there's a lot you do not understand."
"Have a great day!"
Quinn told Courier Mail that she's been swamped with messages of support since sharing the letter, and said the response to her post had been amazing.
"I feel so completely loved. I put the post up then spent two hours responding to people," she said.
The full time carer explained that they have only lived in the area for three months, and that due to his special needs, her son has the mental capacity of a five year old.
"My son is autistic. He has the mental capacity of about a five to seven-year-old. His language capacity is exceptionally limited, we might get three to five word sentences half a dozen times a day."
She went on to explain that the noises he makes have a purpose...
"The noise they're referring to is that he hums and occasionally yelps. It's a calming mechanism, and without it, he would get very frustrated and aggressive so I'd prefer the humming."
Quinn says she now wants the writer to come forward.
"It's not okay to control and bully other people. I'd ask them to come and have a chat with me and maybe we can explain things and work it out."
Quinn has received dozens of messages of support, with many slamming the writer.
"Wow.. I cannot believe some idiot actually thought this was appropriate to send," one user wrote.
"This letter from your 'neighbour' is despicable!!! 'It's not fair on the community to have to bear this disturbanc'"....what the???? What do they expect you to do, lock him up in a soundproof cage? He is a child with autism for goodness sakes. This makes my blood boil."
"I sought you out after reading your story, my boy is on the spectrum too. I am so sorry that someone felt this was appropriate - it's not and never will be. I can only imagine the punch to the gut this must have been, so I wanted to send you and your son lots of love and support."
What do you think of the letter?