They're back at it this Halloween with more cute outfits for its infants in the neonatal unit to help ease the stress families are enduring as their tiny little fighters grow big and strong enough to go home.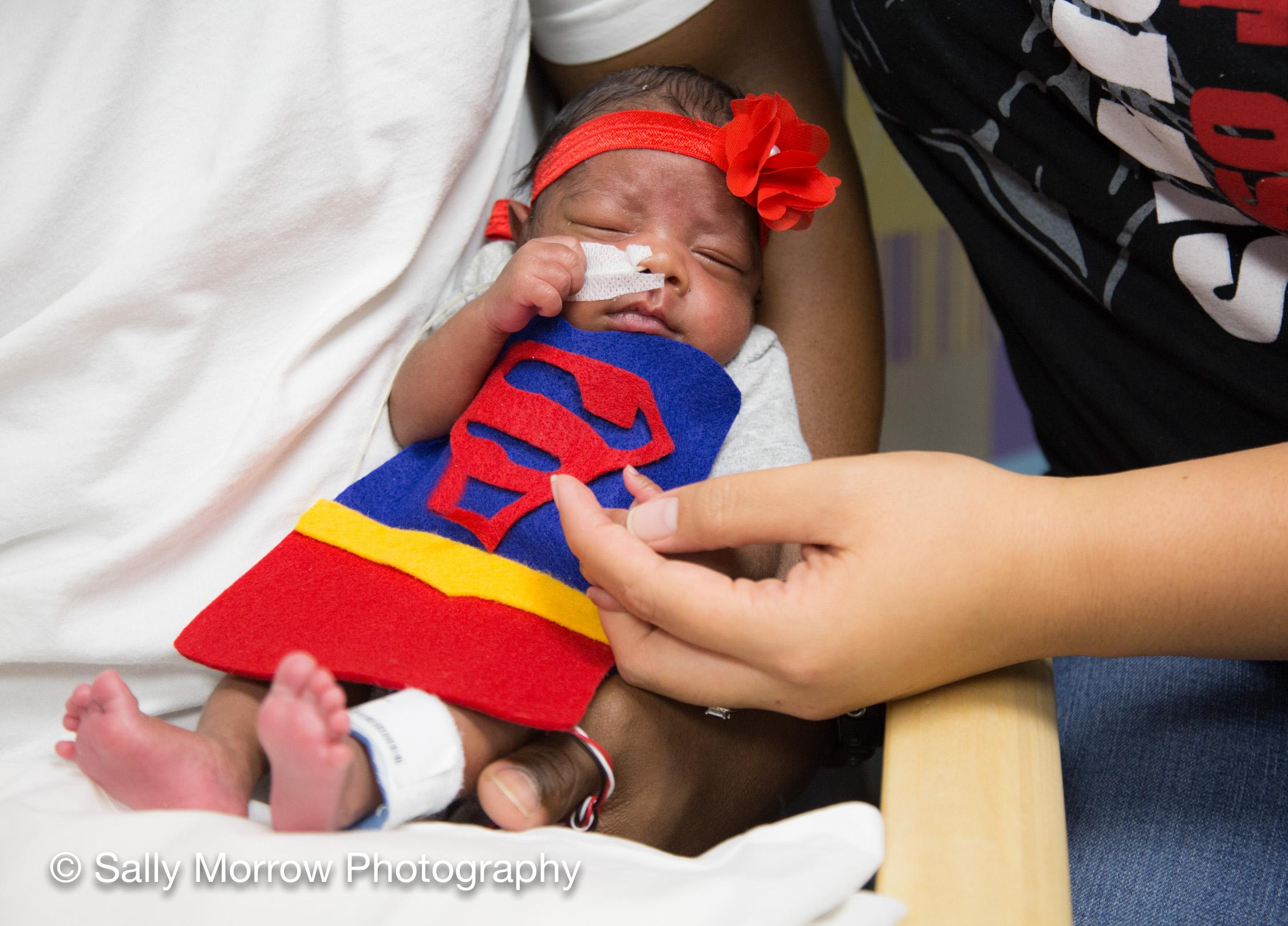 Working with St. Luke's hospital staff, March of Dimes volunteers constructed the itty-bitty costumes for the napping little guys and girls.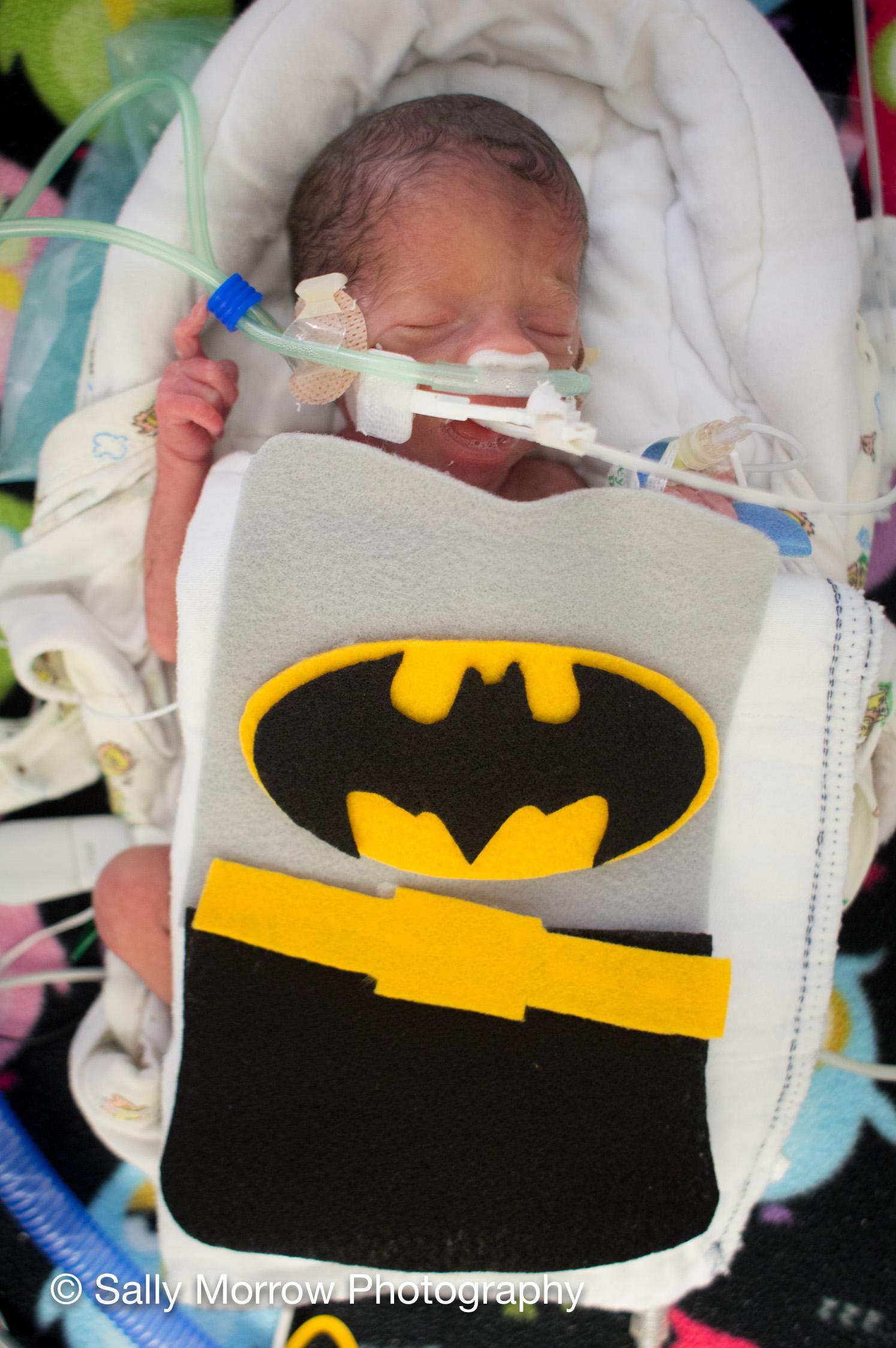 "Every day a child is in the NICU can be frightening and uncertain, but holidays are especially tough, as families miss the normal joys of celebrations at home. Baby's first Halloween is a day they'll want to remember and celebrate and March of Dimes is here with them at Saint Luke's to help," said Rebecca Keunen, March of Dimes/NICU Family support coordinator.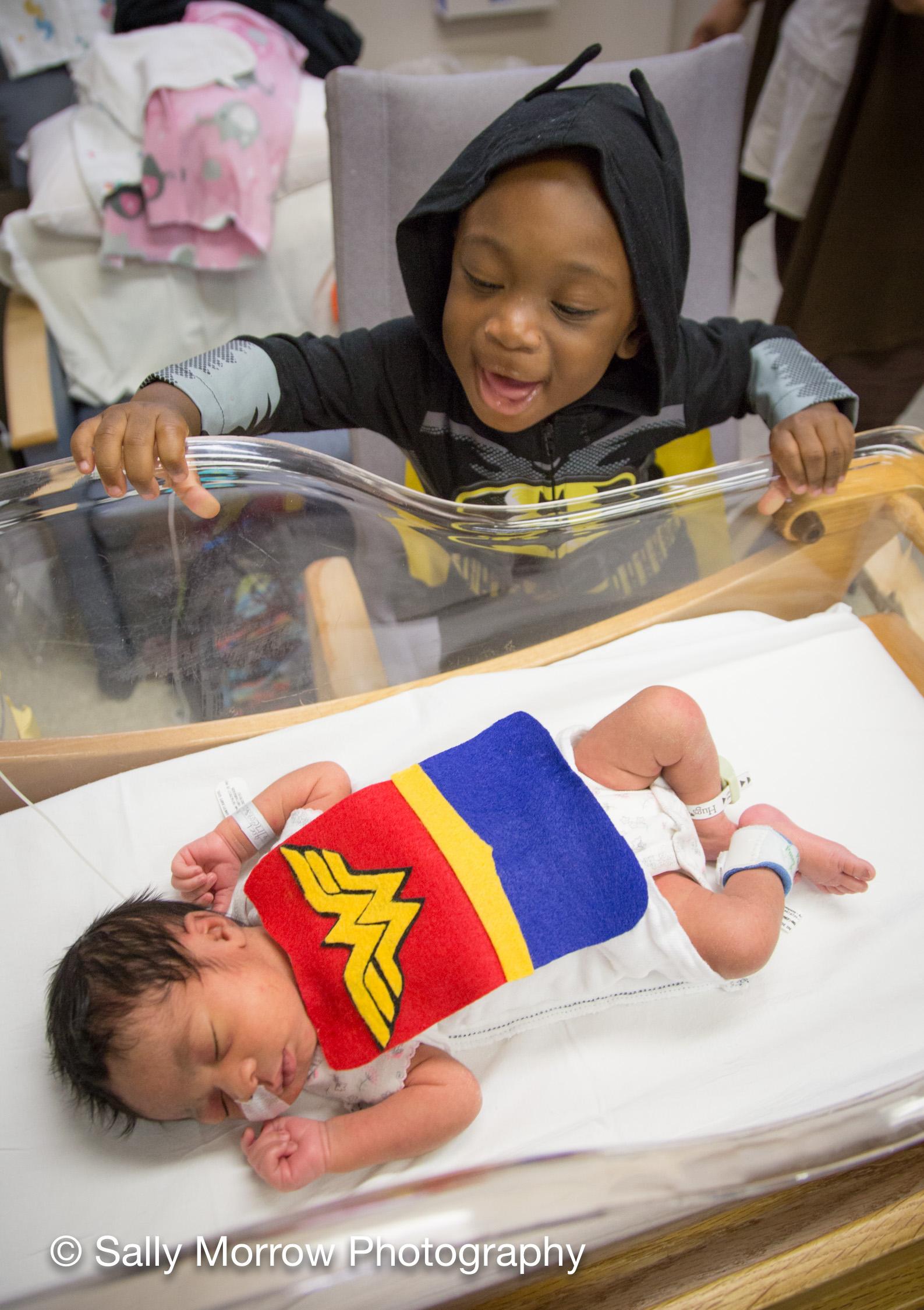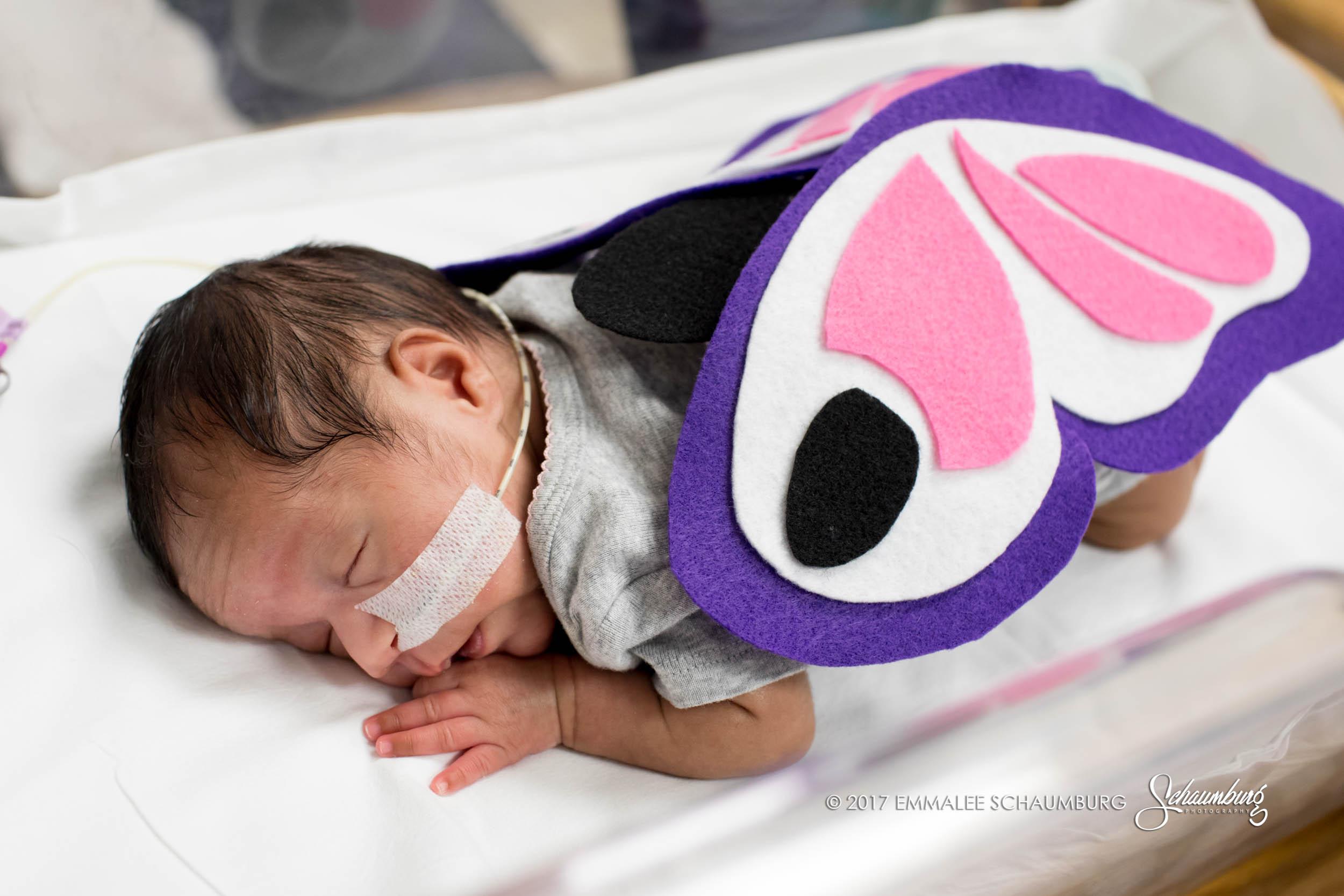 "Babies in the NICU may have been born too small, too soon, or with a medical condition that requires intensive care. The March of Dimes developed the NICU Family Support program to help support families during their baby's time in the NICU. The program also educates NICU staff about the best ways to support babies, families, and each other." - March of Dimes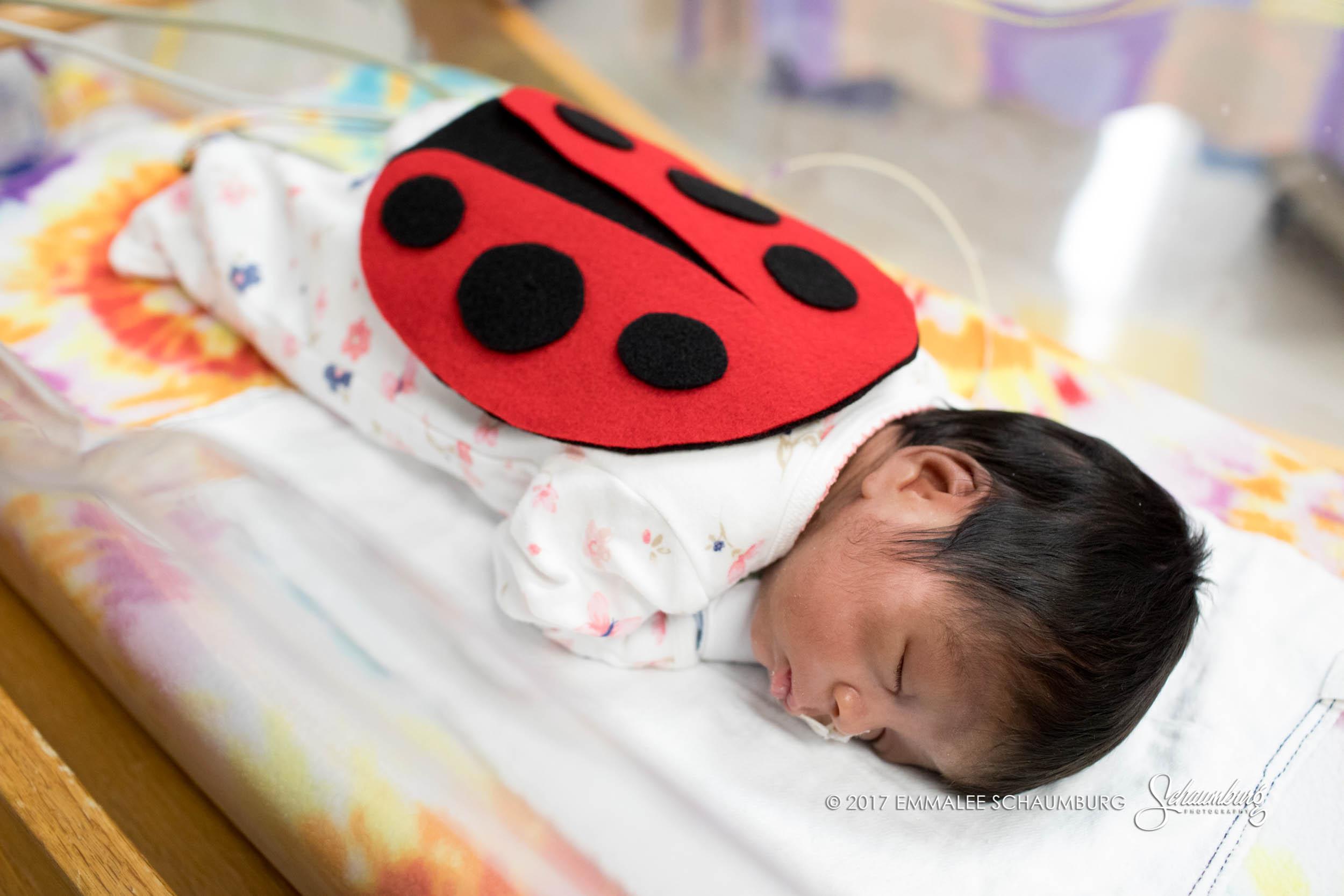 Families also received goody bags packed with a board book, information on neonatal child care, and other treats.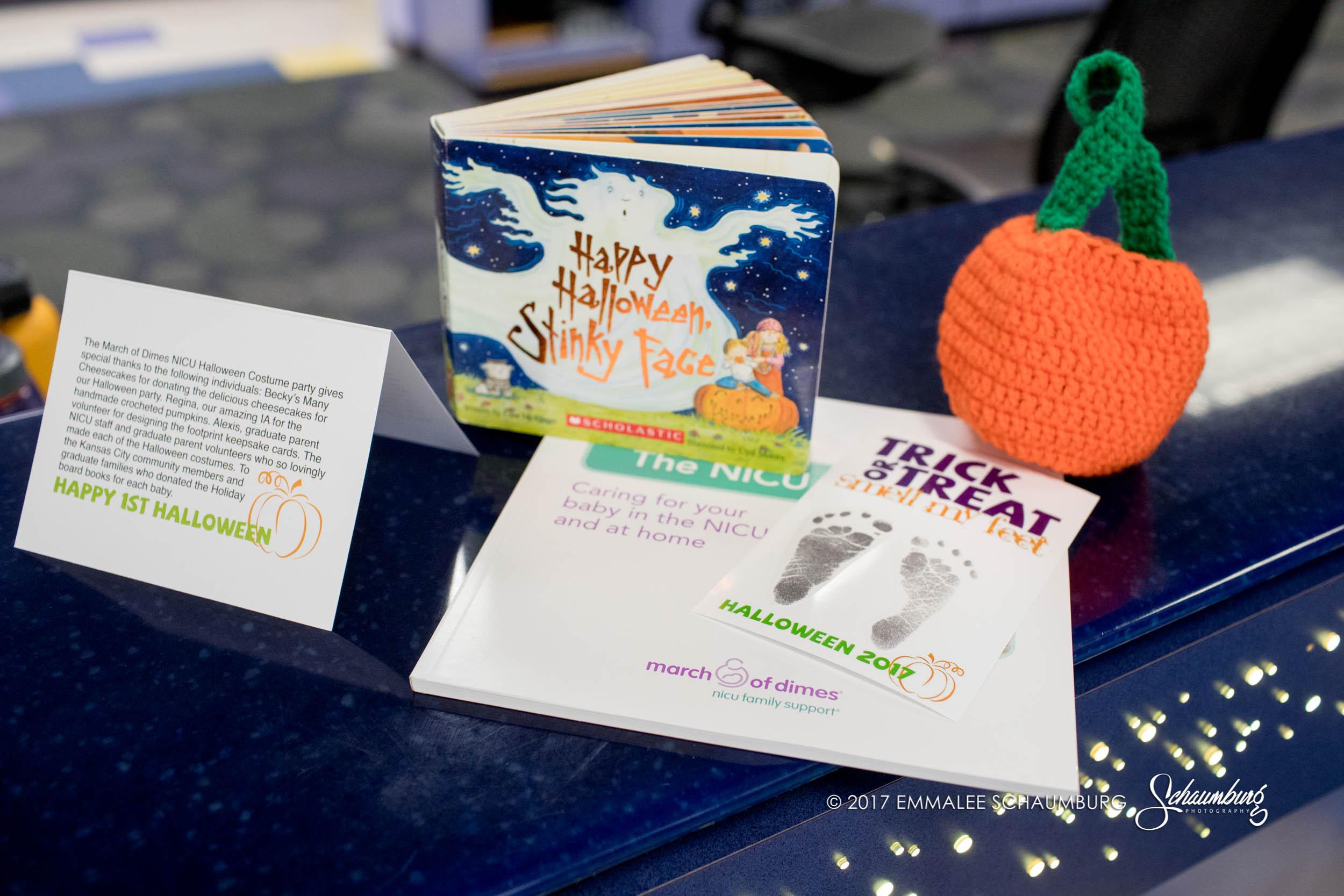 In the meantime, you can just check out these super cute photos.