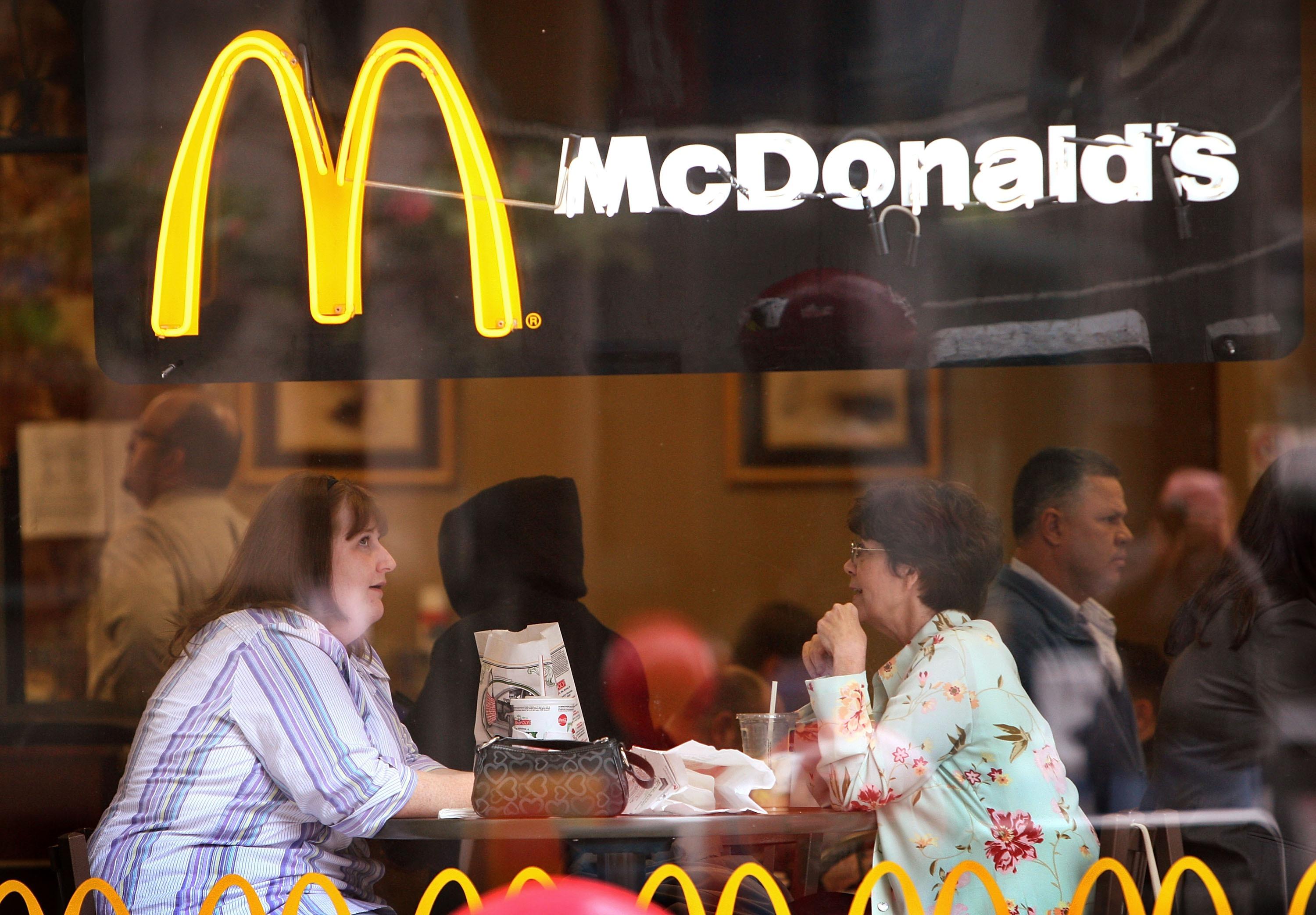 Customer Records McDonald's Kicking Out Homeless Man He Bought Food For
By Mustafa Gatollari
It's always awkward when you're sitting down in a burger joint or restaurant and having a meal with your family and friends when a panhandler or homeless person walks in and starts bothering you and other customers for money.
But if someone comes up to me and says they're hungry, I'll almost always buy them something to eat from whatever store or fast food joint is nearby.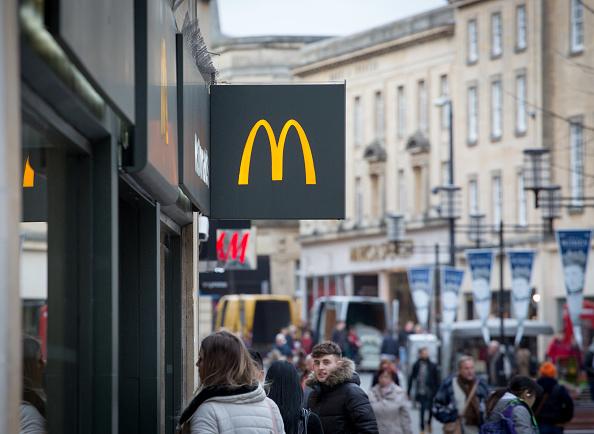 Because when you buy someone a meal, at least you know that they're actually getting food.
Plus, if it's in a fast food restaurant and you get them a meal, they can at least sit down in the joint for some respite from the elements outside if it's lousy out, or just have a change of an experience that they otherwise couldn't afford.
But, because some panhandlers harass customers inside high traffic restaurants like a busy McDonald's, store owners are usually quick to toss out any particularly "shabby" looking individuals. Which is allegedly what happened to this homeless man who had a meal purchased for him by a good samaritan.
Yossi Gallo said he saw the man in Myrtle Beach, South Carolina and brought him inside the restaurant to buy him a meal. A woman at the register allegedly said that the man wasn't allowed to get food at the restaurant. That's when Gallo began recording.
In the video, police arrive and issue a trespass warning to the homeless man. He was eventually escorted off the premises, along with Gallo, for refusing to quiet down after he protested the actions of the restaurant and officer who responded to the call. Gallo can be heard arguing in the video that the man didn't ask him for food and that he took it upon himself to invite the man inside in the first place.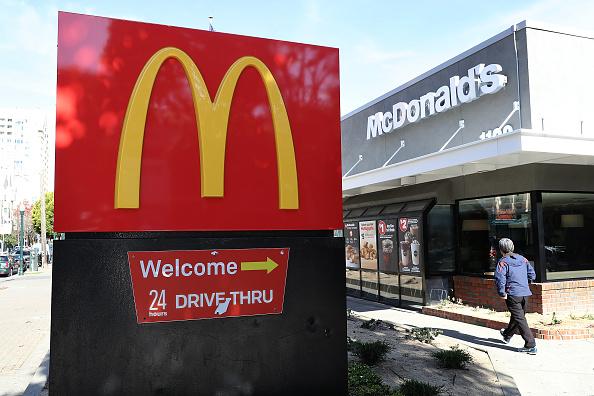 According to Joel Pellicci Jr., owner of the McDonald's where the incident occurred, the homeless man was a "repeat offender." He'd been asked several times in the past to stop soliciting customers in both the parking lot and restaurant.
"At my restaurant, the goal is to provide our customers with a positive and welcoming experience each time they visit. Unfortunately, the individual in this video has a history of disruptive behavior and has been asked to leave by management and police on several occasions."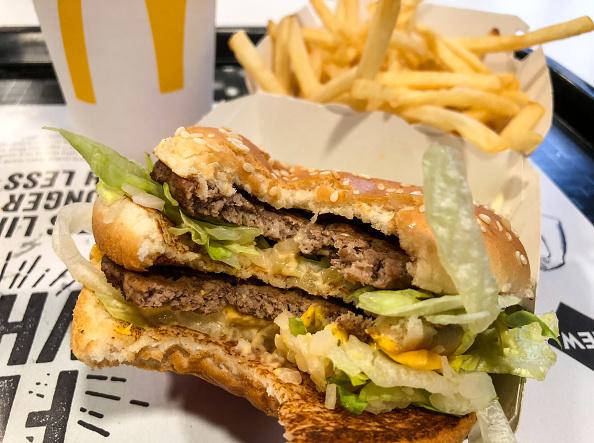 Gallo shared the video on his Facebook page and it blew up. It's been shared over 1.3 million times and racked up over 217,000 comments.
Many people are unhappy with the way the officer handled the situation, and are really upset at McDonald's for allegedly not letting the homeless man sit down and enjoy his meal.
A huge number of people had some not-so-nice things to say about the officer, as well.
Some particularly offensive remarks attacking the officer showed up in the comments section, with some people even posting her personal details in screenshots. Something that Gallo immediately asked commenters to put an end to.
"I think that's completely wrong. Completely wrong. I do believe that she was doing her job. I do believe that she was doing her job. She did nothing wrong. I don't have any anger towards her in any way...please definitely leave her alone. She was very polite. She was doing her job. I wouldn't want anyone to speak badly of her. She was very nice, actually."
Although a lot of hate was geared toward's Mickey D's and the police officer, there were some people who took the restaurant's side, saying that businesses have the right to refuse service to anyone as they see fit.
While others were just angry about the quality of the footage not being up to par.